Dear reader, the Lord asked me to compile for you the seven most powerful verses in the Bible. In this article I present to you my best selection.
Philippians 2:10-11
That at the name of Jesus every knee should bow,
of those in heaven, and of those on earth, and of those under the earth,
and that every tongue should confess that
Jesus Christ is Lord, to the glory of God the Father.
This verse is so powerful that it can stop Satan.
And

 

forgive us our sins,




For we also forgive everyone who is indebted to us.




And do not lead us into temptation,


[a]

But deliver us from the evil one."
Luke 11:4 is a very powerful Bible verse. God uses this verse to stop Satan from attacking you. Read HERE to see what God told me about the power in this verse.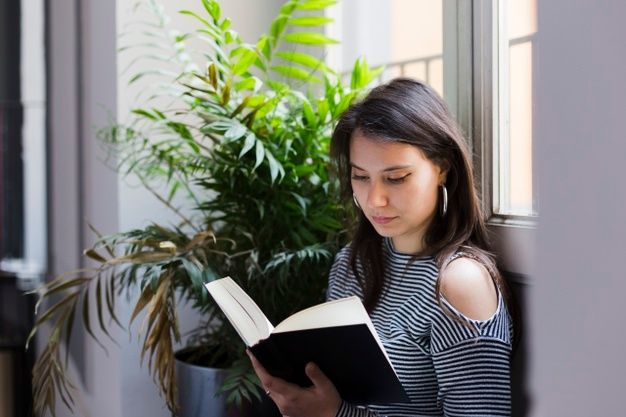 I have given you authority to trample on snakes 
and scorpions and to overcome all the power of the enemy;
nothing will harm you.
For I am convinced that neither death nor life,
neither angels nor demons,[a] 
neither the present nor the future, nor any powers,

 
neither height nor depth, nor anything else in all creation,
will be able to separate us from the love
of God that is in Christ Jesus our Lord.
  N

o weapon forged against you will prevail,


    

and you will refute every tongue that accuses you.


This is the heritage of the servants of the 

Lord

,


    

and this is their vindication from me,"


declares the 

Lord

.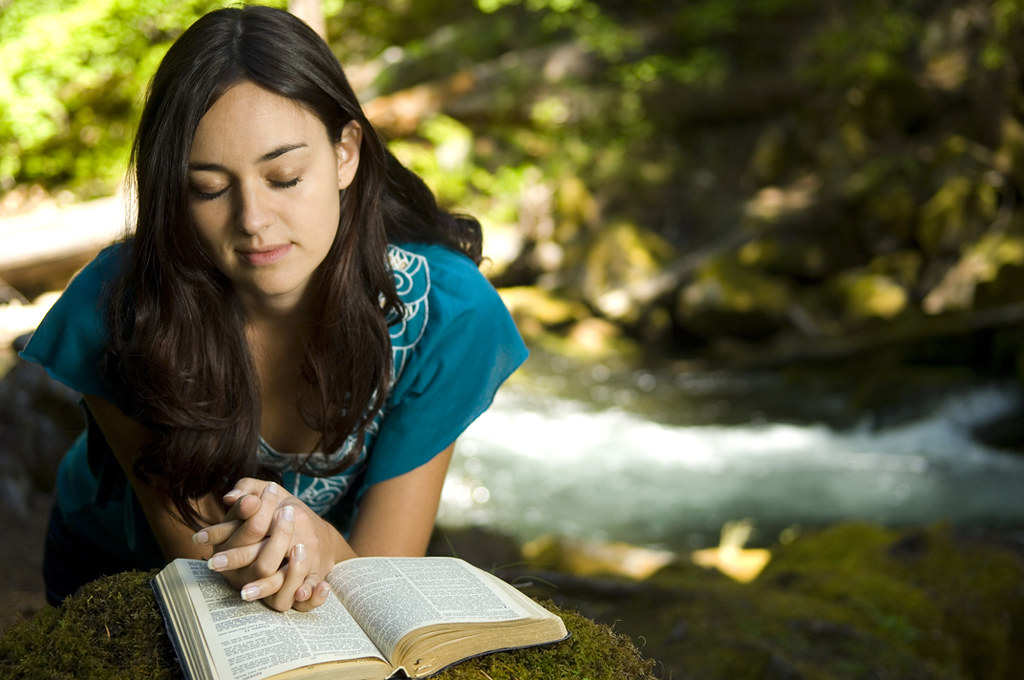 As Scripture says,
"Anyone who believes in him will never be put to shame."[a]
'

And it shall be that everyone who calls upon
the name of the Lord

 [invoking, adoring, and worshiping the Lord Jesus]
 

shall be saved

 (rescued spiritually).'
7 Most powerful verses in the Bible.