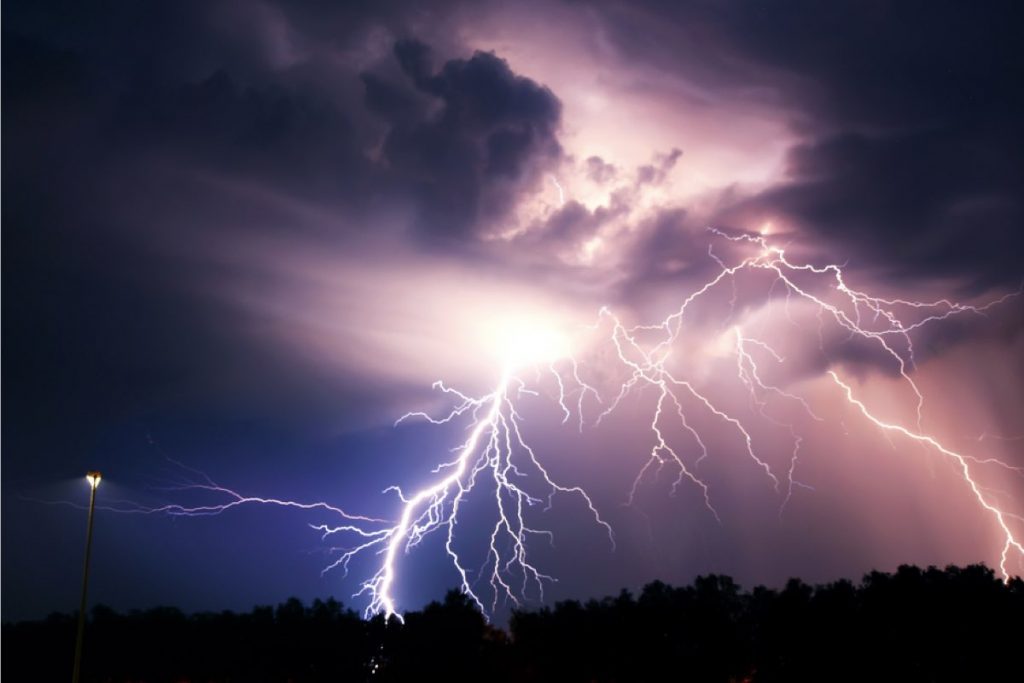 God the Father.
The Name of Jesus represents God the Father, creator of the heavens and earth. God the Father controls all powers in the heavens and on earth.
All things have been committed to me by my Father.
No one knows the Son except the Father,
and no one knows the Father except the Son
and those to whom the Son chooses to reveal him.
The Holy Spirit.
The Name Jesus is filled with the power of the Holy Spirit.
 

And the Holy Spirit descended on him in bodily form like a dove.
And a voice came from heaven:
"You are my Son, whom I love; with you I am well pleased.
Above all names.
God has put the Name of Jesus Christ above ALL Names.
For this reason also [because He obeyed and so completely humbled Himself],
God has highly exalted Him and bestowed on Him the name which is above every name,
 so that at the name of Jesus [a]

every knee shall bow

[in submission],
of those who are in heaven and on earth and under the earth,
 and that every tongue will confess and openly acknowledge
that Jesus Christ is Lord (sovereign God), to the glory of God the Father.
All Heavenly powers.
The Name of Jesus Christ is backed up by ALL God's Heavenly powers.
Heavenly Fire.
In the spirit world, the Name Jesus is surrounded by heavenly fire.

The Devil cannot withstand the divine fire generated at the mention of  Name of Jesus Christ.
The Blood of Jesus Christ.
The Name Jesus Christ invokes the Blood  that Jesus shed on the cross for our salvation.
The Devil hates anything having to do with the Blood of Jesus.
The Name that saves us.
The Name Jesus means 'Savior', saving us from all wicked forces, including death.
The Name is Eternal.
Unlike earthly names and the Devil's name, the Name of Jesus Christ is eternal. It will live for ever.
7 reasons the Name of Jesus is powerful.