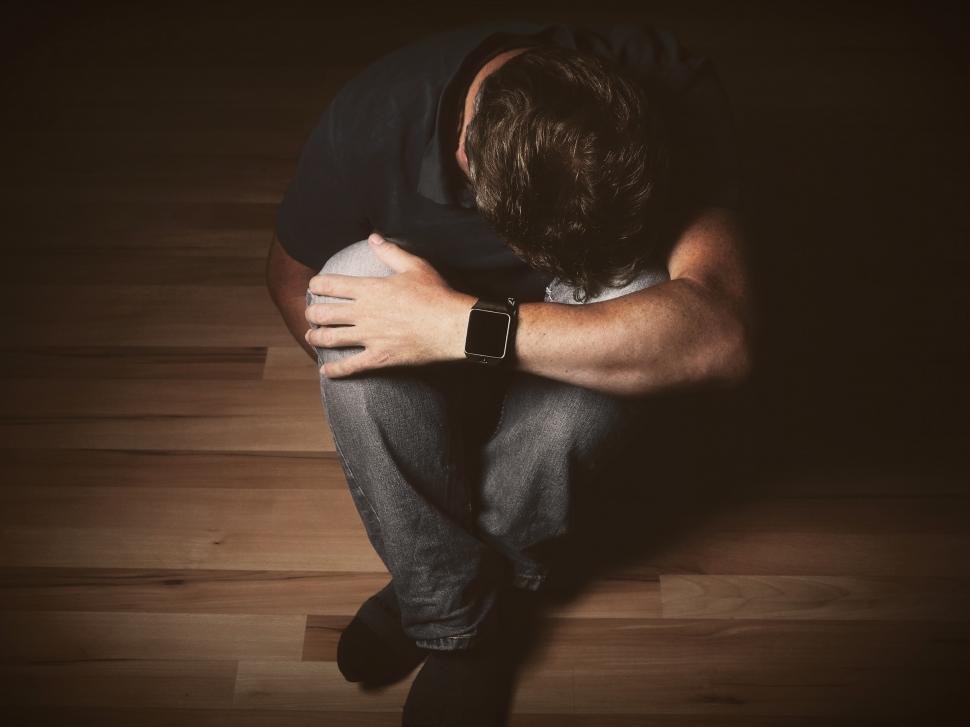 Our Father in heaven is with you.
You must know that you are not facing your troubles alone. Our Father in Heaven, Jesus Christ, the Holy Spirit, and God's angels are all with you.
Inviting God into your life is the first step to solving your problems.
Listen to what God says:
"But now, this is what the

Lord

, your Creator says,
O Jacob,


And He who formed you, O Israel,




"Do not fear, for I have redeemed you [from captivity];




I have called you by name; you are Mine!




"When you pass through the waters, I will be with you;




And through the rivers, they will not overwhelm you.




When you walk through fire, you will not be scorched,


Nor will the flame burn you" 
Your troubles are part of God's plan.
Listen to what God says:
 "And we know [with great confidence] that God
[who is deeply concerned about us] causes all things to work together
[as a plan] for good for those who love God,
to those who are called according to His plan and purpose."
Abraham's trauma ended in God's glory.
Abraham was traumatized when God asked him to sacrifice his son Isaac. The great news was that all the trauma turned into God's blessings.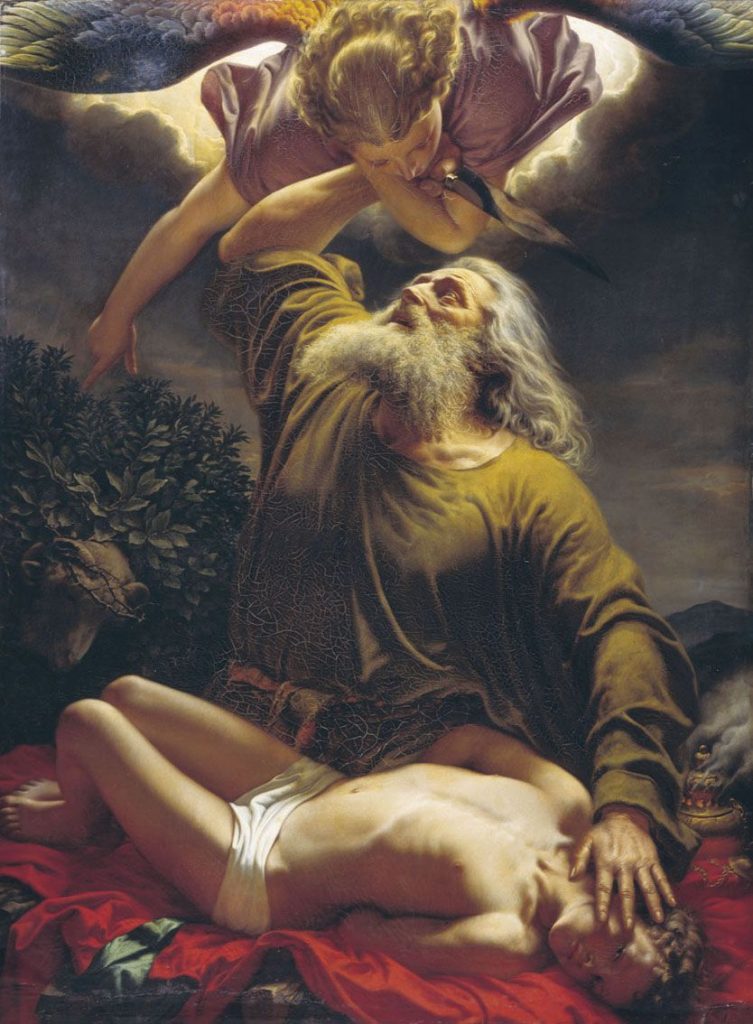 Hannah's tears ended in happiness.
Hannah was greatly distressed, and she prayed in anguish because she did not have a child (1 Samuel 1:10) but her tears turned into great happiness.
The great fire burnt Daniel's enemies.
Sometimes God uses your troubles to destroy your enemies. This is exactly what happened when the fire that was meant to kill Daniel instead destroyed his enemies.
Some of your problems are to glorify God.
God brings some of the problems in your life not to hurt you, but to glorify God's name. This is exactly what happened in the case of the sickness that had attacked Lazarus from the village of Bethany.
Listen to what our Lord Jesus Christ said:
When Jesus heard this, He said,
 "This sickness will not end in death;
but [on the contrary it is] for the glory and honor of God,
so that the Son of God may be glorified by it."
Jesus's pain and humiliation ended in exaltation.
Our Lord Jesus Christ suffered great torture, public humiliation, he was mocked, and finally he was crucified in great pain.
God used all this suffering and troubles to exalt Jesus Christ to the highest place.
7 Reasons why your troubles will end in happiness.