7 signs of God's mighty presence
Though God is everywhere, there are times when His presence is extraordinary. Below I give 7 signs of God's mighty presence.
1, You may see visible heavenly fire.
Moses saw this fire in the burning bush. The same fire appeared on the Apostles of Jesus Christ on the day of Pentecost Acts 2:3
"Now Moses was tending the flock of Jethro his father-in-law, the priest of Midian, and he led the flock to the far side of the wilderness and came to Horeb, the mountain of God. 2 There the angel of the Lord appeared to him in flames of fire from within a bush. Moses saw that though the bush was on fire it did not burn up. 3 So Moses thought, "I will go over and see this strange sight—why the bush does not burn up."
4 When the Lord saw that he had gone over to look, God called to him from within the bush, "Moses! Moses!"
And Moses said, "Here I am." Exodus 3:1-4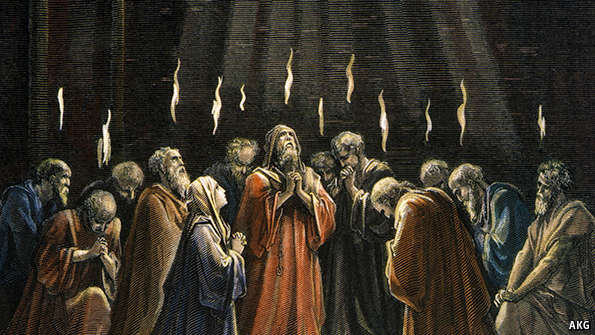 2. You may feel an invisible fire which, actually, is the presence of the Holy Spirit.
Ordinary Christians filled with fire can make all the difference, opening the door for others to enter the Spirit-filled adventure of life in Christ's Kingdom.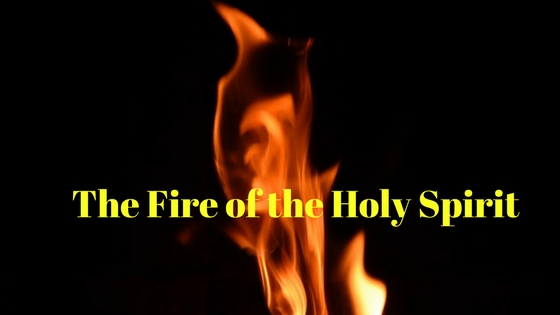 3. Supernatural healing may be a sign of God's special presence. Watch here stories of supernal healing.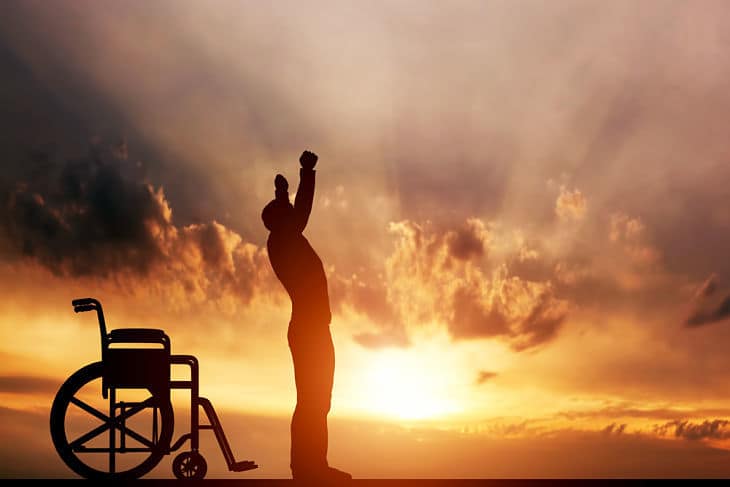 4. Other supernatural miracles may be a sign of God's presence.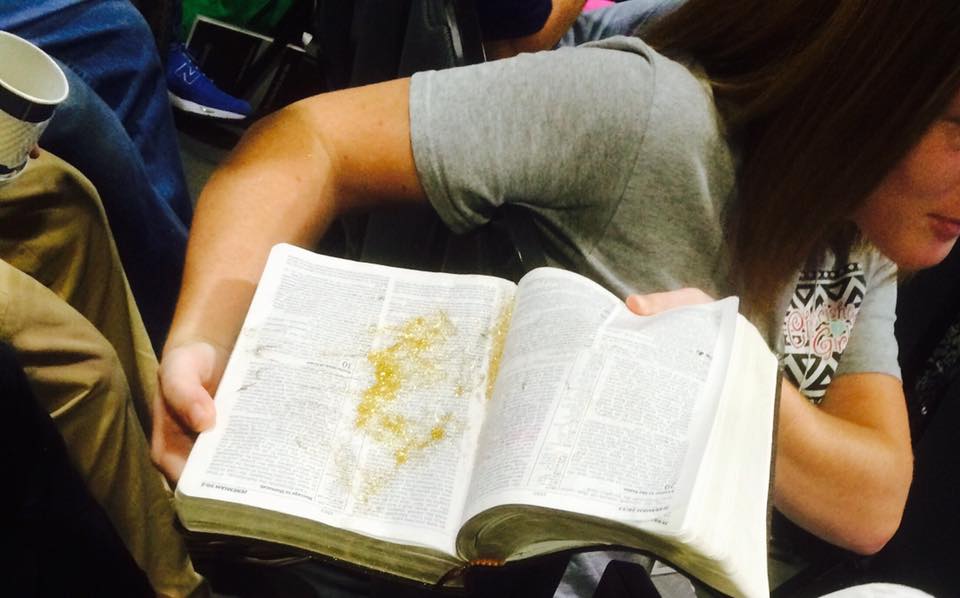 5. You may fall under the power of God.
 "About noon as I came near Damascus, suddenly a bright light from heaven flashed around me. 7 I fell to the ground and heard a voice say to me, 'Saul! Saul! Why do you persecute me?'     (Acts 22:7)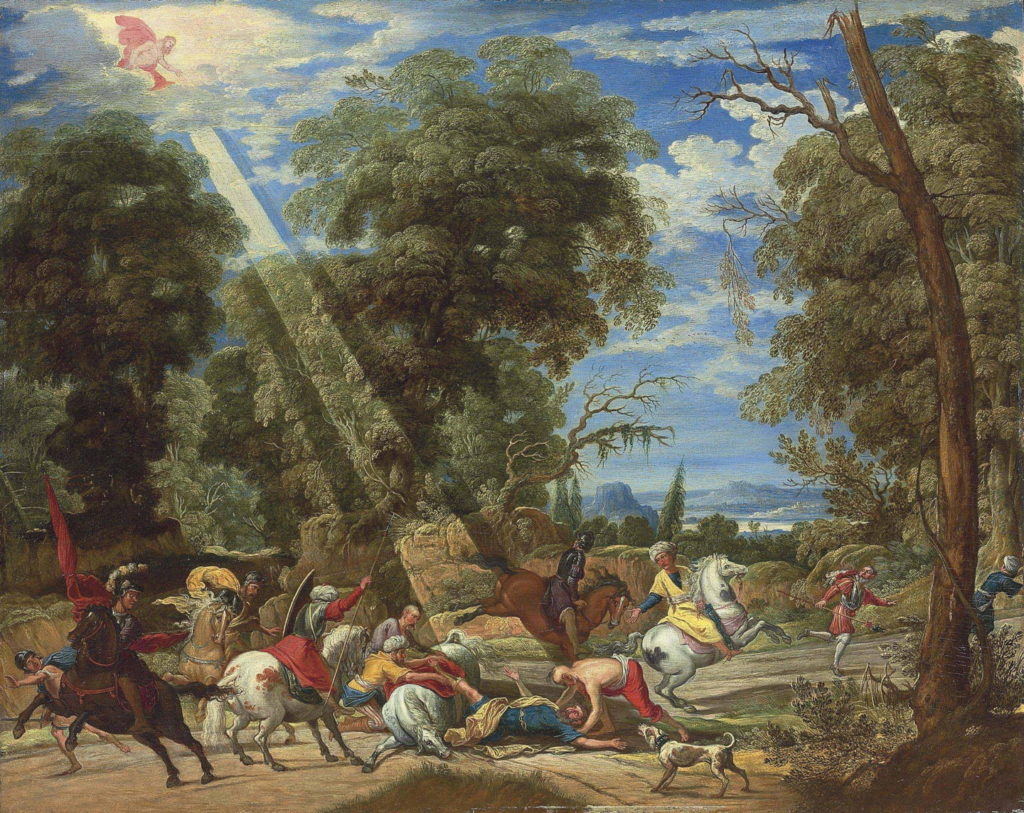 6. You may see supernatural visions.
"When the members of the Sanhedrin heard this, they were furious and gnashed their teeth at him. 55 But Stephen, full of the Holy Spirit, looked up to heaven and saw the glory of God, and Jesus standing at the right hand of God. 56 "Look," he said, "I see heaven open and the Son of Man standing at the right hand of God." (Acts 7:54-56)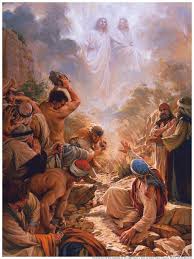 7. You may see into the  supernatural  world around you.