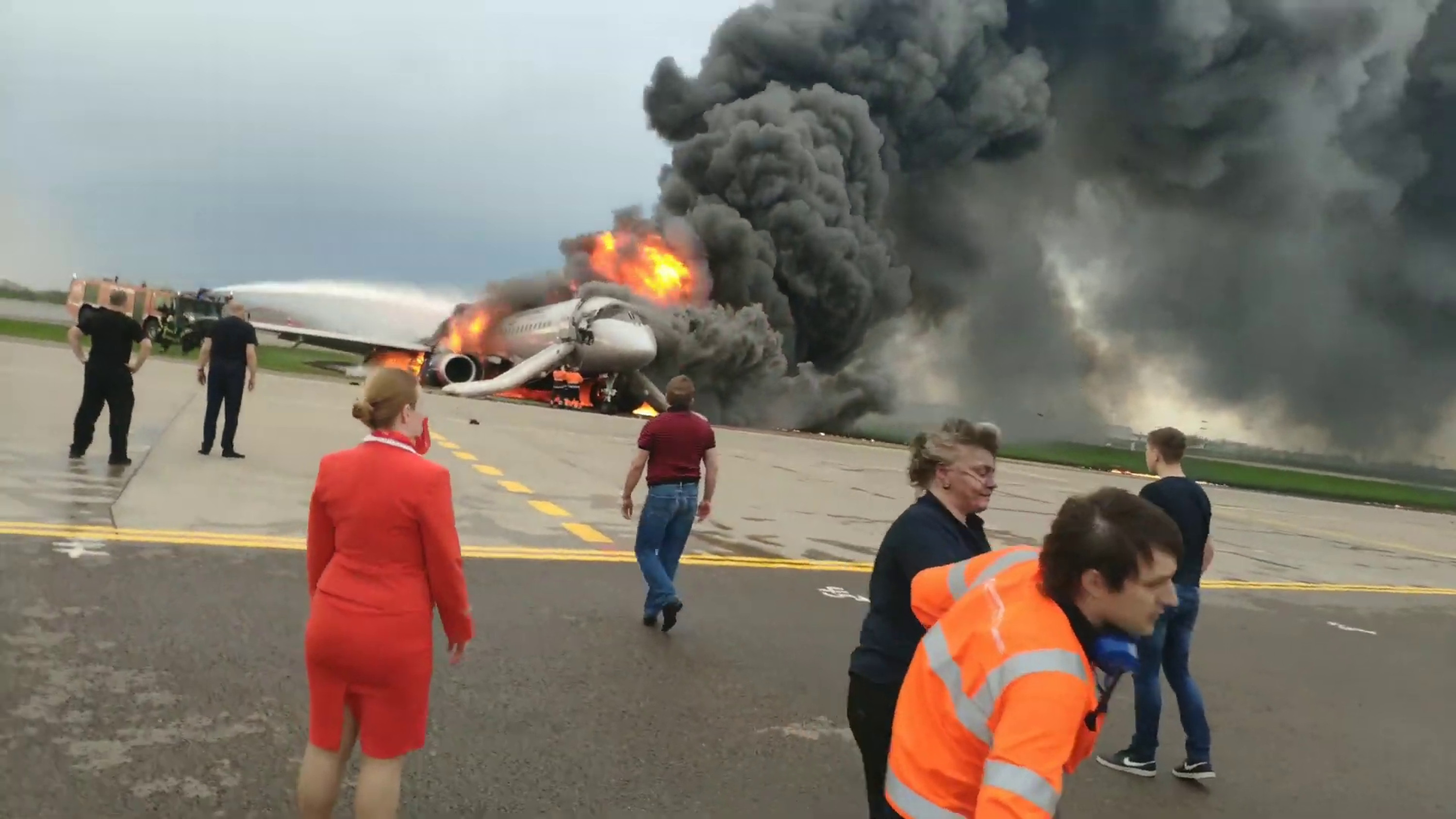 7 ways God's angels protect you
If you want to know how God's angels operate to protect you, then read what happened  to Balaam's donkey in the Bible. The donkey was seeing an Angel of God, but Balaam could not see it. This is what happens in our daily lives: our enemies can see God's Angels near us, while we do not see them. Below I give 7 ways God's angels protect you.
Read: 7 Signs you have God's Angels
Read: God can restrain your attacker
God's guarding angels can stand between you and your enemy Numbers 22:24-27.
    "Then the angel of the Lord stood in a narrow path through the vineyards, with walls on both sides. 25 When the donkey saw the angel of the Lord, it pressed close to the wall, crushing Balaam's foot against it. So he beat the donkey again.
26 Then the angel of the Lord moved on ahead and stood in a narrow place where there was no room to turn, either to the right or to the left. 27 When the donkey saw the angel of the Lord, it lay down under Balaam, and he was angry and beat it with his staff"
2. God's Angels actually guard your residence, and  guard you everywhere you go.
    "For he will command his angels concerning you
    to guard you in all your ways"  Psalm 91:11
3. God's Angels can warn us, though we may not easily perceive the warning.
I remember one evening as I approached the gate to my residence, a voice within my heart warned me not to proceed to the gate but go straight to the nearby fuel station and park there. While there the same voice instructed me to walk to may residence instead of driving. When I reached home I discovered that this man was not alone. He had a group of about four men who were hiding near a neighboring school waiting to attack. Obedience to an angel's instructions saved my vehicle which the robbers wanted. These robbers never disturbed me again as they thought I had an informer.
4. God's Angels wake you up at night when there is danger.
5. God's Angels can make the weapons of your enemies malfunction.
6. God's Angels can paralyze your attackers.
7. God's Angels can divert a danger away from you.