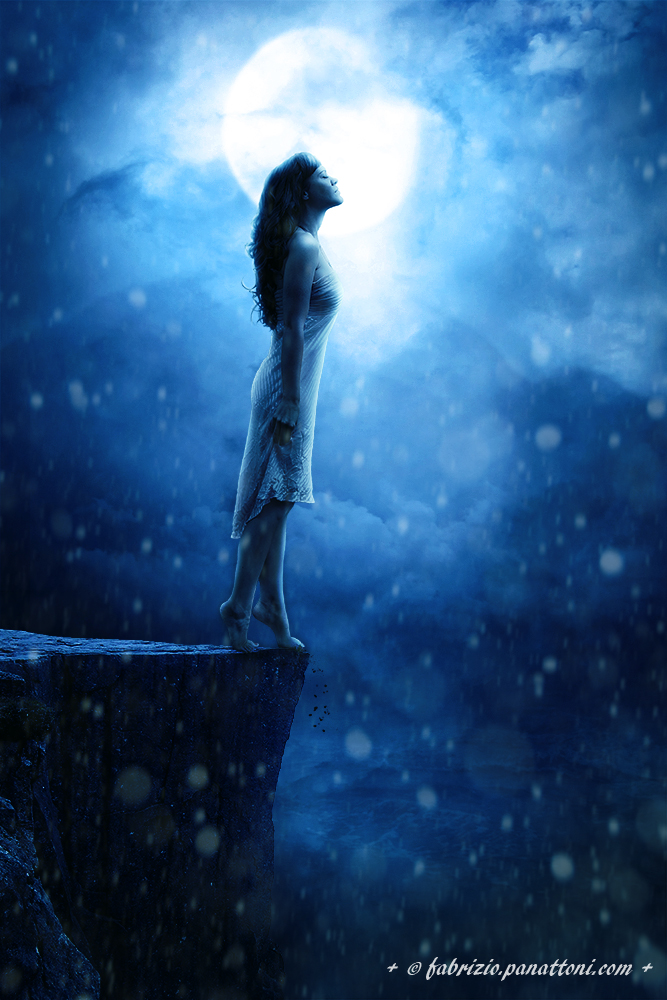 Dear reader, you may find some difficulty believing what I am about to tell you, but it is the real truth. The line separating Heaven from Hell is so thin that you can find yourself either way, any time. It all depends on your faith and actions.
Heaven and Hell are so near each other.
Some Christians believe that Hell is very far from where they are. The truth is that Hell may be so close to the place where you are standing. In the same way, Heaven may be so near you than you believe. Your alignment and destination depend on your actions, and your words.
The Rich man and Lazarus.
In Jesus's story of Lazarus and the rich man, the rich man was in Hell but could see clearly, and even hear what was happening in Heaven. The rich man was in hell but heaven seemed so near that he could talk to Abraham.  In the same way Abraham and Lazarus were in Heaven, but they could clearly see and hear what was happening in Hell, because it looked so near to them. They could even talk to the rich man who was in hell.
Only a brief action can lead you either way.
Weather you head to Heaven, or slip into Hell, depends on you. You only have to do something small and you head either way. The thief that was crucified with Jesus Christ believed, and said just a few words to Jesus. In a moment he found himself in Heaven (Luke 23:40-43). The other thief never believed Jesus Christ, he found himself descending into Hell (read Luke 23:39).
The following actions will move you closer to Heaven.
When you seriously take Jesus Christ to be the Lord of your life, then you can easily find yourself with Jesus in Heaven any time. You will move further away from Satan and hell when you read God's written word in the Bible, and you do what our Father in Heaven and Jesus Christ tell you to do in the Scriptures.