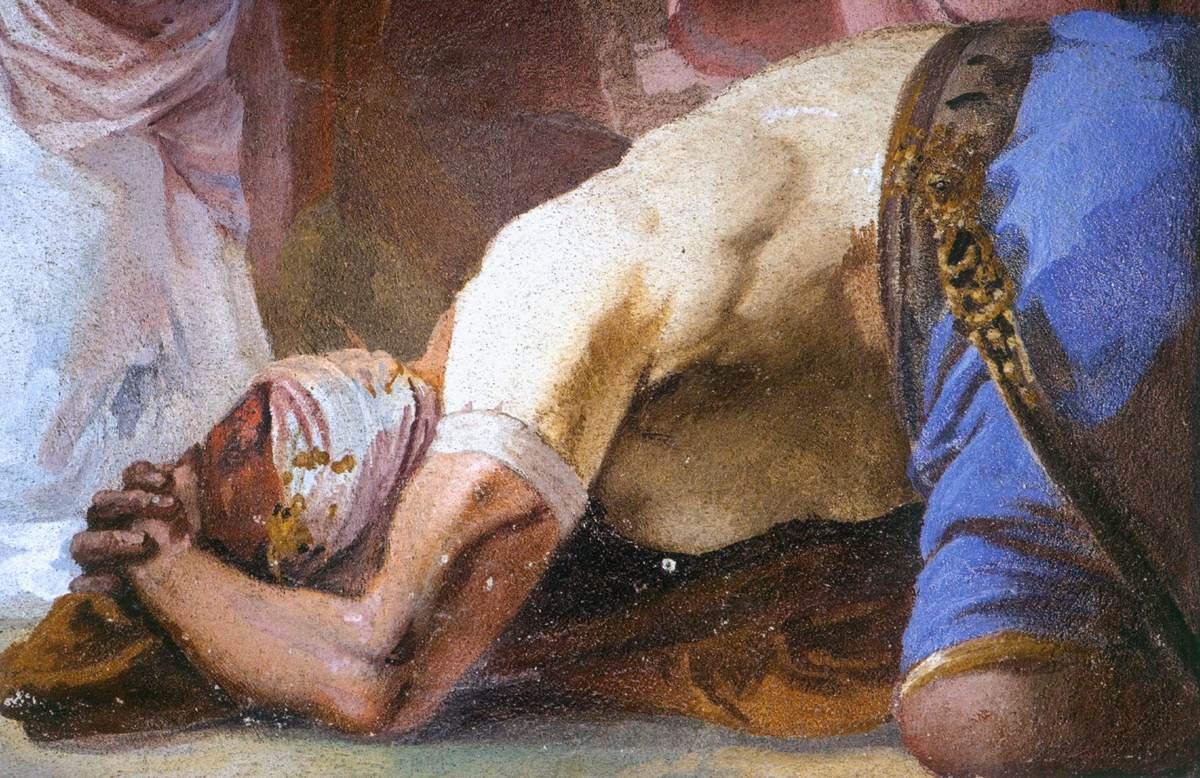 Dear reader, in addition to my divine call to write, I work as a Senior Administrator with a large medical research organization. The incident I am going to share with you took place at a time when we had a lot of construction work going on at our main campus.
One early morning when I was taking rounds within this campus, I found a young construction worker hiding new plumbing materials stolen from the construction stores. My immediate reaction was to make him aware that he was under arrest for theft. "I am going to call Security right now!" I told him.
The young man was so scared that he knelt down and pleaded with me for forgiveness, promising never to steal again. I wanted to call security immediately, but a few things changed my mind:
This young man was apologetic. I thought he was frank and I thought that maybe he would change.
I thought that this young man was someone's son. He could as well have been my son.
I thought of the many times I had gone to God pleading for forgiveness, and He actually forgave me.
I thought that maybe God would change this young man and use him to promote His Kingdom.
I thought that despite our sins, God is always patient with us, knowing that with time we can change.
I changed my mind and told him, "Jesus Christ saved me from eternal destruction, so I am forgiving you as well. I advise you to receive Jesus as your Savior, and make sure you do not steal again".  The young man was full of gratitude and thanksgiving. He was never caught stealing again.
Let us be patient with others.
Dear reader, as God is patient with us, let us be patient with difficult persons. Always pray that God changes the hearts of such people for the better. Pray for them that they receive Jesus Christ as their Savior so that God uses them for His Kingdom.
Saul was a murderer but God changed his heart to become one of the greatest evangelists the world has ever known. Moses murdered a person but God was patient with him and used him to deliver the children of Israel from Egypt.