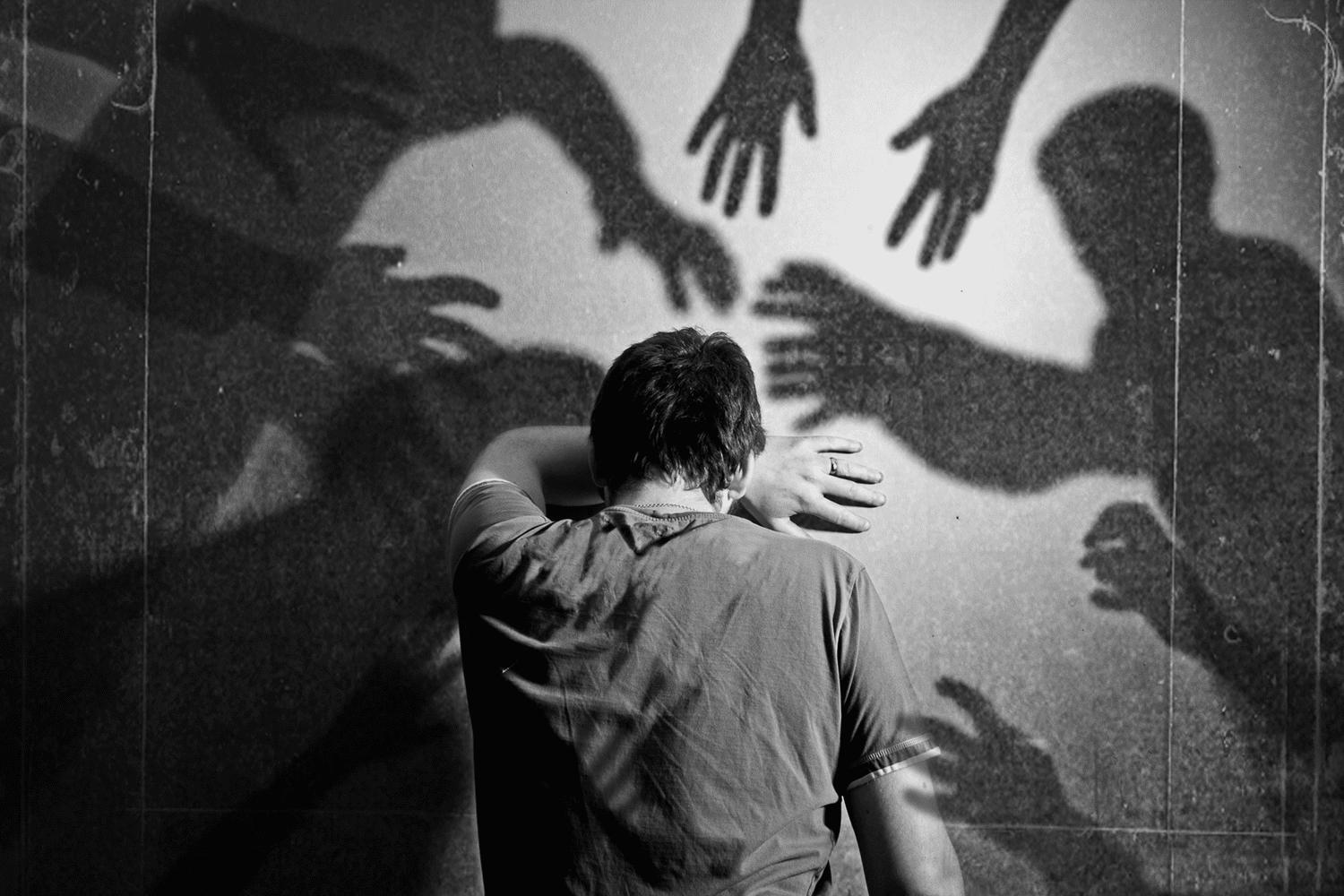 Dear reader, there is a spiritual battle being waged for the souls of the critically ill. It is a war between the spirits of darkness and light. This article presents the demons that torment critically ill patients.
Why critical patients are surrounded.
Demons stay close to a very sick person because they don't want that person's soul to go to heaven. In case that person passes away, the demons want that person's soul to descend to hell.
This happens to a person who dies with sins.
If a person dies without repenting of his sins and without acknowledging Jesus Christ as Lord of his life, his soul will immediately be chained by demons and dragged to hell.
This is exactly what happened to the rich man in Luke chapter 16. While still living on earth this rich man always lived in luxury.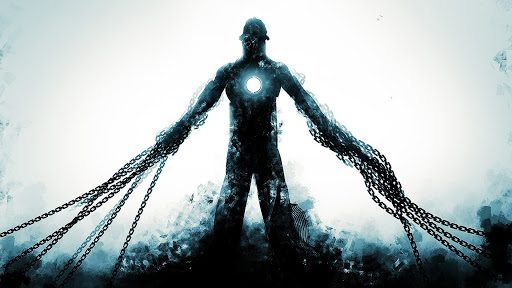 After his death, the demons chained the rich man's soul and dragged it to hell. As the rich man was tormented in hell, he looked up and saw Abraham far away in heaven, with Lazarus by his side (see Luke 16:23-24).
Then he cried like this:
 Father Abraham, have pity on me and send Lazarus to dip the tip of his finger in water and cool my tongue, because I am in agony in this fire.
You can prevent a critically ill person from descending into Hell.
The most important thing you can do is pray, in the name of our Lord Jesus Christ, for that critically ill person. Listen to what the written word of God says in
Is anyone among you sick? Let them call the elders of the church to pray over them and anoint them with oil in the name of the Lord.

 And the prayer offered in faith will make the sick person well; the Lord will raise them up. If they have sinned, they will be forgiven.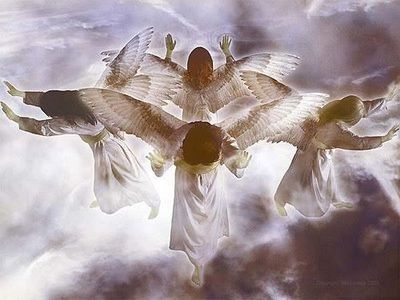 The demons of hell will flee.
Finally, if you pray for a critically ill person in the name of Jesus Christ, the demons of hell will flee, and God's angels of eternal life will come into that vicinity.