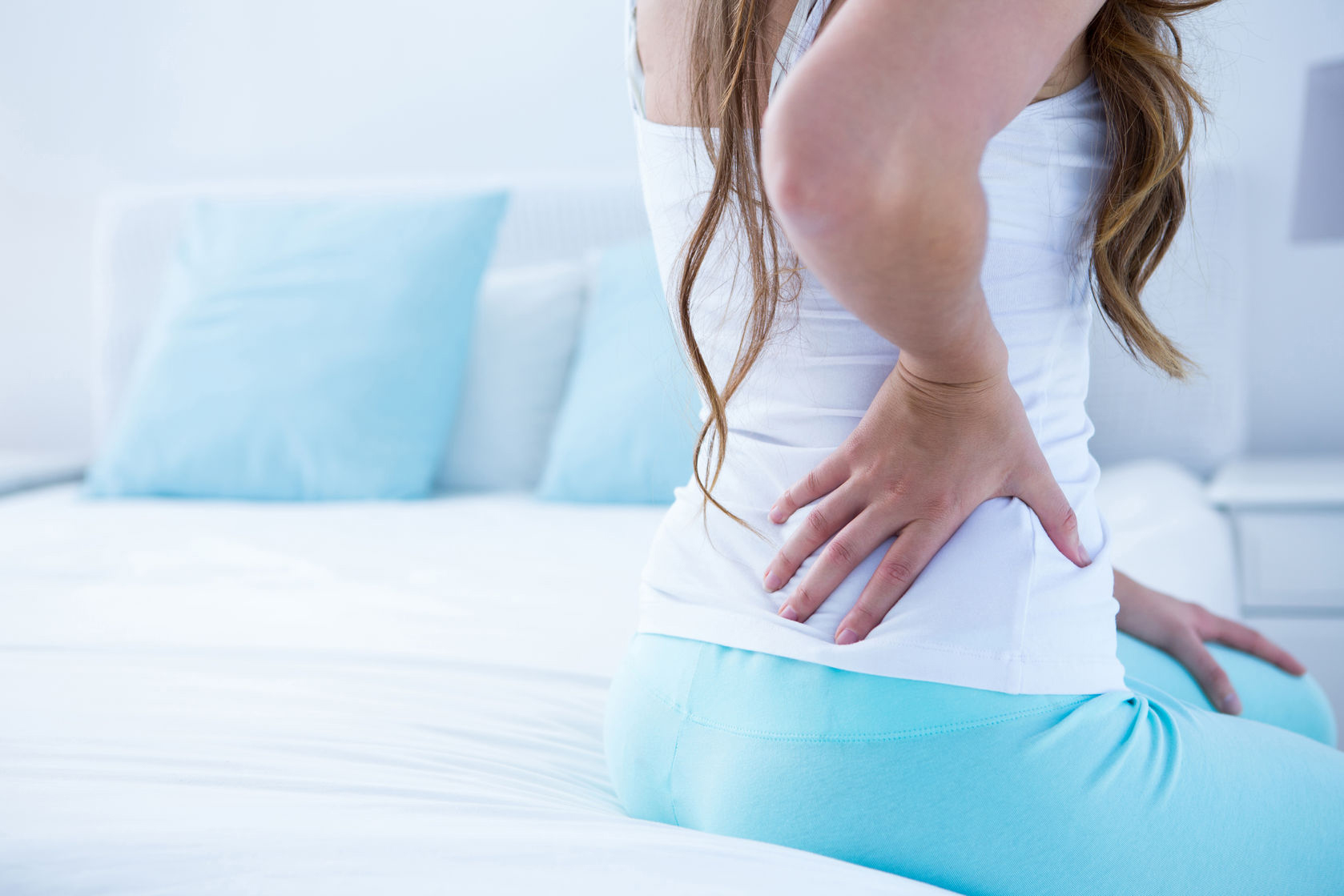 Dear reader, demons are like someone waiting in hiding to ambush you. They can enter your body anytime, if you don't have protection. This article introduces you to five moments when demons are most likely to jump on you.
The spiritual world around you.
I pray that one day our Heavenly Father will open your third eye to see what is happening in the spiritual world around you. I guarantee you would never be the same person again because of the weird and scary things you would see.
You will see the restless spirits of the dead moving around like real human beings. Additionally, you will see strange creatures such as bird-headed people and human-headed animals.
In a public place, you would see snakes wrapped around people's necks, strange cats coming out of bags, and some people being guarded by strange creatures.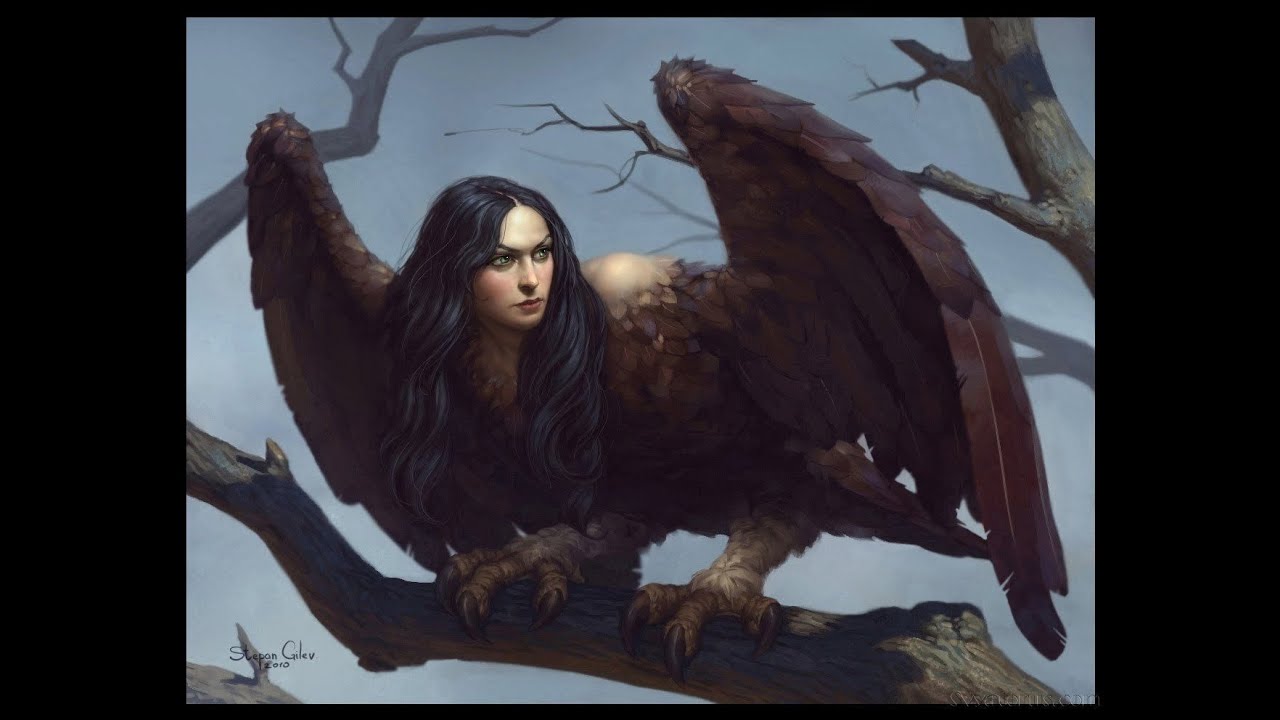 You are surrounded by demons.
This article shows you that you are surrounded by demons, and here are five times when they are most likely to pounce on you.
If you don't pray.
You are prone to demonic attacks if you live a prayerless life. Demons can enter your body at any time since you have no spiritual protection.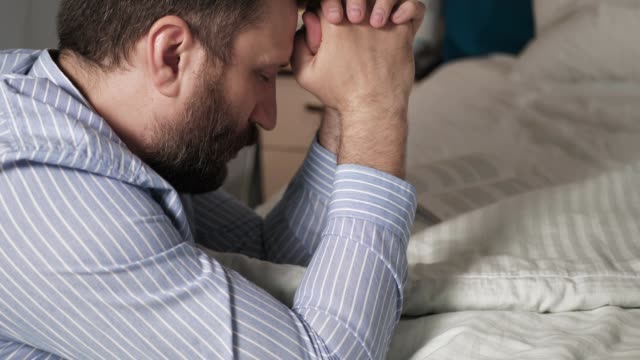 If you don't cover yourself with the blood of Jesus Christ.
In fact, the blood of Jesus Christ is like a bulletproof vest. Always cover yourself with it to prevent demons from entering your body.
If you do not have the word of God written in your heart.
Also, the written word of God in the Bible is like fire that drives away demons from your life. Always read the Bible and keep important spiritual warfare verses in your heart.
Listen to what our Heavenly Father says in Jeremiah 23:29:
 "Is not my word like fire," 
declares the 

Lord.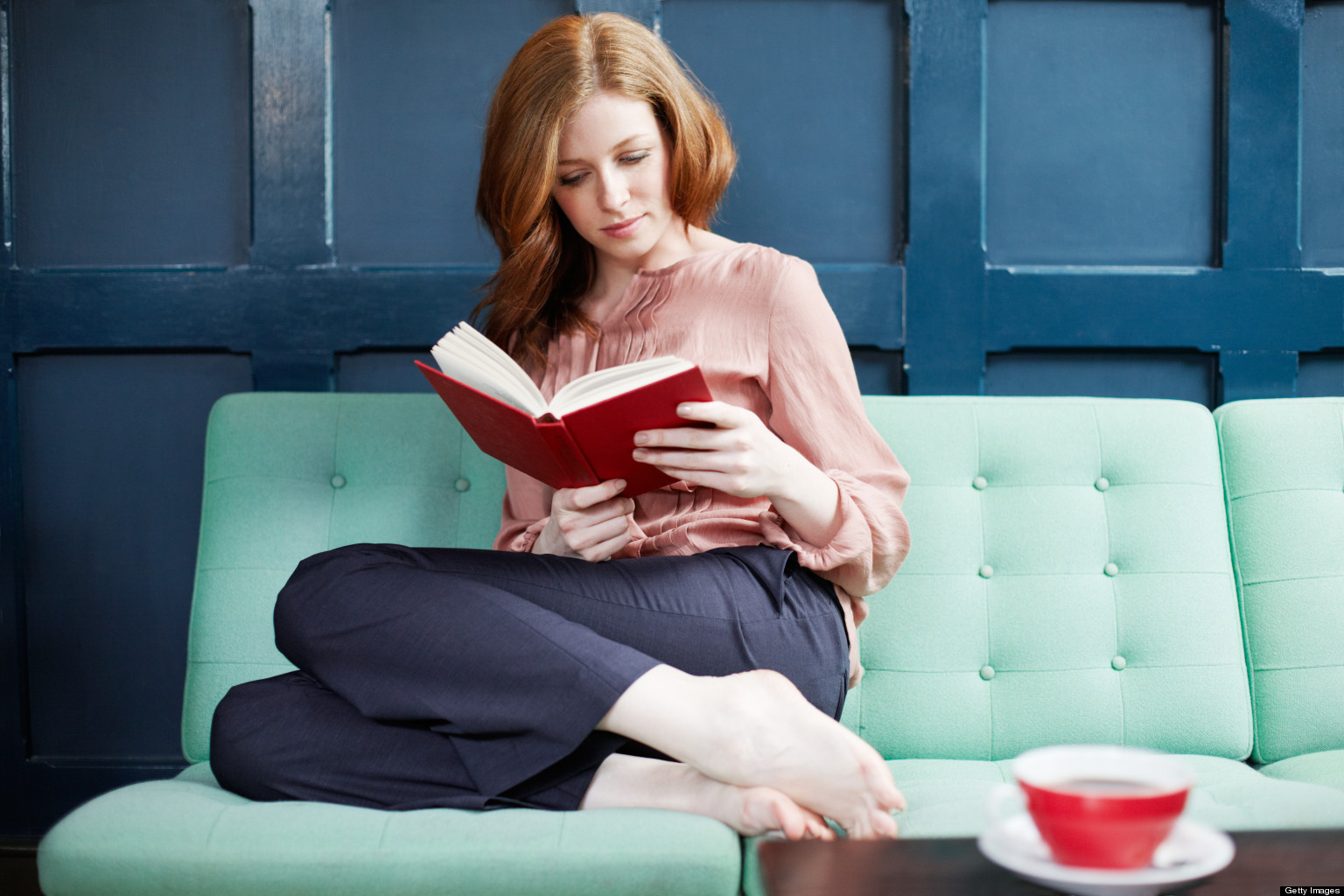 If you don't attend church.
Attending church and worshiping God in a congregation reinforces your spiritual protection. Also, the presence of God in a church service will drive away any demons that may have entered his body.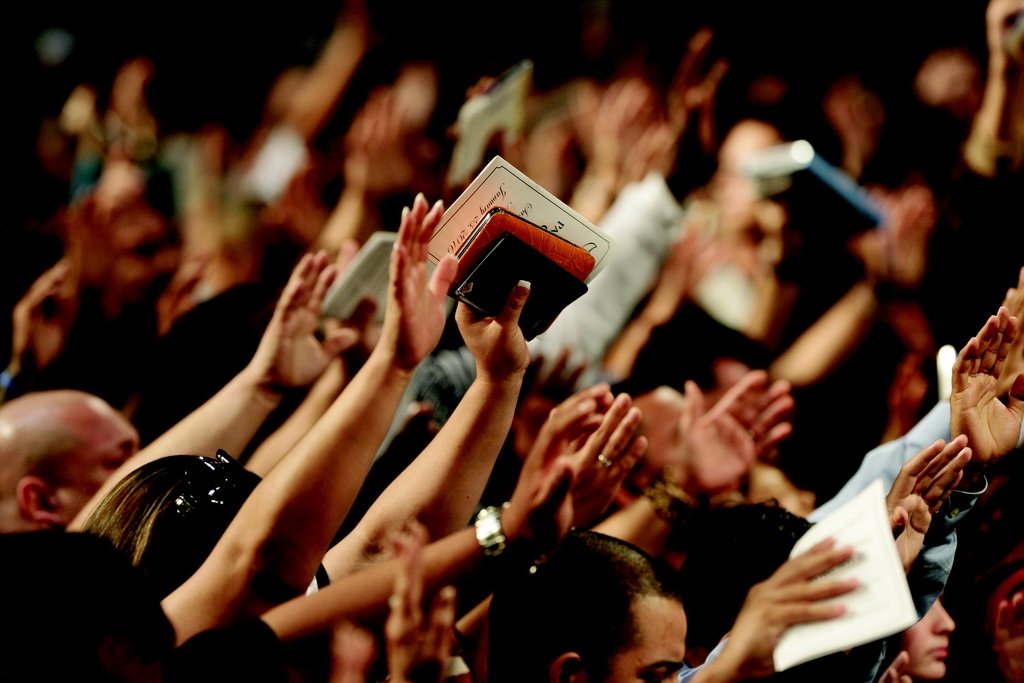 If you allow sin to enter your life.
Living a holy life closes the doors that demons would have used to enter your body. When you allow sin to enter your life, you open doors in your life for demons to attack.