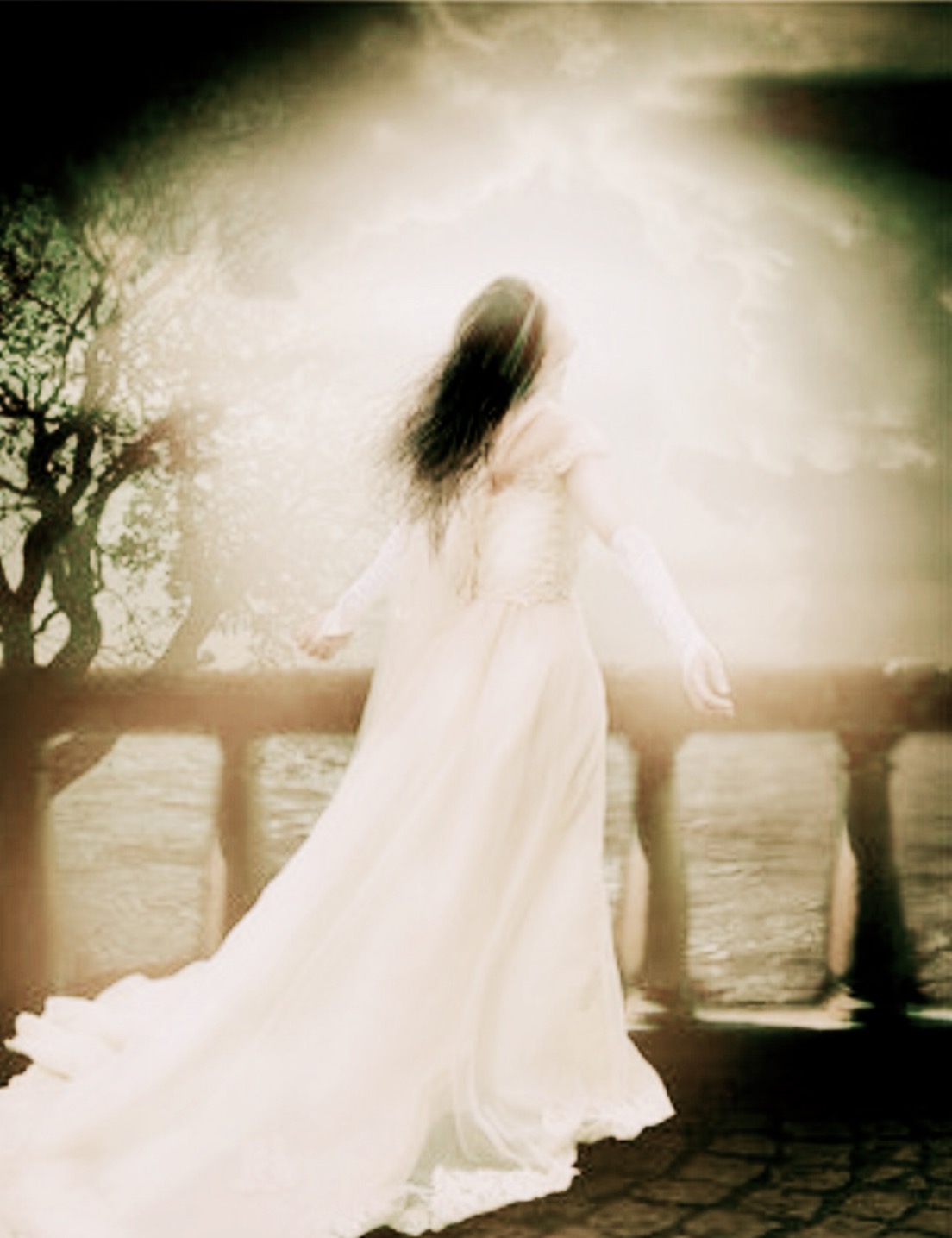 Dear reader, you might find this hard to believe, but it is the truth. Heaven's Gate has divine sensors that detect a forgiving heart. When you forgive someone, the door to heaven automatically opens for you to enter.
Anger closes the door to heaven.
On the contrary, our Heavenly Father programmed the gate of heaven to detect anger. This door will automatically close when an angry person approaches it. Anger is so dangerous that Heavenly Father told us never to go to bed angry.
Listen to what the written word of God says in Ephesians 4:26-27:
And don't sin by letting anger control you.

[a] 
Don't let the sun go down while you are still angry,
for anger gives a foothold to the devil.
Anger closes the door to many blessings.
If you continue to harbor anger in your heart, you will close the doors to many blessings in your daily life. Instead of advancing towards prosperity, anger will set you back towards poverty and stagnation.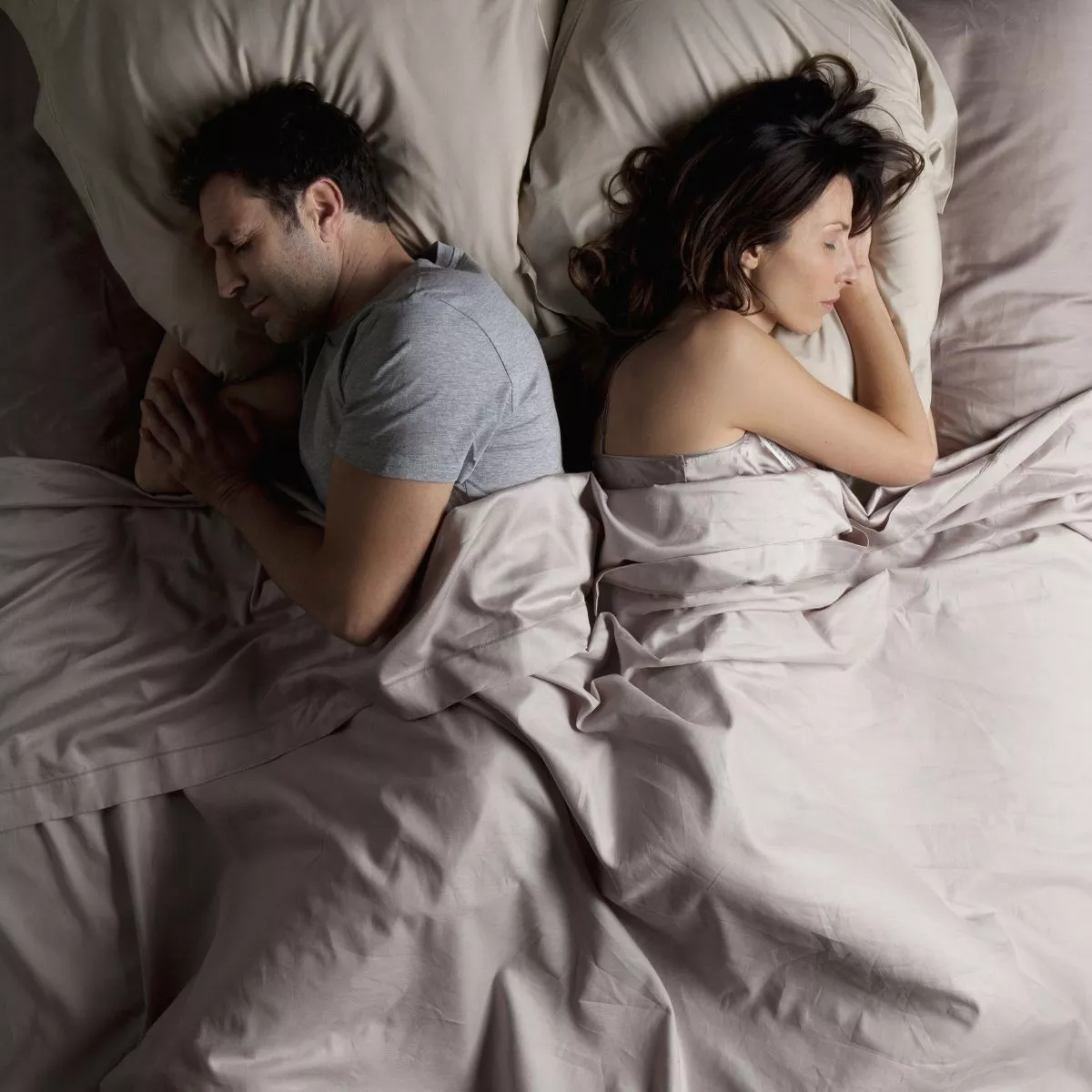 Always focus on entering heaven.
In fact, you should never get distracted by earthly obstacles. Your time on planet Earth is too small compared to the eternal life you will spend with our Heavenly Father, Jesus Christ, the Holy Spirit, heavenly angels, and all the saints in heaven.
It is for this reason that you should be quick to forgive because this action will open the door to peace and eternal life.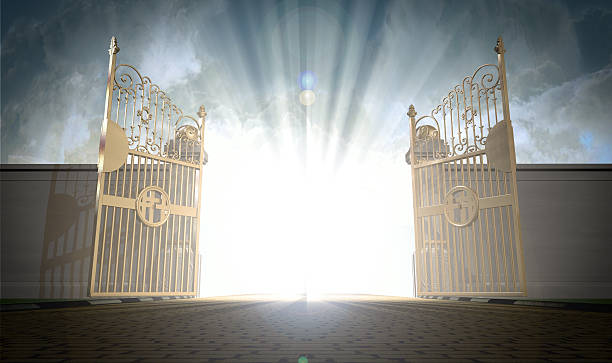 Bind and cast away the spirit of anger.
Anger is an evil spirit. If you find it hard to forgive, know that the evil spirit of anger is inside your body. You can cast the spirit of anger out of your body by placing both hands on top of your head and saying these words:
"It is written that my body is the temple of God.
Therefore, my body is not a temple for demons.
In the name of Jesus Christ I bind you spirit of anger,
and I command you to leave my body right now.
I cast you into the bottomless abyss, where you will stay
until God's day of judgement.
Holy Spirit,
from today onwards,
I invite you to come and stay permanently in my body.
In Jesus's name I pray.
Amen."
Rest assured that after that prayer you will feel a lot of peace, new life and forgiveness in your heart.
Forgiving someone opens the door to Heaven.