Dear reader, Heavenly Father will show you one way or another that you have seriously sinned against Him. Any of these four dreams shows that you have seriously sinned against God.
1. Walking naked in a dream.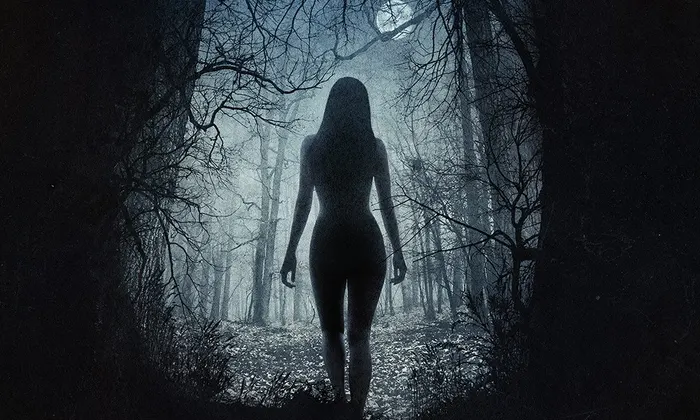 To begin with, when Adam and Eve strayed from God's path, the first sign that showed the extent of their sin was seeing each other naked.
Therefore, seeing yourself in a dream walking naked, especially in a place where other people are dressed appropriately, indicates that you have also seriously sinned against God.
Repent immediately after having this dream and assure God that you will not repeat this behavior again.
Listen to what our heavenly Father tells you in Revelation 2:4-5:
Yet I hold this against you: You have forsaken the love you had at first.

 5 Consider how far you have fallen! Repent and do the things you did at first. If you do not repent, I will come to you and remove your lampstand from its place.
2. Wearing dirty clothes.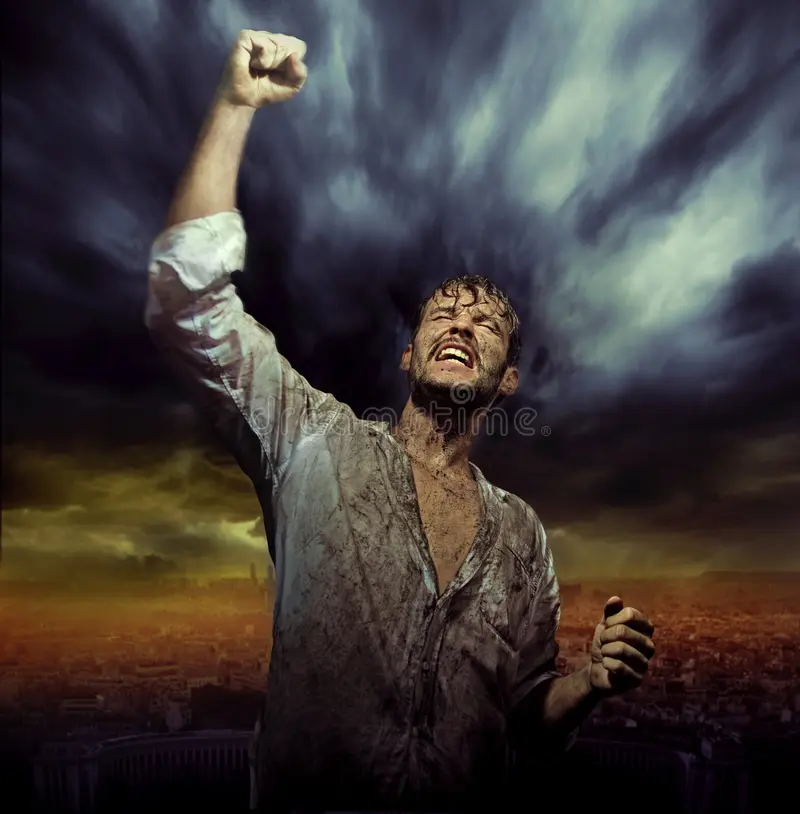 Secondly, seeing yourself dressed in dirty clothes in a dream means that your holiness before heaven has already disappeared.
This dream means that even though here on earth you wear clean clothes, heaven considers you a very dirty person.
Therefore, you should repent immediately after such a dream. Assure our Heavenly Father that you will not repeat this mistake in your life.
3. Shamefully leaving a church building.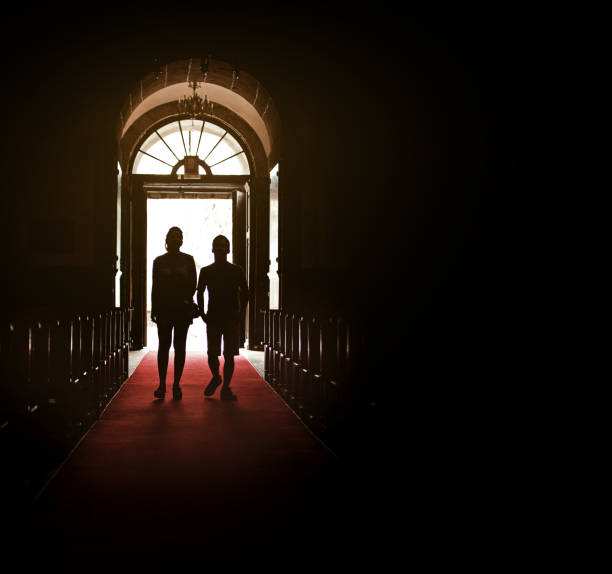 To see yourself shamefully leaving a church building. or a church meeting means that your sin is making you moving away from God's presence. Therefore repent and start walking in the light of Jesus Christ.
4. Falling into hell.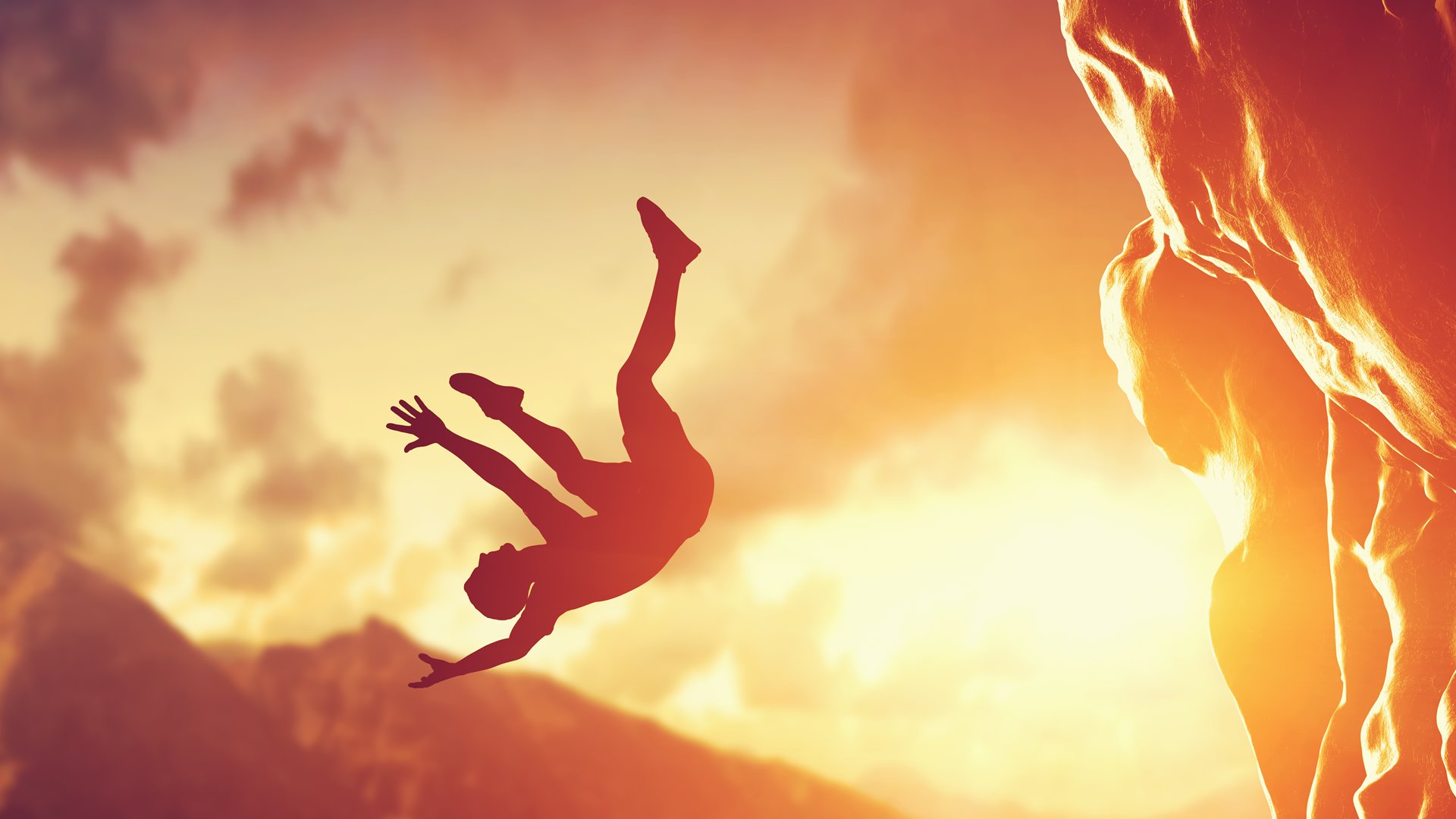 Seeing yourself fall into hell is a serious warning from our Heavenly Father. This dream shows that sin has totally engulfed your life.
Therefore, you must do much repentance and then seek God with all your heart through prayer, fasting, reading His written word in the Bible, and attending church services.
Four Dreams Showing You Have Seriously Sinned Against God.