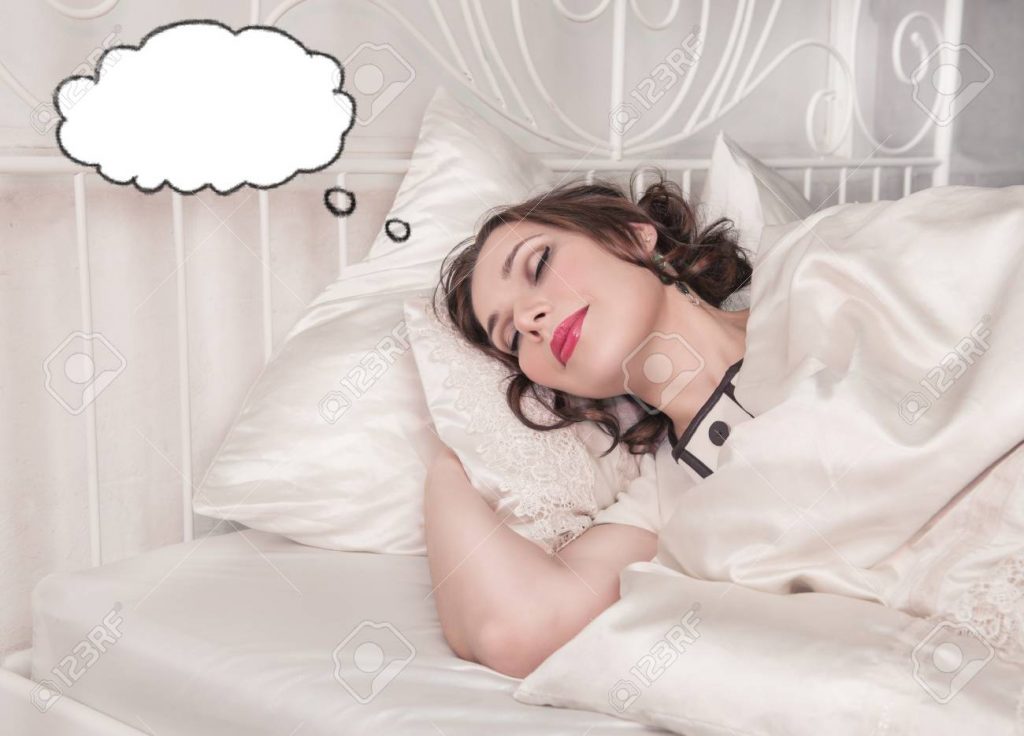 God uses others to dream about you.
God uses others to dream about you.
Dear reader, you may not believe this, but it is the real truth in God's Kingdom. Many times God calls specific Christians to ministry, but these individuals are scared. They fear answering God's call  and they start giving various excuses. For this reason God uses other persons to dream about God's purposes for these selected individuals.
Gideon.
God called Gideon to ministry but he was filled with a lot of fears. Gideon did not know that God had already anointed him to defeat the enemies of Israel. God first sent an angel to Gideon to confirm his calling. The angel told Gideon: "The Lord is with you, mighty warrior."  (Judges 6:12) . But Gideon was filled with a lot of doubts and fears. He could not believe that God could use him. Therefore, to remove all fears from Gideon's heart, the Lord caused a man to dream about Gideon's calling and the abilities God had given him.
 'During that night the Lord said to Gideon, "Get up, go down against the camp, because I am going to give it into your hands. 10 If you are afraid to attack, go down to the camp with your servant Purah 11 and listen to what they are saying. Afterward, you will be encouraged to attack the camp." So he and Purah his servant went down to the outposts of the camp. 12 The Midianites, the Amalekites and all the other eastern peoples had settled in the valley, thick as locusts. Their camels could no more be counted than the sand on the seashore.
13 Gideon arrived just as a man was telling a friend his dream. "I had a dream," he was saying. "A round loaf of barley bread came tumbling into the Midianite camp. It struck the tent with such force that the tent overturned and collapsed."
14 His friend responded, "This can be nothing other than the sword of Gideon son of Joash, the Israelite. God has given the Midianites and the whole camp into his hands."
15 When Gideon heard the dream and its interpretation, he bowed down and worshiped. He returned to the camp of Israel and called out, "Get up! The Lord has given the Midianite camp into your hands."  Judges 7:9-15
So, you can see how the dream of another person encouraged Gideon to fight and win God's battles.
My own calling.
God called me to ministry through a supernatural vision (Read: How the Lord gave me this message). He wanted me to share the message  about Satan's celestial activities with all Christians in the world. But I was filled with a lot of fears and doubts. Not only that, I had so many questions as to why God would use me. This went on until the Lord used one of the Sisters in the Lord in our Church intercession group.
The Sister's dream.
After the supernatural encounter I had with the Lord, I kept the vision to myself. For several months I never spoke with anyone about this vision. For this reason I was shocked when one day this Sister in the Lord said to me:
"Brother Makko, I had a dream about you."
"What was the dream about?"  I replied. I was so anxious to know what the Lord  had revealed to her.
"In this dream I saw the Lord giving you a white car. We had never seen such a vehicle before. You drove it around and it drew every person's attention because it was their first time to see such a car" she said.
The Holy Spirit enabled me to interpret this dream and I confirmed that the Lord was calling me into a special type of ministry.
Dreams about you.
As you walk with the Lord, always pay much attention to the dreams other people get about you. The Lord may be having a very important message for you through these dreams.