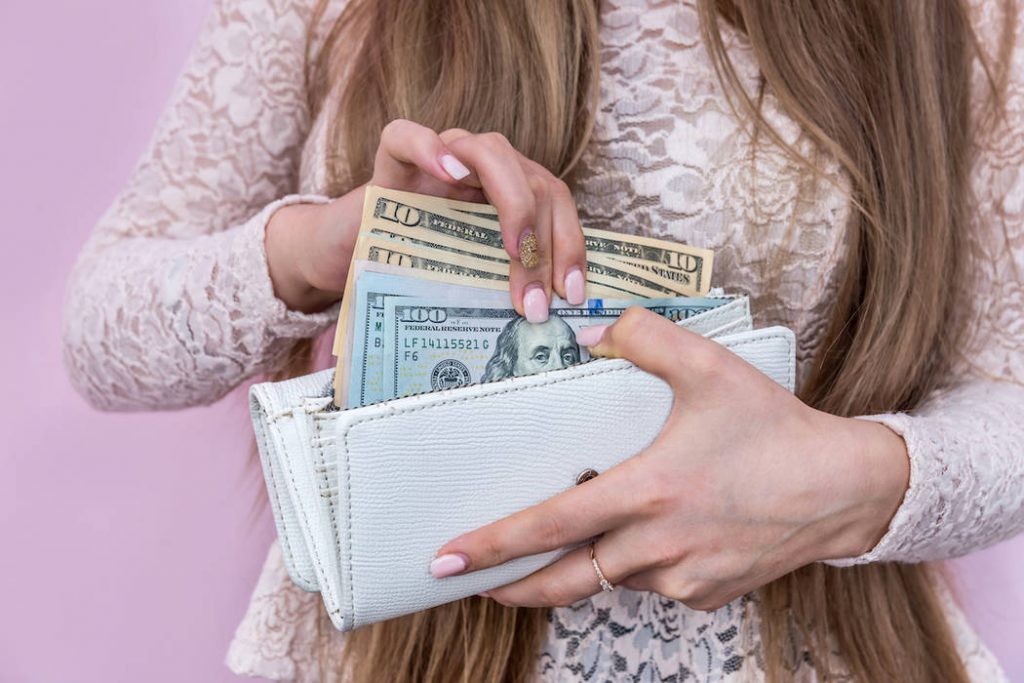 God uses your tithe to expand his Kingdom.
Dear reader, some Christians have developed misconceptions about the tithe. In this article I show you that God uses the tithe to expand his kingdom on Earth.
Your kingdom come.
Most Christians pray everyday that God's kingdom come, and that God's will be done on earth as it is in heaven (Mathew 6:10).
What they may not know is that God's kingdom does not come automatically. God uses people to promote his kingdom here on earth.
If God was using only your prayers to bring his kingdom and his will here on earth, then he would have already done that. We would have woken up one morning when earth is like Heaven.
Satan is expanding his evil kingdom rapidly.
The Devil is expanding his wicked kingdom on Earth so fast. Faster than God's kingdom because his followers do what he tells them to do.
When Satan asks his followers to bring any amount of money, t or to make a sacrifice, they bring it without fail. This money enables the devil to recruit more followers so fast.
Christians are not serious with the tithes.
In the book of Malachi chapter three our Father in Heaven instructed all Christians to bring their tithes to God's house (the church) but many believers are not following God's instruction.
God's servants on earth need money.
In order to bring God's Kingdom and God's will here on earth, God's servants need money to do God's work and to bring lost souls to Jesus Christ.
This is why your tithes are needed. It is these tithes that are used to bring God's kingdom and his will here on Earth.
What the tithe does.
Father in Heaven depends on your tithe to sustain his servants on Earth and to enable them reach out to the lost souls. When you are not faithful in paying your tithe, you are crippling the expansion of God's kingdom on Earth.
God will bless you.
When you bring the tithe to God's house, Father in Heaven will make sure he blesses you so that you pay more tithes to promote his kingdom on Earth. God will use you as an instrument of expanding his kingdom on Earth.
Please note: 
Do not send me or my ministry your tithes. Please take them to the church where you usually congregate.