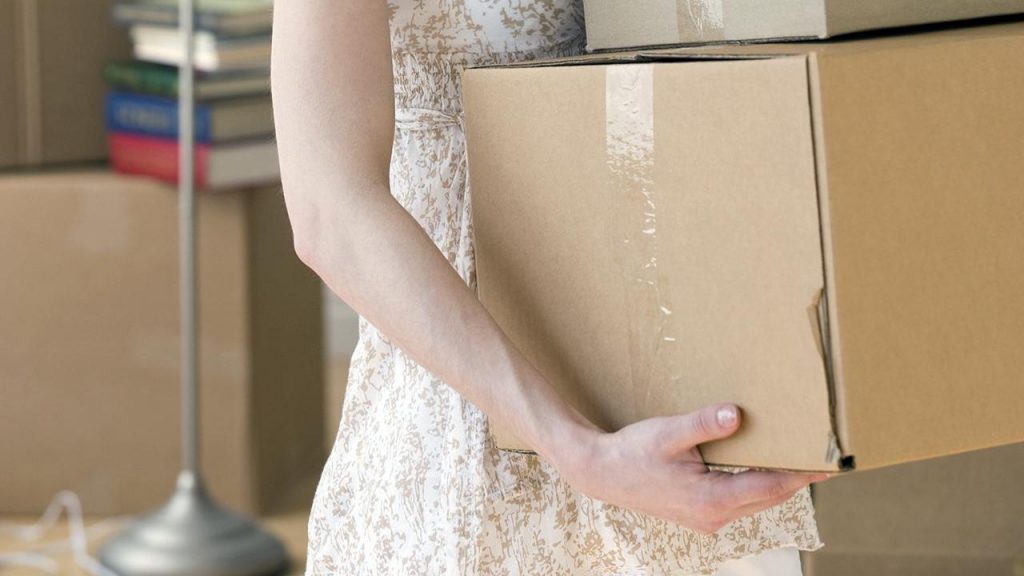 God's supernatural provision.
By  Makko  Musagara
God's supernatural provision.
Dear reader, God gave me the message about preventing Satan from tempting Christians at a time when the Internet was not common in the country where I lived. For this reason I badly needed hard copies of different Bible versions and other Christian reference materials to confirm whether everything God had told me was correct. For example, I wanted to confirm whether Satan can actually go into God's heavenly presence as the message God gave showed. In this article I show you how God caused a supernatural provision to take  place because of my need.
God needed two things for this miracle to occur.
What God needed for this miracle of supernatural provision to take place was someone who had all the materials I needed and at the same time had any links to my country in East Africa where I live. The Lord found this person in the coastal city of Carlsbad, North County region of San Diego County, California, United States. This sister in the Lord had her own home library that had many Bibles and other Christian books. Secondly, at the time I needed these reference materials, this Sister had a son who was on internship in my country.
God prompts a Californian woman to visit her son in East Africa.
At the very time I needed the reference books, God prompted this Californian woman to visit her son called Robert who was on internship in my country. Hear how this woman testified later:
"I felt a great desire to visit my son who had gone to Africa because I had taken one year without seeing him. At first I was so afraid because I had never been to Africa.  I wanted to cancel this trip because of this fear, but God's prompting was too much for me"  she said.
As this woman was packing her bags, she heard the voice of God prompting her to take with her two boxes full of different Bible versions and other Christian reference materials. God instructed her to give these materials to any Christian person she finds in my country.
Her son worked  with our health Project.
Unknown to me, the son this Californian woman was  visiting was  Robert who was on internship on our Project. He was in charge of our Counselling Department. Apart from official communications, I did not interact with him a lot, though we knew each other well.
The Californian woman brings the two boxes to my office.
Two days after arriving in my country, the Californian woman asked her son whether he knew any Christian around. Robert mentioned my name to her because he remembered that one day I talked to him about Jesus Christ. What followed was for me to see a middle-aged woman coming to my office with two boxes of all the Bibles and other Christian literature materials I badly needed to write the message God gave me!