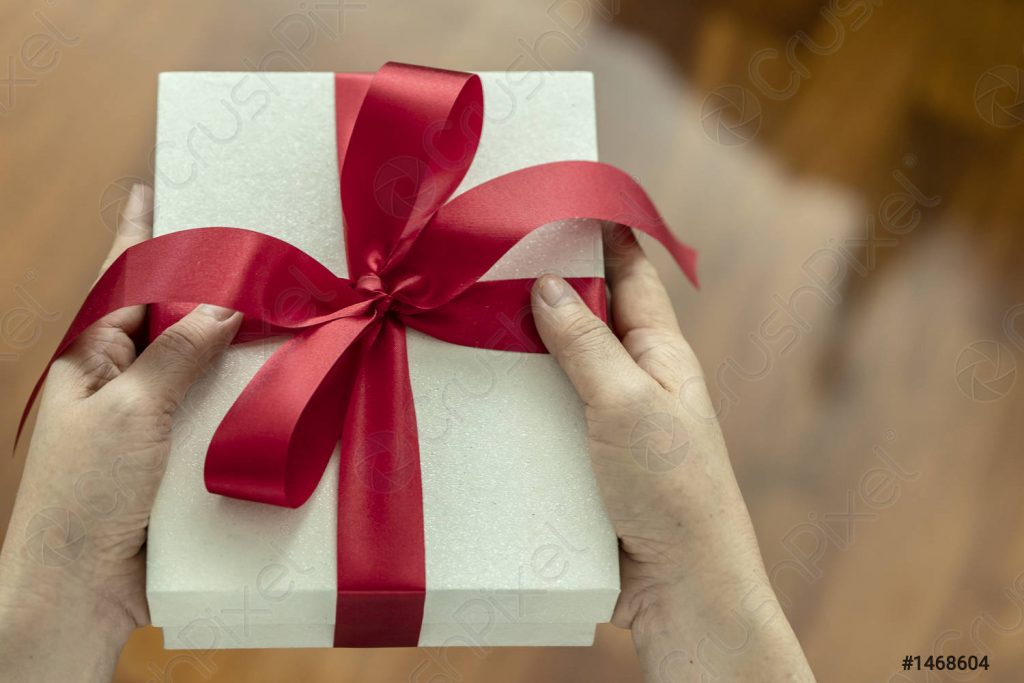 Here is the best gift, for any event.
Dear reader, are you about to attend a social function where a gift is necessary? Then stop scratching your head for the best gift to take. Here is the best gift, for any event
This is the best gift.
The best gift for any function is actually the Bible. I am going to give you seven reasons why the Bible is the best gift you can ever give any person at any function.
The Bible brings a person closer to God.
The gift of a Bible brings the recipient closer to God the Father, Jesus Christ, and the Holy Spirit.
The Bible wins souls.
No gift brings a recipient closer to Heaven, Jesus Christ, and eternal life more than the Bible. Some gifts like alcoholic drinks work to take the recipient away from God and closer to Hell.
The Bible is light.
The gift of a Bible gives the recipient light for eternal living.
The Bible is a weapon.
The written word of God in the Bible is actually a weapon against Satan, demons, and all the other wicked forces. Reading loudly and quoting the written word of Gods brings about God's supernatural power that destroys enemy forces.
The Bible brings healing.
Reading the Bible brings about both spiritual and physical healing.
The Bible feeds the human spirit.
Supermarket food is for your physical body, but the food for your spirit is actually the written word of God found in the Bible.
Eternal life.
No gift can bring the recipient closer to eternal life except the Bible.
Wisdom
No gift can give the recipient supernatural wisdom as the Bible does. Reading God's written word in the Bible gives the recipient wisdom to solve the most difficult situations in daily living.