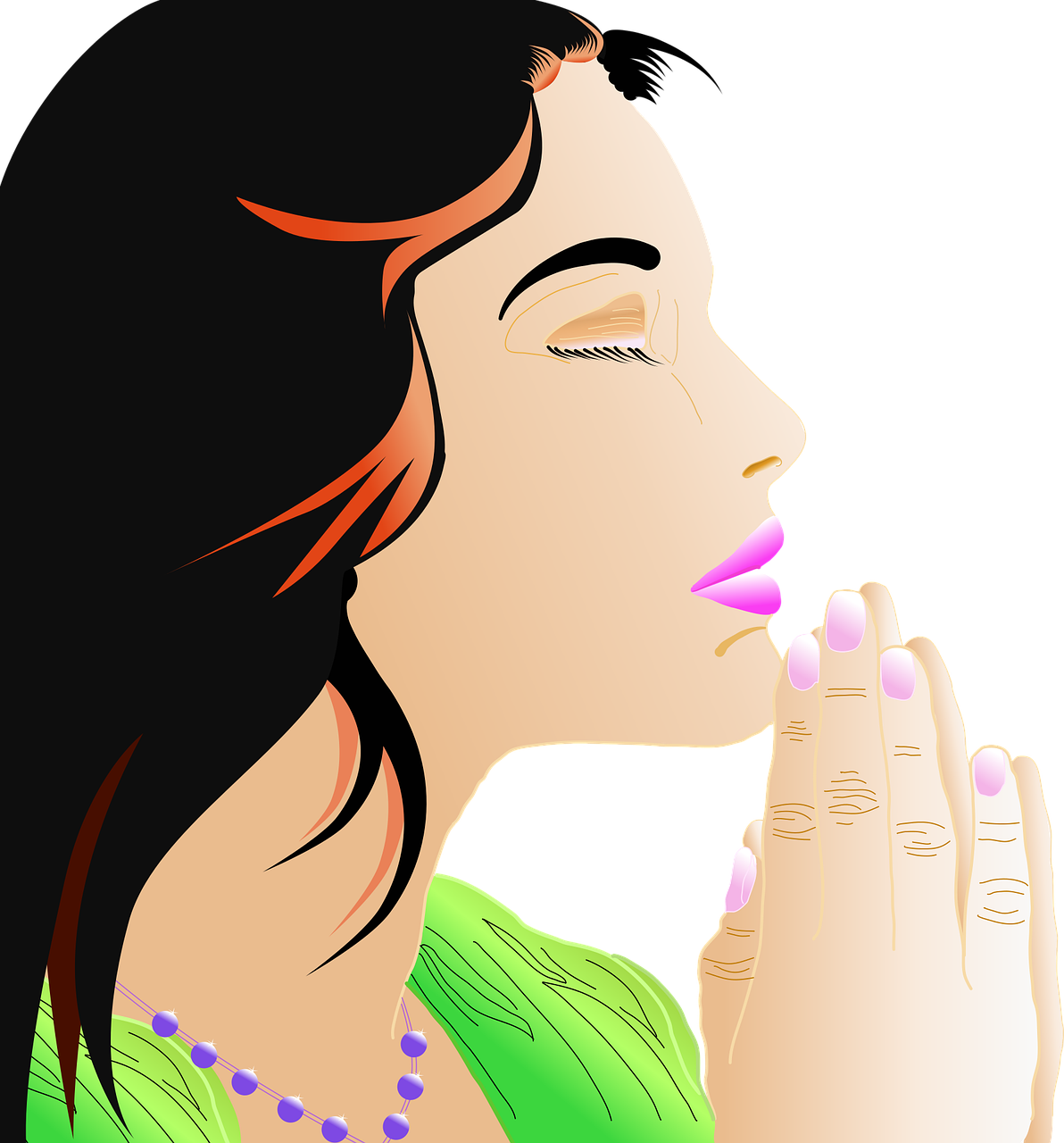 Dear reader, never promise to do anything for our Heavenly Father unless you are sure you will keep your promise. Related to this matter, this article shows you why careless promises to God have cursed many Christians.
What is a careless promise to God?
First, let's start this article by defining what a careless promise to God is. A careless promise is one that a person makes to our Heavenly Father without seriously considering whether that person will keep it or not. In most cases, careless promises are never kept.
Every promise you make to God is a legal document.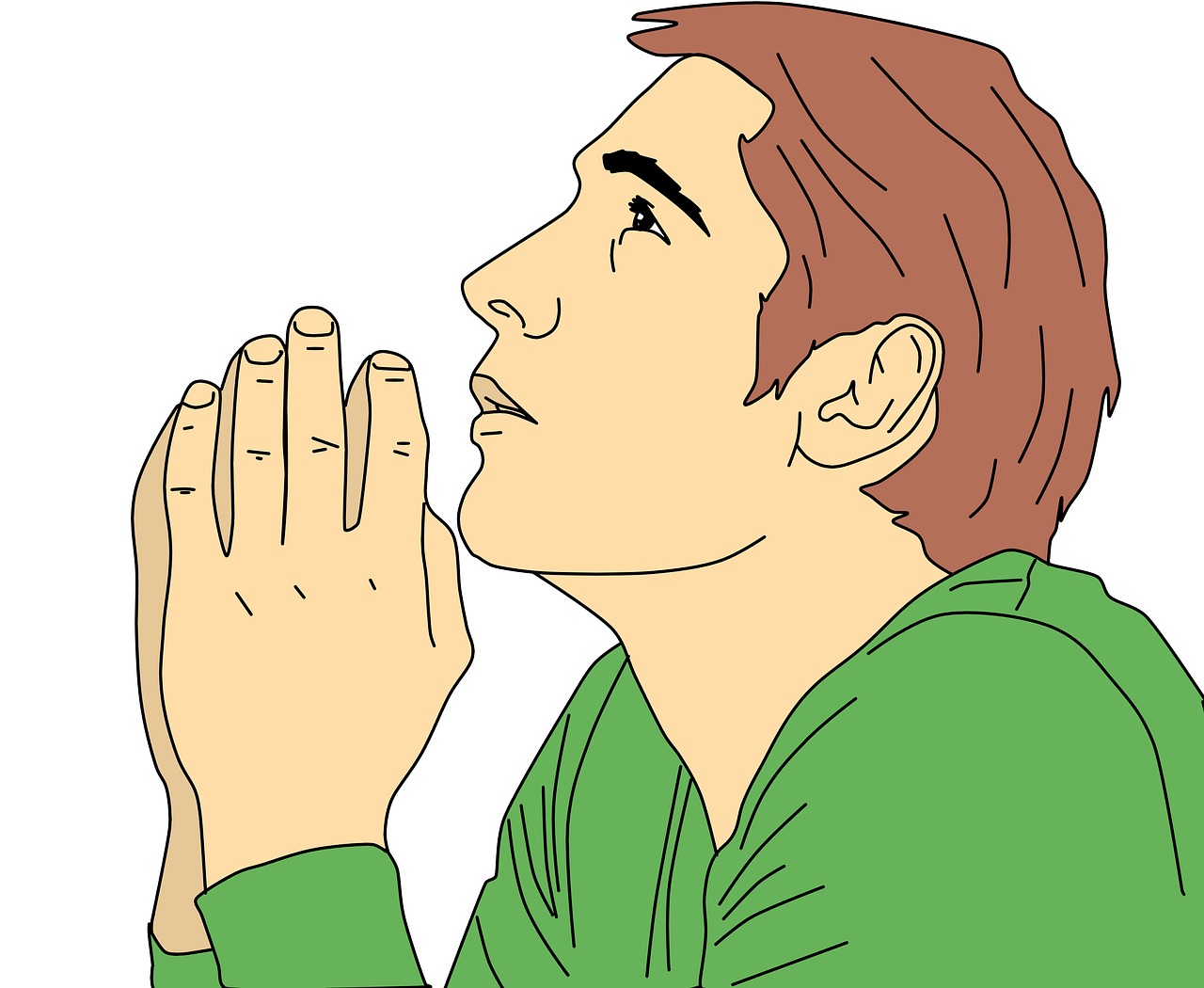 Secondly, all of God's people need to know that every promise a person makes to our Heavenly Father is a legally binding document in heaven. Your promise to God may not matter here on earth, but it is taken seriously in heaven.
Examples of careless promises to God.
1.
"Lord, if you get me out of this situation I will do this…"


2.

"Father, if you give me money I will do this for your kingdom…"


3.

"Lord, I will never repeat this sin again"


4.

"Father, I will love this person faithfully, no matter what."
Consequences of not fulfilling your promise to God.
In fact, it will be very difficult for anyone who has never fulfilled their promise to God to enter heaven. While that person waits at the gates of heaven, God's angels will verify his records and present to that person his unfulfilled promise to God. This will be the cause of that person being sent to hell.
You may never prosper.
Also, many curses will follow you if you made a promise to God and never kept it. Your broken promise will open a door in your life for destructive demons to enter your body.
What the written word of God in the Bible says.
In relation to this subject, the written word of in the Bibles says like this in Ecclesiastes 5:4-6:
 When you make a vow to God, do not delay to fulfill it. He has no pleasure in fools; fulfill your vow. 5 It is better not to make a vow than to make one and not fulfill it. 6 Do not let your mouth lead you into sin. And do not protest to the temple messenger, "My vow was a mistake." Why should God be angry at what you say and destroy the work of your hands?
How careless promises to God have cursed many Christians.