Dear reader, within the spiritual realm people do not look like they look in the physical world. They look so different. It is this difference that helps identify true Christians. In this article I show you how Satan and demons identify true Christians.
True Christians are surrounded by a light.
Within the spiritual realm true Christians are surrounded by a heavenly light. This light scares the Devil and demons and both will think twice before attacking you.
"For God, who said, "Let light shine out of darkness,"[a] made his light shine in our hearts to give us the light of the knowledge of God's glory displayed in the face of Christ."  2 Corinthians 4:6
Sin takes away your light.
The only thing that takes away your heavenly light is sin. The Devil and demons will fight hard to make you sin so that the heavenly light surrounding you disappears. This is exactly what Satan did to Samson. Samson  was a man who was once filled with the Holy Spirit and was covered with heavenly light. When he started engaging himself with prostitutes the heavenly light disappeared.
True Christians are surrounded by God's angels.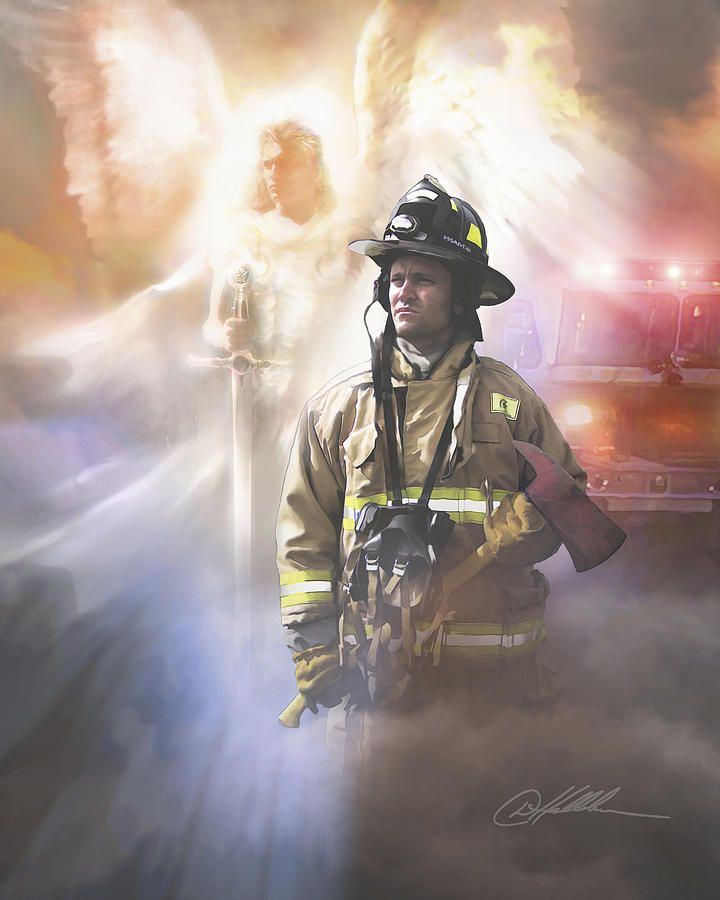 There is another way true Christians are identified. Satan and demons have realized  that true Christians are always not moving alone. True Christians are always accompanied by one, two, or even more angels. With these supernatural bodyguards it becomes very difficult for Satan and demons to attack such a Christian.
"If you say, "The Lord is my refuge,"
    and you make the Most High your dwelling,
10 no harm will overtake you,
    no disaster will come near your tent.
11 For he will command his angels concerning you
    to guard you in all your ways"  Psalm 91:11
Sin drives away God's angels.
Many Christians live careless lives which leads to the vanishing of God's angels. This is why Satan and demons fight hard to see that you fall into sin. Satan and demons easily attack you when God's angels disappear from your life.