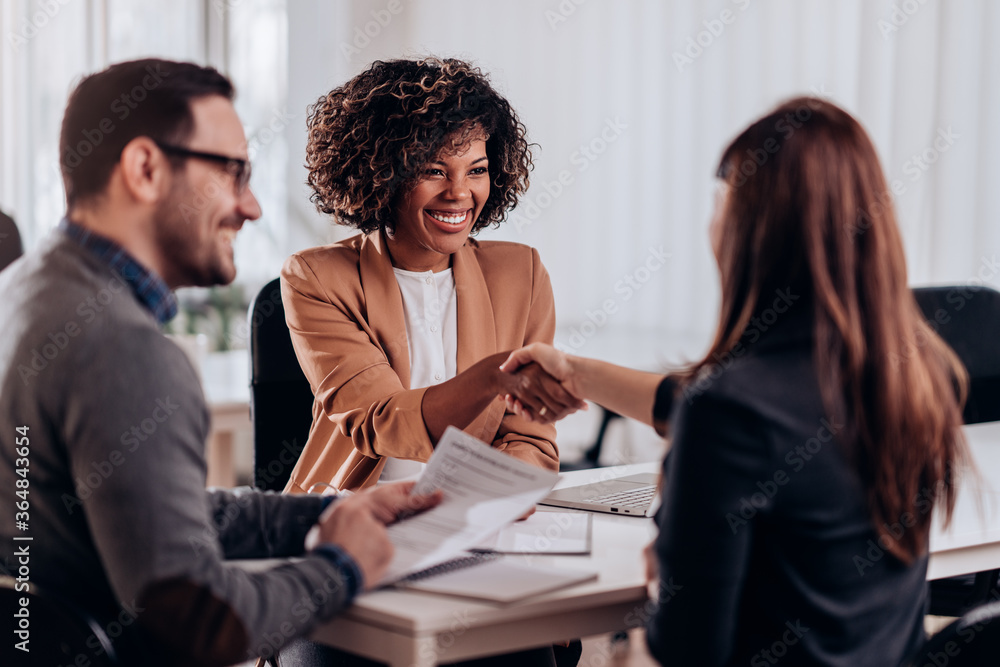 Dear reader, many years ago I was part of an interview panel for applicants to fill a vacant position for an accountant at an organization where I previously worked. During the interviews something supernatural happened to me, and it has been repeating itself in situations of selecting the right people.
It is because of these experiences that I would like to share with you how to choose the right person supernaturally, without using other criteria.
This is what happened to me.
We had interviewed four persons and afterwards, the fifth was asked to enter the interview room. As this applicant entered the room, something like a holy supernatural fire overwhelmed my soul. I believe it was the fire of the Holy Spirit. I never told other members of the panel what happened to me.
At the end of the interviews, all scores obtained by panel members were taken into consideration. I was shocked by what happened next.
The interview panel unanimously agreed that the applicant who entered fifth into the room was the most suitable person!
What a coincidance!
This experience has been repeating itself.
Since then, this experiemce has been repeated during interviews or in situations where I have to make choice.  As a result, I have concluded that it is possible to choose the right person or anything else, supernaturally without using any other criteria.
How you can apply this experience to your situation.
As indicated above, during any selection process, God's sacred fire, who is actually the Holy Spirit is always around to guide you. If you are attentive enough to your soul, you can actually feel the same fire within your soul as soon as the right person or the right item, comes before you.
Listen to what Jesus Christ said about the supernatural fire that I am talking about:
But when he, the Spirit of truth, comes,
he will guide you into all the truth. 
Samuel rejected seven sons of Jesse.
Heavenly Father told prophet Samuel that he had chosen one of Jesse's sons to be the next king of Israel. The only problem was that God didn't tell Samuel which of Jesse son he had selected. God left that difficult assignment to Samuel.
One by one the sons of Jesse walked infront of Samuel, but this prophet could not feel any sacred fire in his heart. Jesse then had Shammah (one of the eldest son of Jesse) pass by, but Samuel said, "Nor has the Lord chosen this one."  Jesse had seven of his sons pass before Samuel, but Samuel said to him, "The Lord has not chosen these."
So he asked Jesse,
"Are these all the sons you have?"
"There is still the youngest," Jesse answered. "He is tending the sheep."
Samuel said,
"Send for him; we will not sit down until he arrives."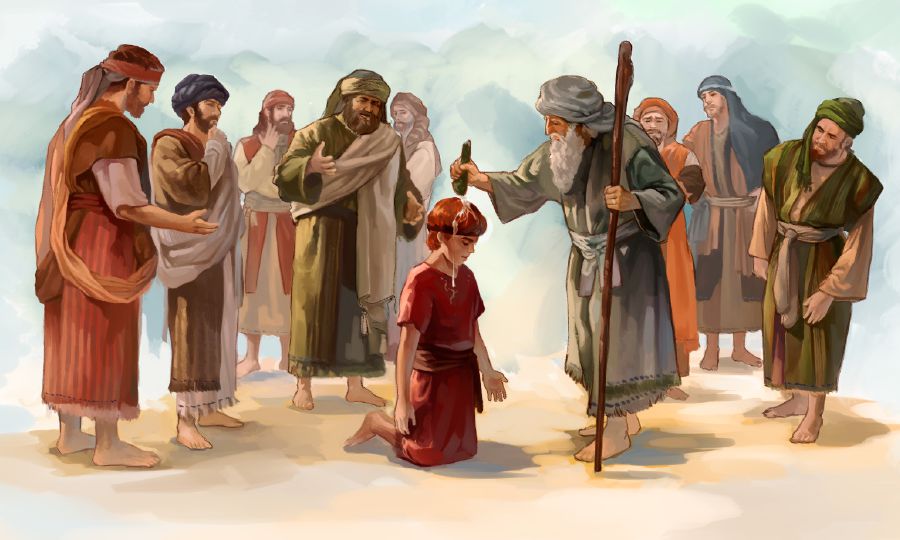 The sacred fire of God suddenly came into Samuel's heart.
You may find it hard to believe what happened next. As soon as the boy David walked before Samuel, the sacred fire that I have been talking about in this article suddently engulfed Samuel's soul.
Samuel supernaturally knew that this boy was the right person God had chosen.
How to choose the right person supernaturally.