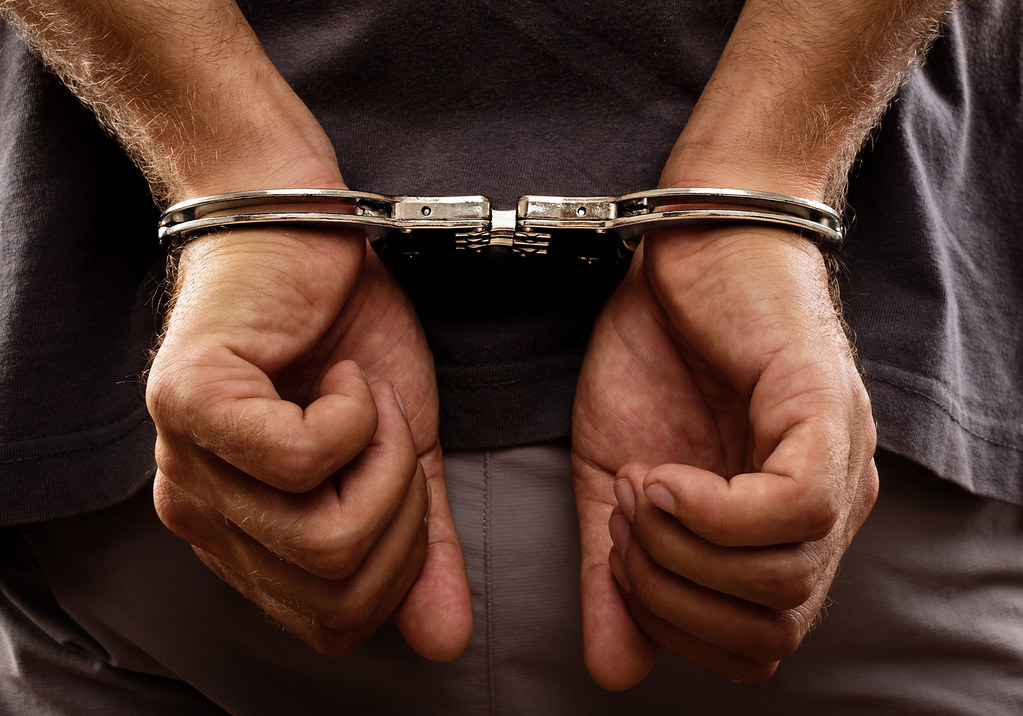 How to handcuff demons.
Dear reader, there are many things in the physical that have equivalents in the spiritual world. One of these is handcuffing suspects. In the spiritual you can actually handcuff demons, no matter how violent they are. I have used handcuffing as a Police language. In this article I show you how to handcuff demons.
The State gives Police officers instructions on how to handcuff suspects. In the same way, Jesus gave all Christians clear instructions on how to handcuff demons.
You must be properly equipped.
Before you consider handcuffing demons, you must be properly equipped with both authority and power because some  demons are so violent. As you are about to see, Jesus gave you the necessary authority. The power you need is found in the written Word of God. This power includes faith in Jesus Christ, the use of God's written Word,  the power of the Holy Spirit, the Blood of Jesus, and your ability to command demons.
Some demons are so violent.
Like some suspects in the physical world, there are some demons in the spiritual world which are very violent. You have to first take control over them by handcuffing them  before any other action.
Authority over demons.
In the spiritual world, handcuffing is called binding demons. Jesus gave every believer the authority over demons when he said:
19 I have given you authority to trample on snakes and scorpions and to overcome all the power of the enemy; nothing will harm you. Luke 10:19
This command from Jesus is like a Court document that gives a person authority to evict someone from a house.
Power to bind demons.
In the physical, a police officer has a handcuff and other weapons to facilitate him arrest suspects. In the supernatural, Jesus Christ gave all believers the weapon of binding when he said:
18 "Truly I tell you, whatever you bind on earth will be[a] bound in heaven, and whatever you loose on earth will be[b] loosed in heaven. Mathew 18:18.
When you apply the weapon of binding, then you have handcuffed a demon. You apply this weapon by confronting the demon or demonically possessed person and pronouncing these words:
"It is written that whatever we bind on earth shall be bound in Heaven. You demon I bind you in Jesus's Name.
Results of binding demons.
When you bind a demon, you have actually handcuffed it. It is immobilized. It becomes less violent. The next action is to cast it away as indicated in the next article below.