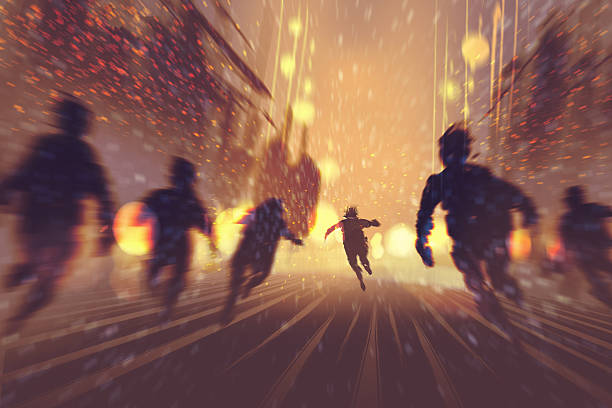 How your prayer disrupts Satan's plans
When you pray, something happens in the spiritual realm. Below I show you how your prayer disrupts Satan's plans.
Your prayer will drive away the Kingdom of Satan.
     "The wicked flee when no one is chasing them!
                                               But the godly are bold as lions!             Proverbs 28:1
2. Your prayer will activate God.
               "God listened and answered [the prayer of] Leah,
             and she conceived and gave birth to a fifth son for Jacob."   Genesis 30:17
3. Your prayer will activate Jesus Christ.
           "So the sisters sent word to Him, saying, "Lord, he [our brother and Your friend] whom You love is sick."
         4 When Jesus heard this, He said,
           "This sickness will not end in death;
             but [on the contrary it is] for the glory and honor of God,
                                                  so that the Son of God may be glorified by it."             John 11:3-4
4. Your prayer will activate the Holy Spirit.
        "So the Spirit of the Lord [f]clothed Gideon [and empowered him];
and he blew a trumpet,
                                           and the Abiezrites were called together [as a militia] to follow him."      Judges 6:34
5. Your prayer will bring heavenly fire in the vicinity.
       "When Solomon had finished praying,
fire came down from heaven and consumed the burnt offering and the sacrifices,
                                and the [[a]Shekinah] glory and brilliance of the Lord filled the house."    2 Chronicles 7:1
6. Your prayer will cause demons to flee.
7. Your prayer will disrupt Satanic meetings in your locality.
8. Your prayer will cause God to deny Satan permission to tempt you.
          'And do not [a]lead us into temptation,
but deliver us from [b]evil.
[c][For Yours is the kingdom and the power and the glory forever. Amen.]'   Mathew 6:13