Dear reader, this is to inform you that our Lord Jesus Christ has made all the necessary arrangements for his return as he promised.
Everyone on Earth will see him.
Jesus Christ is coming with the clouds, and every eye will see Him, even those who pierced Him; and all the nations of the earth will mourn over Him realizing their sin and guilt, and anticipating the coming wrath.
God's angels are also ready.
Not only is Jesus Christ ready, but even all the great multitude of angels that will accompany him from Heaven are also ready.
Jesus is only waiting for a go-ahead from the Father.
What is still delaying Jesus is that he is waiting for the green light and a final blessing from our Father in Heaven. Jesus cannot set off from Heaven without our Father in Heaven's approval.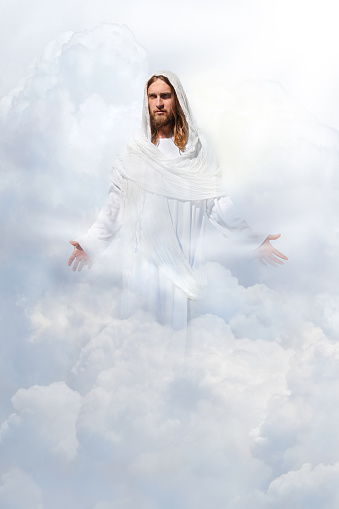 This is what Jesus Christ wants you to do.
Jesus wants you get prepared, as he has done, by doing the following things.
Repent of your sinful ways.
So repent  by changing your inner self, regretting your past sins and returning to God. Seek God's purpose for your life, so that your sins may be wiped away and blotted out by the Blood of Jesus Christ ( Isaiah 1:18).
Bring the lost souls to Jesus Christ.
Jesus wants you to take another step and start talking to souls that have been taken into Satan's kingdom. Convince these souls to repent and come into God's Kingdom.
Think more about Heaven and eternal life.
God our Father wants you to start thinking more about heavenly matters than about the perishable things of this world.
Fix your eyes not on what is seen, but on what is unseen, since what is seen is temporary, but what is unseen is eternal (2 Corinthians 4:18).
Jesus Christ is ready for his return.