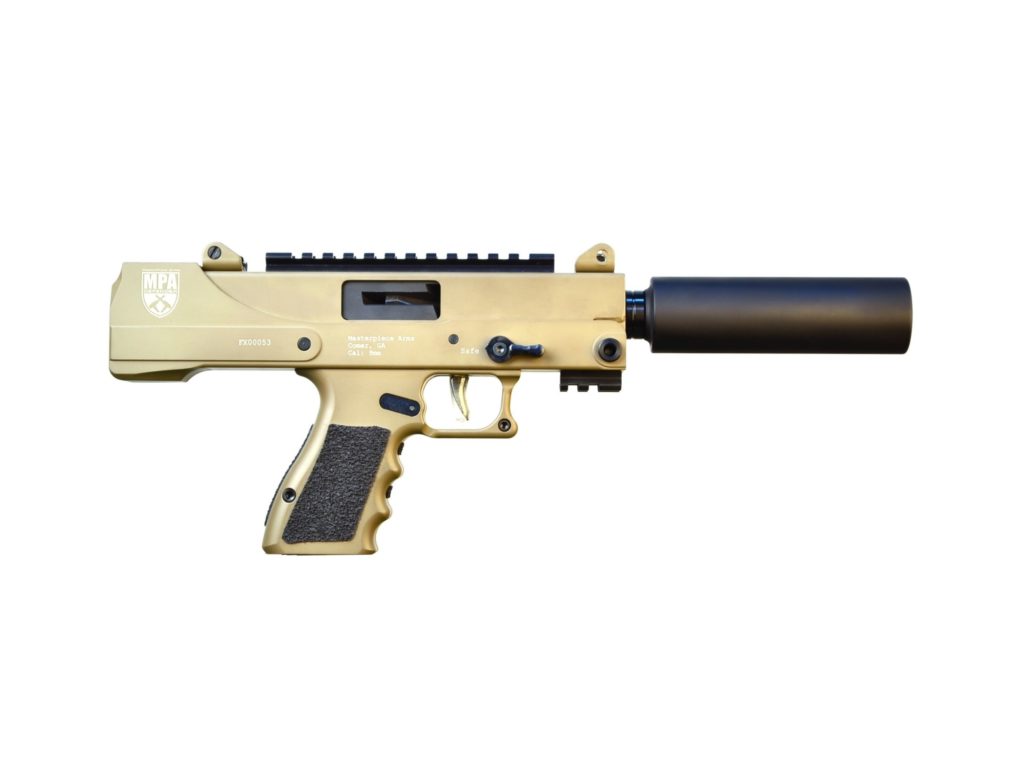 Jesus is your gun
Jesus is your gun
Whenever I remember that I have survived two assassination attempts, yet I have never been armed with a gun, I realize that Jesus can actually work as your gun. My only weapons have been God our Father and Jesus Christ.
The first time, I survived a man who was armed with a pistol. He was a few meters from me but as he was preparing to shoot me something near me scared him cold and he took off without raising his pistol.
The second time was early morning just before dawn. I was walking from home to a nearby place where I usually parked my car.  I was not aware that my movements had already been marked by those who wanted to take my life. Two hired armed men were waiting for me to approach their parked car along my route so that they fire. When I reached the assassins car, something suddenly happened. The two occupants abruptly froze – as if they had been blown by  a very cold wind.  They never raised their guns towards me as I quietly walked past them.
From these two experiences I have concluded that you can actually use the Name of Jesus Christ  as our gun for the following reasons:
God has exalted Jesus's Name above all names.
"Therefore God exalted him to the highest place
    and gave him the name that is above every name,
10 that at the name of Jesus every knee should bow,
    in heaven and on earth and under the earth,
11 and every tongue acknowledge that Jesus Christ is Lord,
    to the glory of God the Father."         (Philippians 2:9-11)

All authority in the heavens and earth has been given to Jesus.
'Then the eleven disciples went to Galilee, to the mountain where Jesus had told them to go. 17 When they saw him, they worshiped him; but some doubted. 18 Then Jesus came to them and said, "All authority in heaven and on earth has been given to me".             (Mathew 28:16-18)

Jesus Christ is the Lord of all Lords and the King of all Kings.
"On his robe and on his thigh he has this name written:
Whoever calls upon the Name of Jesus Christ will be saved.
'For there is no difference between Jew and Gentile—the same Lord is Lord of all and richly blesses all who call on him, 13 for, "Everyone who calls on the name of the Lord will be saved."[a]