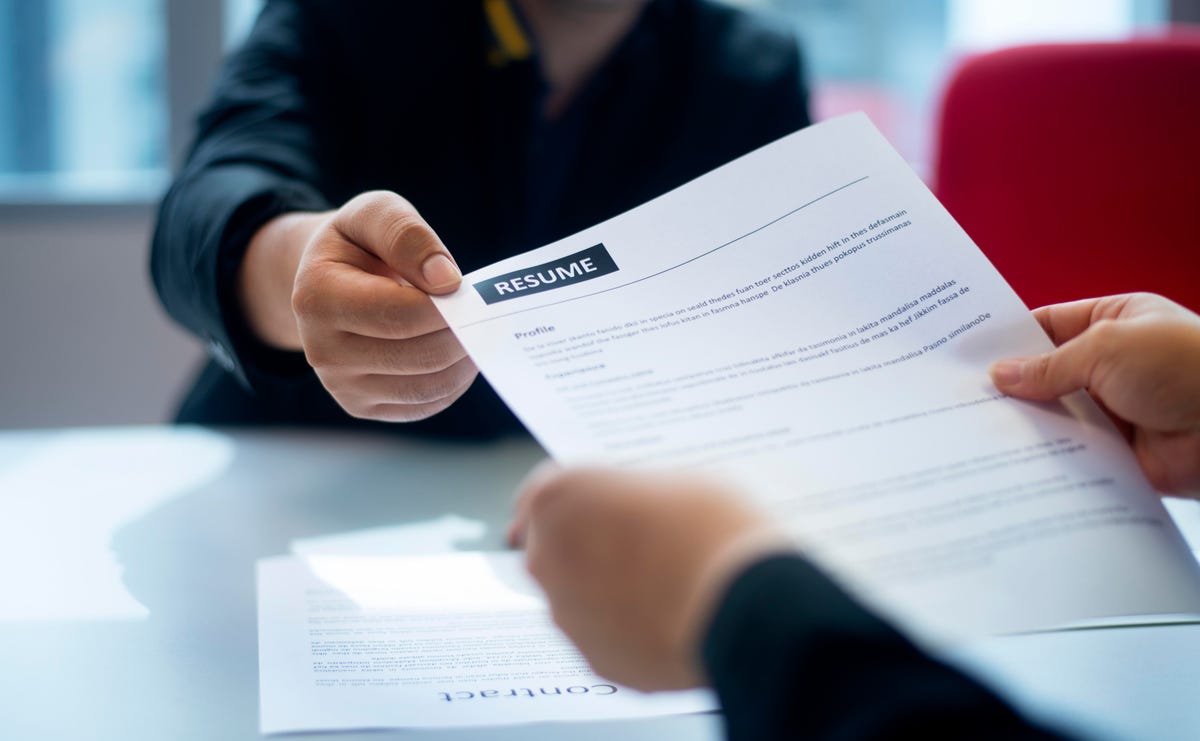 Dear reader, apart from serving God, I have worked as an administrator in several prestigiuos organizations. As a result, I have many times found myself sitting for job interviews, or being a member of job interview panels.
It is from these experiences that I have found this question that fails a good number of job seekers.  Many fail job interviews because of this question.
Here is the question I am talking about.
In most of the job interviews I have attended, this question usually comes at the end of the interview. The reason employers ask this question is to find out whether the job applicant is too ambitious or not. Employers usually want to know whether the job applicant's expectations can fit in their organisation.
The question goes like this:
"

What are your salary expectations?

"
Here is the reason why many fail this question.
In all the interview sessions I have attended, I have found that many job seekers are very ambitious when it comes to salary expectations. They expect very high salaries that scare their potential employers. As a result, they are rejected, because their potential employers cannot accomodate their high expectations within their salary budgets.
The lady who turned down a high-paying job.
I remember one time I sat an interview together with a young, highly qualified lady who was later offered the job I had applied for. Since I did not have some of the qualifications she had, I was declared the second best candidate.
I was so sad that I did not get this well paid job. However, things miraculously took a sudden turn.
As the organization was negotiating with this lady about her salary, she asked the interview panel whether there is an official car attached to this position. The organization's representatives gave her a negative response and, consequently, she instantly turned down the job offer.
God gave me this job miraculously.
God's wonders will never cease. I was shocked the following day when I was invited by this organization for a second interview. They wanted to know my salary expections.
During this interview, the organization realized that they could fit my expectations within their budget. They were also pleased that I had not asked for an official car for this position. As a result, I was offered job.
Interestingly, after three months on this job, this organization got donor funds and they bought an official new Nissan Double-cab pick-up van for my position. I drove this vehicle for a long time, until I left this job for a better one
.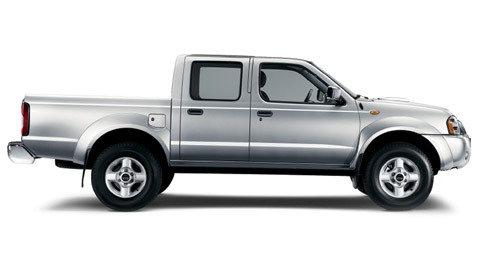 After a few months, I wanted to know what happened to the young lady who rejected this job. I was informed that she was still looking for a well paid job that had an official car attached to it.
In conclusion, I advise job seekers not to ask for very high salaries during job interviews. Very high expectations will scare your potential employers.
God only wants you to accept the job offer and you start tithing your paycheck. If you do this, he will give you a salary increase beyond your expectations.