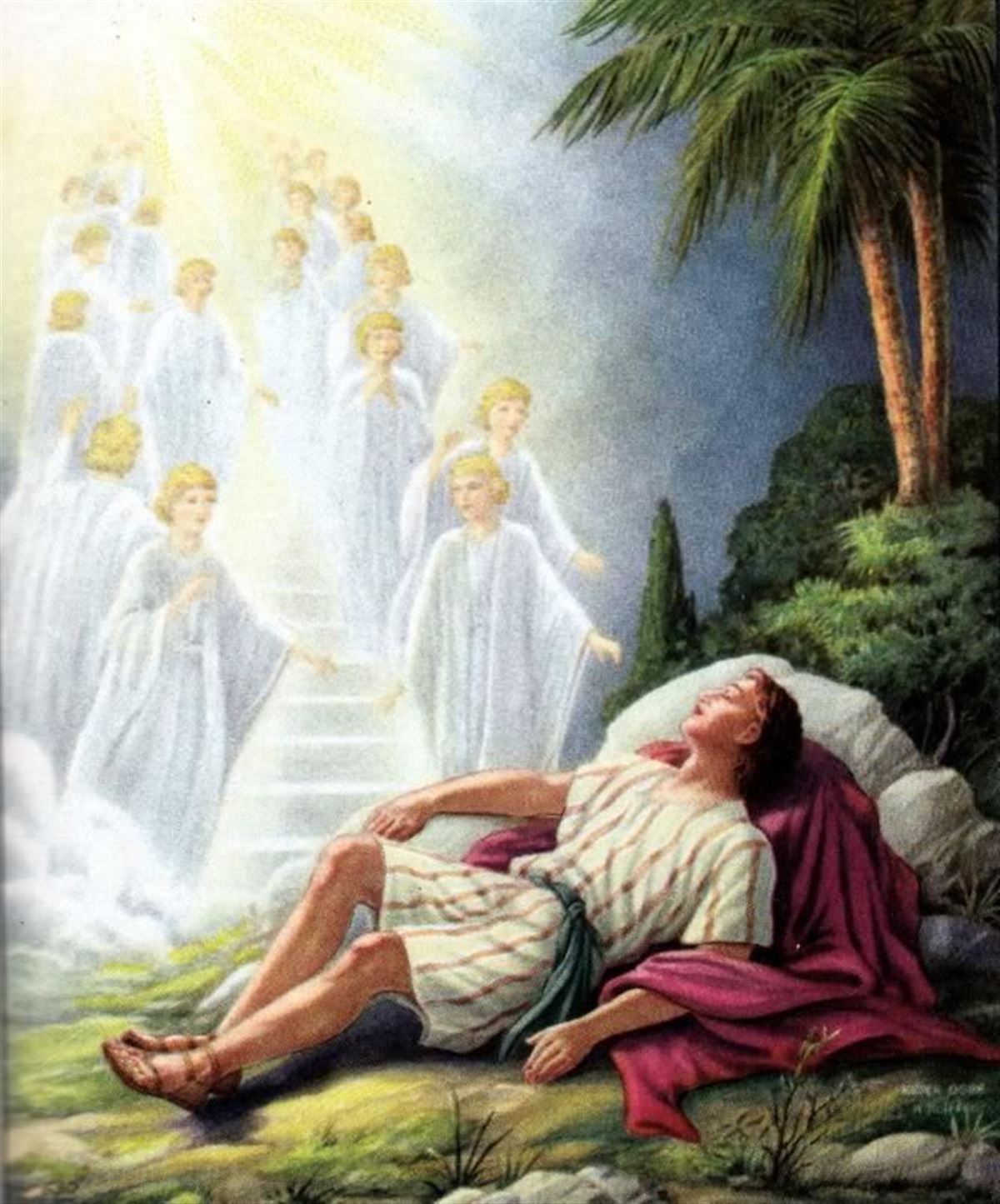 Dear reader, many Christians pray but their prayers cannot reach our Heavenly Father because they are blocked by demonic forces. Pray like this to overcome demonic opposition.
Listen to what I saw in a dream.
One night while I was sleeping, the Lord showed me why my prayers were not reaching him. In this dream, I saw myself riding a bicycle along a road to heaven. However, ahead of me was a steep climb that I had to overcome.
Also, something strange happened while I was trying to climb this steep climb. Every time I tried, I saw demons putting stones, sharp objects and broken objects in the middle of this road to heaven.
After several attempts, a voice from heaven told me that these barriers were the reason my prayers could not reach Heavenly Father. As a result, this voice told me not to worry. The Lord showed me something that stopped these demons from putting barriers in the way to heaven.
Do this to eliminate demonic opposition to your prayers.
In this supernatural experience, the Lord told me to start praying using powerful Bible verses. A good example of such a Bible verse is Psalms 18:29.
This verse says:
For by You I can [a]run against a troop,


By my God I can leap over a wall.
In relation to this Bible verse, you declare in prayer like this:
Father, with your help I overcome all demonic forces,
with your help I jump over spiritual walls.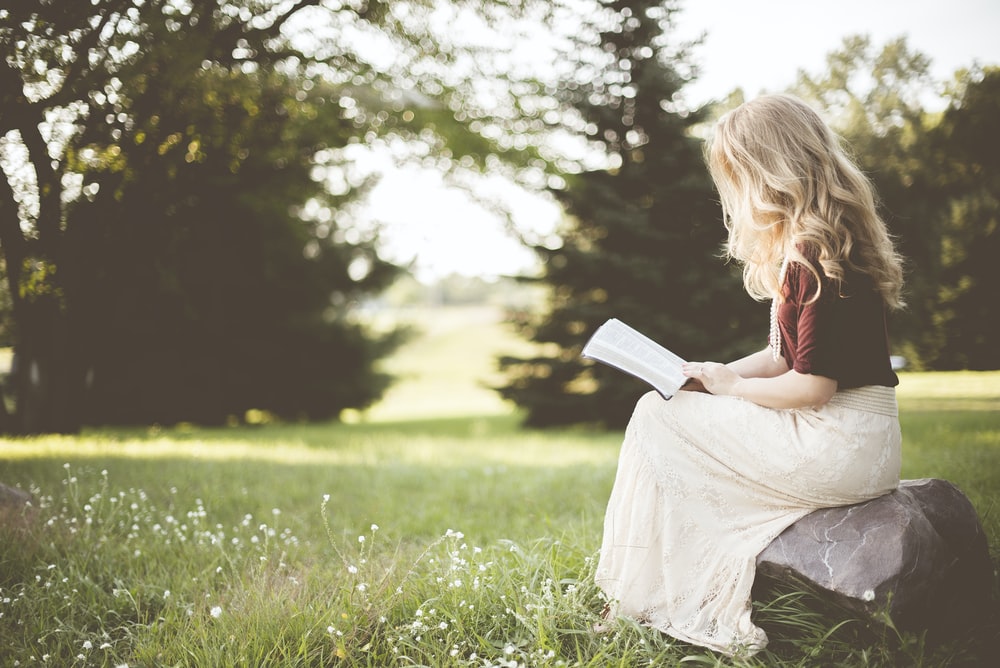 As you continue to pray, you can use as many Bible verses as your energy requires. The more Bible verses you use, the better. You can write these Bible verses in your personal book or you can read them directly from the Bible.
I overcame demonic obstacles to my prayers.
After praying as instructed by the Lord, I realized that my prayers became more powerful and I could even pray longer than usual.
As a result, I overcame demonic opposition to my prayers.