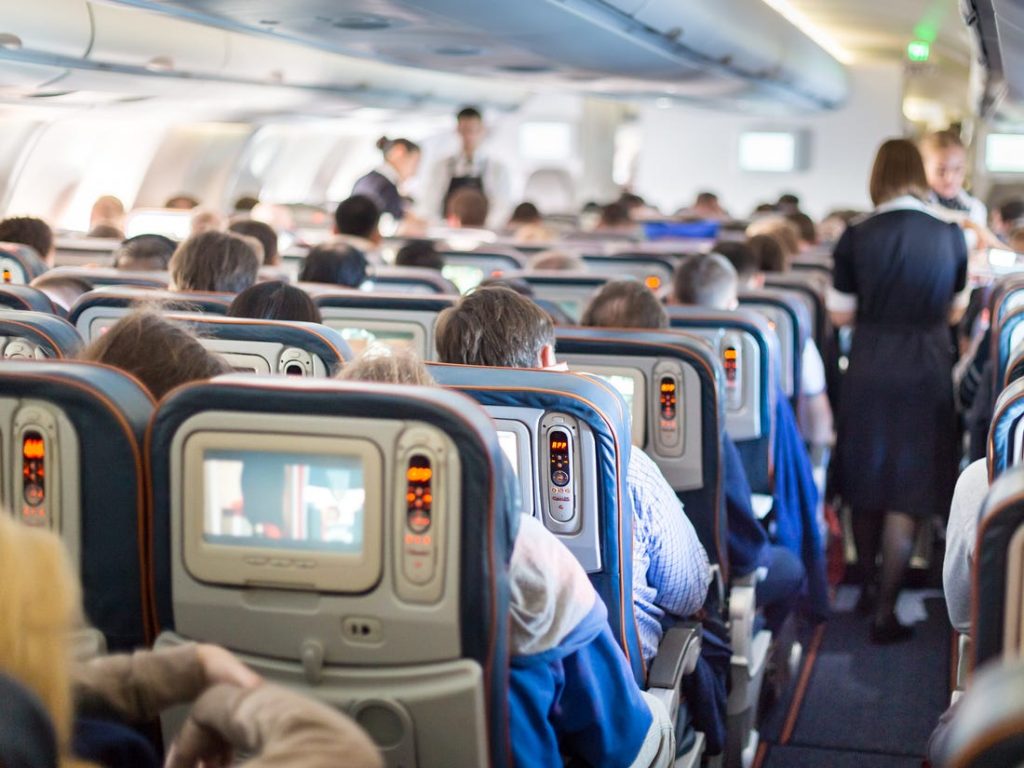 How to pray without opening your mouth.
Have you ever been in a place where you feel like praying but cannot because of the circumstances? You fear opening your mouth saying: "These people may think I am crazy!".  Or, in some places, you may just fear distracting other people's attention.
The good news is that there is a way out. You can pray from your heart, without opening your mouth.
A very good example in the Bible is found in the Book of Jonah. Jonah found himself in the belly of a large fish where circumstances could not allow him to open his mouth or talk. He was surrounded by darkness, water, digestive liquids, and sea food the fish had already swallowed. He felt the urge to pray but unfortunately he could not open his mouth. What did he do? He tightly closed his mouth and prayed from within his heart.  His heart started communicating with God and he prayed as follows (Jonah 2:1-9 AMP):
"Then Jonah prayed to the Lord his God from the stomach of the fish, 2 and said,
"I called out of my trouble and distress to the Lord,
And He answered me;
Out of the belly of Sheol I cried for help,
And You heard my voice.
3 
"For You cast me into the deep,
Into the [deep] heart of the seas,
And the currents surrounded and engulfed me;
All Your breakers and billowing waves passed over me.
4 
"Then I said, 'I have been cast out of Your sight.
Nevertheless I will look again toward Your holy temple.'
5 
"The waters surrounded me, to the point of death.
The great deep engulfed me,
Seaweed was wrapped around my head.
6 
"I descended to the [very] roots of the mountains.
The earth with its bars closed behind me [bolting me in] forever,
Yet You have brought up my life from the pit (death), O Lord my God.
7 
"When my soul was fainting within me,
I remembered the Lord,
And my prayer came to You,
Into Your holy temple.
8 
"Those who regard and follow worthless idols
[a]Turn away from their [living source of] mercy and lovingkindness.
9 
"But [as for me], I will sacrifice to You
With the voice of thanksgiving;
I shall pay that which I have vowed.
Salvation is from the Lord!"
All these words came from  inside Jonah's heart (silent prayer) And do you know what happened? God heard the prayer from his heart. The Bible says that God responded to this prayer by commanding the giant fish to vomit him on the dry land.
Start practicing praying from within your heart and eventually you will find it easy to pray from public places without people near you realizing it.