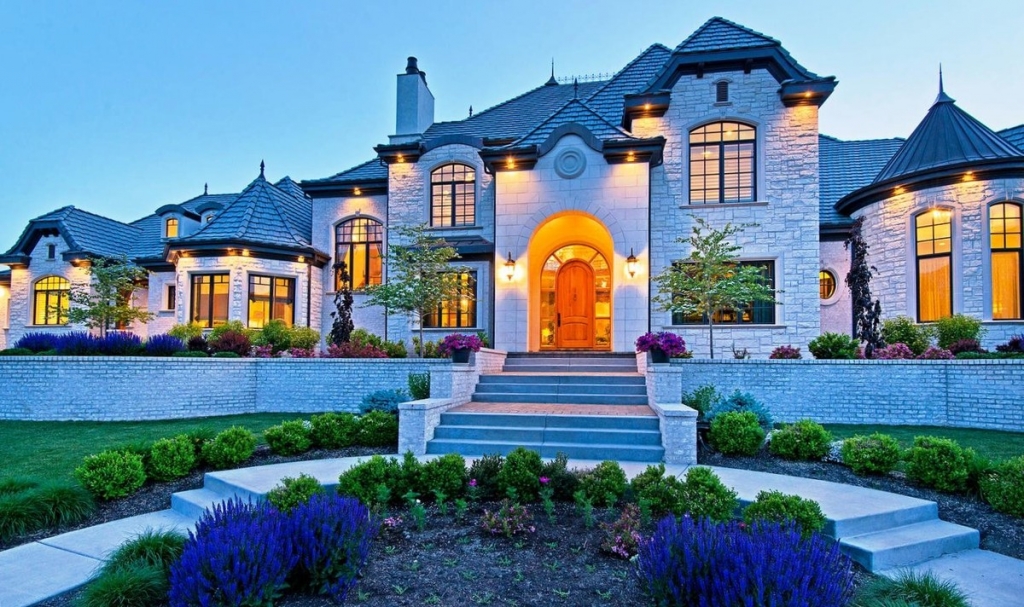 Protect property using God
Did you know that the Devil is involved in most thefts? In this post I show you how to Protect property using God.
Dedicate your property to God.
"Commit to the Lord whatever you do,
and he will establish your plans."      Proverbs 16:3

2. Work with trusted God's servants to pray for your property.
"Does Job fear God for nothing?" Satan replied.
 "Have you not put a hedge around him and his household and everything he has?
You have blessed the work of his hands, so that his flocks and herds are spread throughout the land"
3. Always cover your property with the Blood of Jesus Christ.
The Blood of Jesus will scare away robbers and robbing spirits.
"Now have come the salvation and the power
    and the kingdom of our God,
    and the authority of his Messiah.
For the accuser of our brothers and sisters,
    who accuses them before our God day and night,
    has been hurled down.
11 They triumphed over him
by the blood of the Lamb"Revelation 12:10-11

4. Live a prayerful life.
 "Why are you sleeping?" he asked them. "Get up and pray so that you will not fall into temptation."
5. Always pray that God protects you, your household members, and your property.
  "If you say, "The Lord is my refuge,"
    and you make the Most High your dwelling,
10 no harm will overtake you,
    no disaster will come near your tent.
11 For he will command his angels concerning you
    to guard you in all your ways;
12 they will lift you up in their hands,
    so that you will not strike your foot against a stone.
13 You will tread on the lion and the cobra;
    you will trample the great lion and the serpent.
14 "Because he[a] loves me," says the Lord, "I will rescue him;
I will protect him, for he acknowledges my name.
15 He will call on me, and I will answer him;
I will be with him in trouble,
I will deliver him and honor him.
16 With long life I will satisfy him"
6. Always pay your tithes and offerings.
"Bring the whole tithe into the storehouse, that there may be food in my house. Test me in this," says the Lord Almighty, "and see if I will not throw open the floodgates of heaven and pour out so much blessing that there will not be room enough to store it. 11 I will prevent pests from devouring your crops, and the vines in your fields will not drop their fruit before it is ripe," says the Lord Almighty."  Malachi 3:10-11