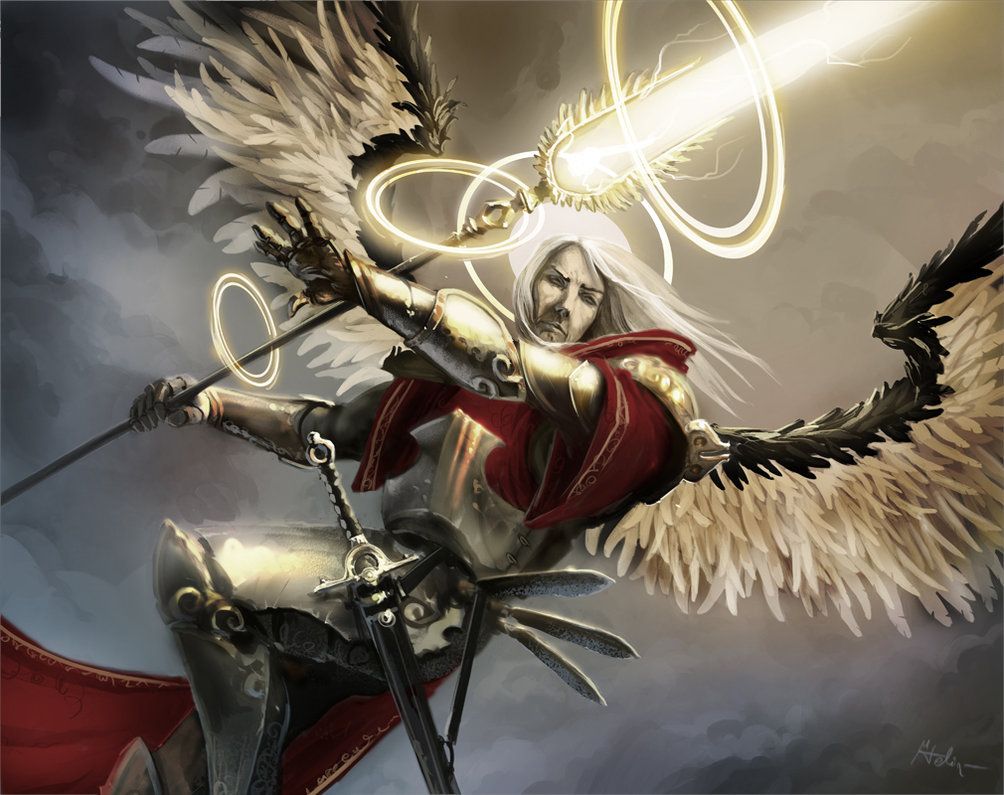 Reading these 14 Bible verses aloud can destroy your enemies.
Dear reader, your enemies, including Satan and demons, will suffer a lot when you read out the following Bible verses aloud.
Psalm 27:2
When you read this verse aloud, your enemies will stumble and fall.
When you read these verses loud, Father in Heaven will command his warrior angels to take up shields, armor, spears, and javelins to fight those who are fighting you.
Your enemies will become like chaff before the wind, with the angel of the Lord driving them away. Their path will become dark and slippery, as the angel of the Lord pursues them.
Ruin will overtake your enemies by surprise and they will be entangled by the nets they had hidden for you. In addition, your enemies will  fall into the pits they had dug for you.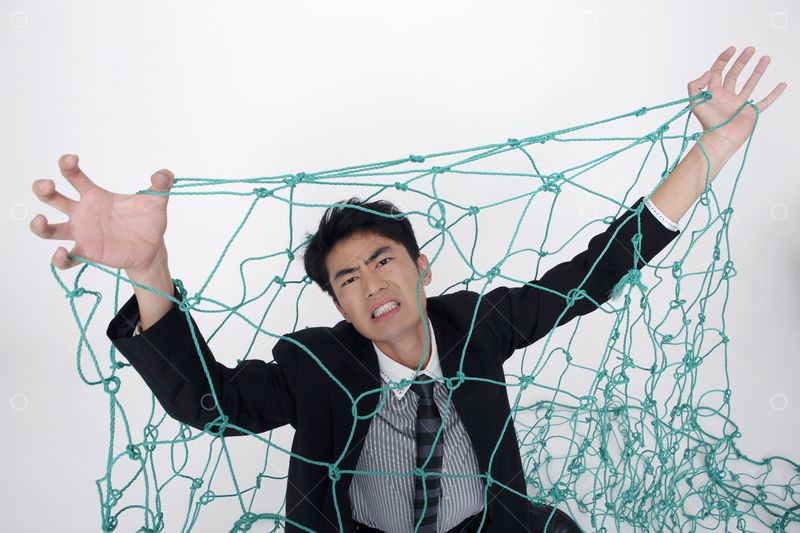 Psalm 35:26
Your enemies will be put to shame, confusion, and disgrace.
The weapons of your enemies will pierce their own hearts and afterwards all these weapons will be broken.
Psalm 3:7
God will strike all your enemies on the jaw and break their teeth.
Psalm 55:15
I don't want you to read this verse because God may actually kill your enemy (see Psalm 59:11).
God can do a lot of harm to your enemies when you read these two verses loud.
God will send spiritual lightning that will scatter your enemies. God will also shoot your enemies with spiritual arrows to scatter them.
God will give you victory and he will trample down your enemies.
Psalm 18:16-19
Reading out these three verses aloud will weaken your strong enemy.
These are very dangerous verses that can only be read after you have exhausted all the other weapons you have. These verses may destroy your enemy and his descendants.
Reading these 14 Bible verses aloud can destroy your enemies.