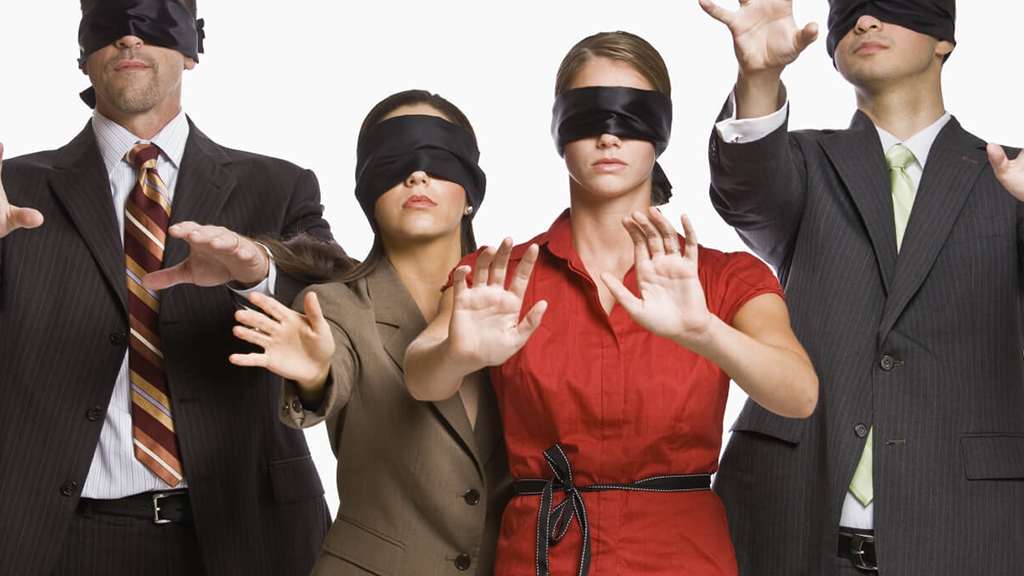 Dear reader, the Devil has started blindfolding many Christians. He wants them to stop focusing on heavenly things and eternal life. The Devil wants these Christians to concentrate on earthly things which are temporal.
Earthly things are temporal
It is good to have earthly things because they make our lives easier. Unfortunately, all earthly things are of temporary nature. They have no eternal life in them. They will not be counted as part of your investment in Heaven. When you leave this world, you will leave them with other persons who even never toiled for them. This is why Jesus advised the rich young man to go and sell his earthly possessions and give the proceeds to the poor so that he will have eternal treasures in heaven ( Mathew 19:21).
Heavenly things are everlasting.
Unlike earthly materials, heavenly possessions are eternal. You will have them for ever and ever. From now onward I advise you to remove the blindfold Satan has put on your face and start focusing on any or more of the following:
Preaching the Good News to the unsaved. Every soul won directly or indirectly will go to your account in Heaven. If you cannot evangelize, then sponsor those who can. With your sponsorship God will count saved souls on you as well.
Helping your pastor in any way.
Contributing towards Internet, tracts, radio or television ministry.
Constructing church buildings.
Helping the poor and the disadvantaged.
Buying Bibles for those who cannot afford them.
Avoiding sin in any way.
Honoring your parents.
Reading and implementing what the written Word of God says.
Honoring Sundays as days of rest from ordinary work.
Living a life of prayer.
Promoting peace and unity instead of promoting wars and division.
Being humble before God and people.
Tithing and giving offerings.
Seeking God's Kingdom in everything you do.
Acknowledging God in everything you do.
Being a light and an Ambassador of Jesus to those who live in spiritual darkness.