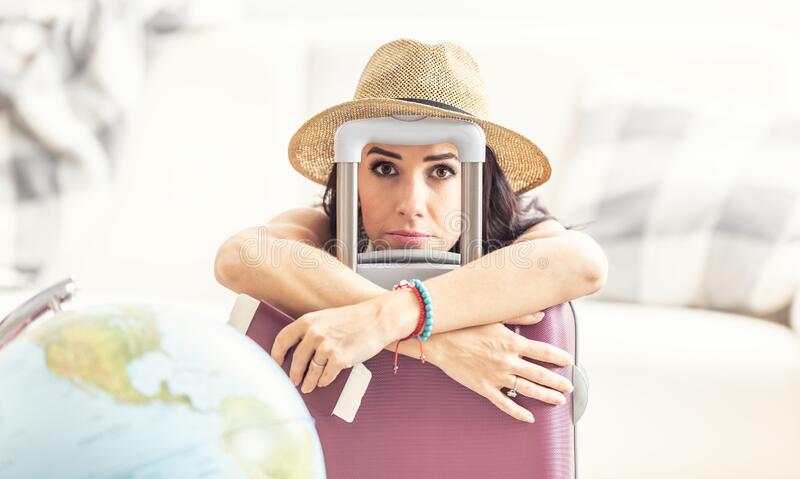 Seek Jesus now, before it is too late
Dear reader, this message is from the Lord Jesus Christ. It is better you repent of your sins now, and take Jesus Christ as the Lord of your life. Time is soon coming when you will have no opportunity to repent.
Seek Jesus Christ now, before it is too late
Jesus compares this opportunity to a departing bus.
Jesus Christ compares the opportunity you have now to a bus departing for paradise. If you fail to enter into this bus right now, you may never get this opportunity again.
No matter how much you run, you will never catch the departed bus. You will run until you get out of breath, and drop on the road, under the scorching sun.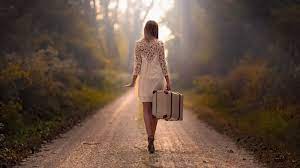 You cannot afford to wait.
Jesus Christ is telling you that you cannot afford to wait because death comes like a thief.
This is what the written word of God in the Bible says:
"But the day of the Lord will come like a thief.
The heavens will disappear with a roar;
the elements will be destroyed by fire,
and the earth and everything done in it will be laid bare."
Say this Prayer to receive Jesus Christ as the Lord of your life right now:
"
FATHER IN HEAVEN,
I KNOW THAT MY WAYS OF LIVING MAY HAVE SEPARATED ME FROM YOU. I AM TRULY SORRY, PLEASE FORGIVE ME.
I NOW WANT TO TURN AWAY FROM MY OLD WAY OF LIVING.
I BELIEVE THAT YOUR SON JESUS CHRIST WAS CRUCIFIED FOR MY SINS, WAS RESURRECTED FROM THE DEAD, IS ALIVE, AND WATCHING ME PRAY RIGHT NOW.
I INVITE YOU JESUS CHRIST TO BECOME THE LORD OF MY LIFE FROM THIS DAY ONWARD.
FATHER, I REQUEST THAT YOUR HOLY SPIRIT COME AND LIVE WITHIN ME, AND HELP ME TO DO YOUR WILL FOR THE REST OF MY LIFE.
IN JESUS' NAME I PRAY.
AMEN

"