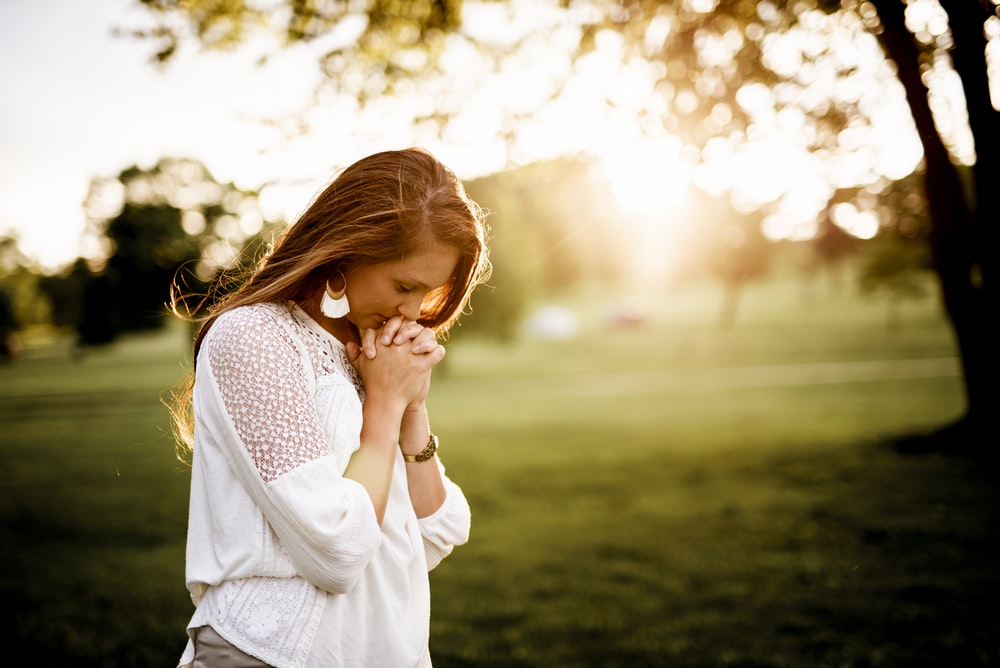 Dear reader, some Christians are quick to pledge doing something in God's Kingdom but they soon forget about fulfilling their pledges.They do not know that their pledges are recorded in Heaven. As a result they are brought into bondage and curses. They start wondering why they are going through difficult times not knowing that the cause is their unfulfilled pledges. This post is about the sin of forgotten pledges.
A pledge in God's Kingdom is a covenant.
When you pledge to do something in God's Kingdom, you are making a covenant not with man, but with God. This covenant is witnessed by God's angels and persons on earth who hear you making that pledge. This covenant can only be canceled when you fulfill your pledge.
Think twice before pledging.
Due to the severe divine consequences of unfulfilled pledges, God warns us not to rush into pledging or making vows. You have to think twice before doing so. Instead of being prompted by emotions, wait until the Holy Spirit talks to you because pledges initiated by emotions are very difficult to fulfill.
The Word of God says
"4 When you make a vow to God, do not delay to fulfill it. He has no pleasure in fools; fulfill your vow. 5 It is better not to make a vow than to make one and not fulfill it. 6 Do not let your mouth lead you into sin. And do not protest to the temple messenger, "My vow was a mistake." Why should God be angry at what you say and destroy the work of your hands?"  Ecclesiastes 5:4-6

According to this Scripture, when you pledge and you do not fulfill, then the works of your hands will be cursed or destroyed. Therefore, be very careful when making pledges in God's Kingdom. If you decide to pledge, make sure you fulfill that pledge, no matter how much it costs you.