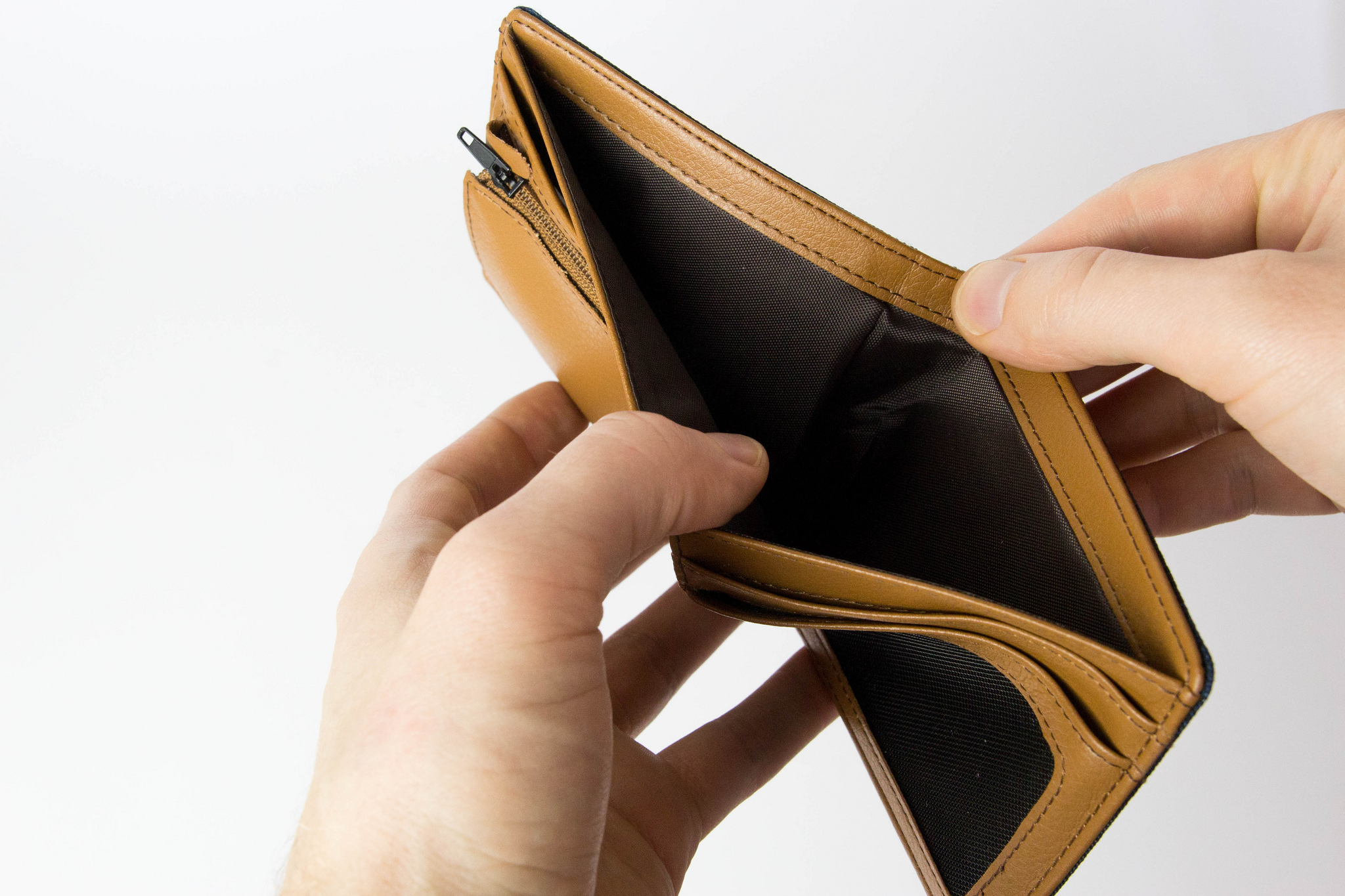 Stop praying for money.
Dear reader, I advise you to stop praying for money. If the Devil has cast a spirit of poverty on your life, and you pray for a whole year, you may never drive away that spirit.
But if you do what I am going to tell you, the evil spirit of poverty will be gone in a short time.
In this article, I show you what you must do, to have money with you always.
Give your tithes
When you bring God's tithe to his house, Father in Heaven will create for you ways of getting money all the time.
God will also destroy all the demons that have been stealing your finances. In addition, Father in Heaven will stop all those who have been stealing your money or cheating you. God will command your debtors to pay you. He will send his angels to destroy the spirit of poverty on your life.
God will give you supernatural wisdom so that you spend money responsibly. Then all the nations will call you blessed.
When you tithe, Father in Heaven will teach you how to save money, so that you have money on your Bank account all the time.
A tithe is mandatory, because it belongs to Father in Heaven. The tithe money does not belong to you.
If you are faithful in tithing, God will make sure you always have cash to spend.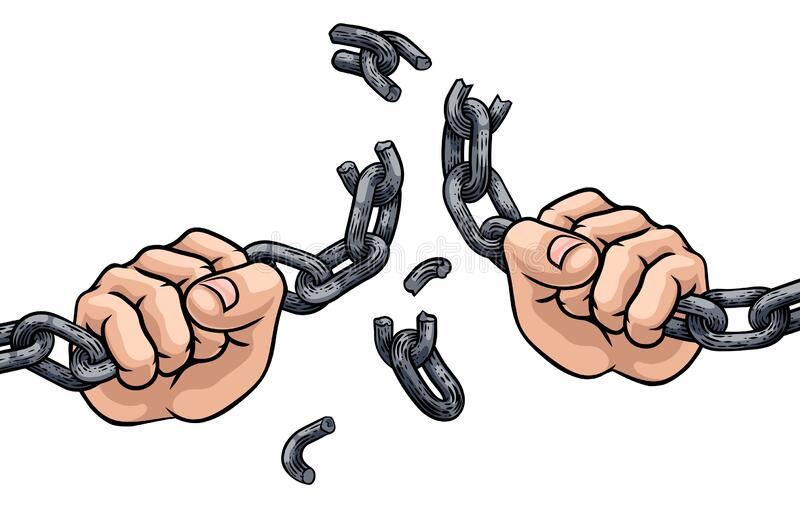 Give your offerings.
Tithes go together with offerings to God. Any tithe is incomplete without an offering to God.  Unlike tithes, offerings to God come from your heart, to appreciate what God has done for you. As you continue giving your offerings to God, you will never lack money in your wallet or in your Bank account.
Invest in God's work.
If you do not want to completely run out of cash, identify an area in God's Kingdom where you can invest money. The priority investment area is winning souls for Jesus Christ.
Others include spreading the Gospel of Jesus Christ to all nations, the construction of church buildings, helping the needy, and helping God's ministers.
Please note:
Please do not send me, or  my ministry,  your tithes and offerings. Take them to the house of God where you usually congregate.