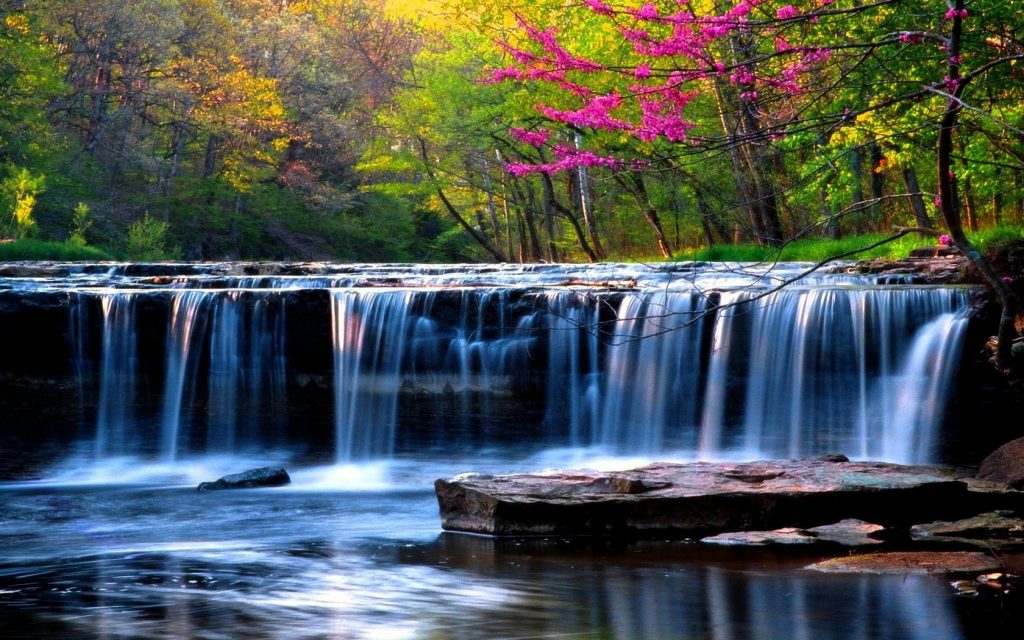 Dear reader, I have some good news for you. It is about the beautiful water fountains in Heaven. If you succeed making it to Heaven, then you will never go thirsty again.
These water fountains are everywhere in heaven.
Unlike on earth where you may drive for many kilometers without seeing a water spring, in Heaven water springs are everywhere. You will see a water spring every short distance you walk (Revelation 7:17).
They are fountains of pure water.
Unlike on Earth where most water is contaminated, water in the springs of Heaven is 100% pure. This water is purified by Jesus Christ himself, who is the Lamb of God. You will never find any dirt, any disease-causing organisms, or any toxic chemicals in this water.
Water from these springs gives life.
On Earth you can drink water and don't feel anything. But if you take water from the springs in Heaven you will feel new life.
As soon as you take this water you will feel the mighty presence of God that gives you eternal life. You will feel like taking more and more of this water from the springs in Heaven.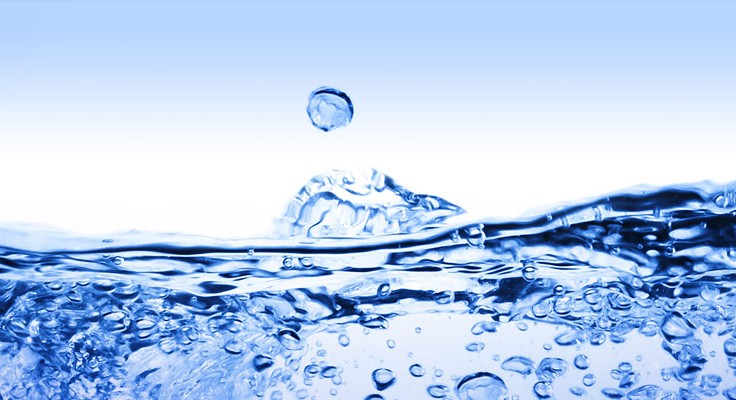 Jesus Christ is reserving for you water from the fountains in heaven.
The other good news I have for you is that Jesus Christ has reserved for you life-giving water from the fountains of Heaven.
All that Jesus Christ wants you to do is to believe in him, read the written word of God and practice what it tells you to do, and to live a holy life. Listen to what Jesus says:
 "It is done.
I am the Alpha and the Omega,
the Beginning and the End.
To the thirsty I will give water without cost
from the spring of the water of life.