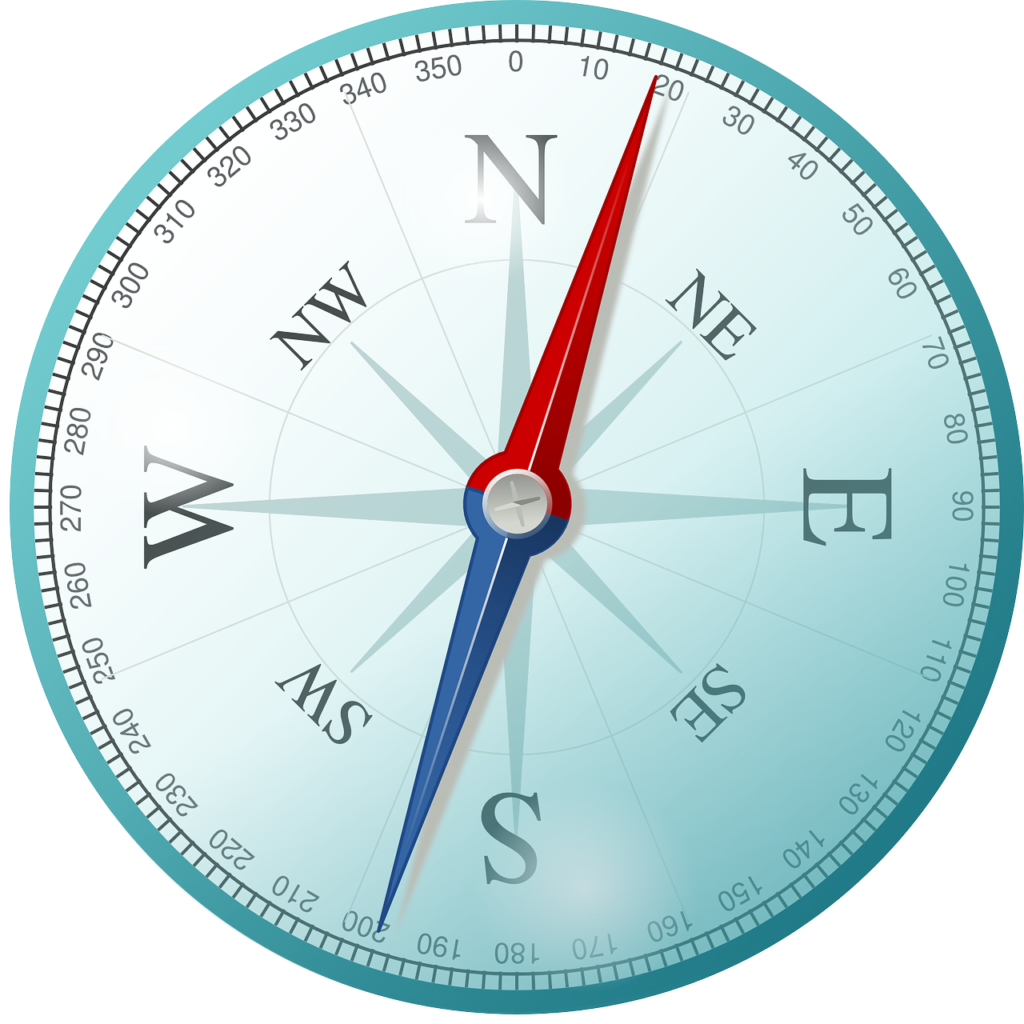 Dear reader, you may not believe this, but it is true. Just as the Earth, and indeed any country on earth have four corners in the physical, the East, West, North and South, the spiritual world also has four corners, in almost the same dimensions.
The four corners in the Bible.
Revelation 7:1 talks of the four angels standing at the four corners of the earth, holding back the four winds of the earth to prevent any wind from blowing on the land or on the sea or on any tree. Ezekiel 7:2 talks of the four corners of the land of Israel. Jeremiah 49:36 talks of the four winds from the four quarters of heaven. Mark 13:27 talks of God sending his angels to gather his elect from the four winds, from the ends of the earth to the ends of the heavens.
The four corners of your daily life.
When you look at your residential house, your plot of land, your office, your bedroom, your bathroom, your living room, and your playing field, most likely they have the four physical corners. The spiritual realm where these places are located have four corresponding corners as well.
How to use the four corners in spiritual warfare.
You can take authority and possess the place where you are by taking advantage of the four points in the spiritual realm. As you pray, take charge and possess the four spiritual places at your location. Protect yourself, your family, and your property at your location by blocking the four spiritual corners from demonic intrusion.  Seal these corners with the Blood of Jesus Christ. Ask God to position His angels in the four spiritual corners of your house and your plot or land. If you pray like this, demons will be blocked from coming into your location.