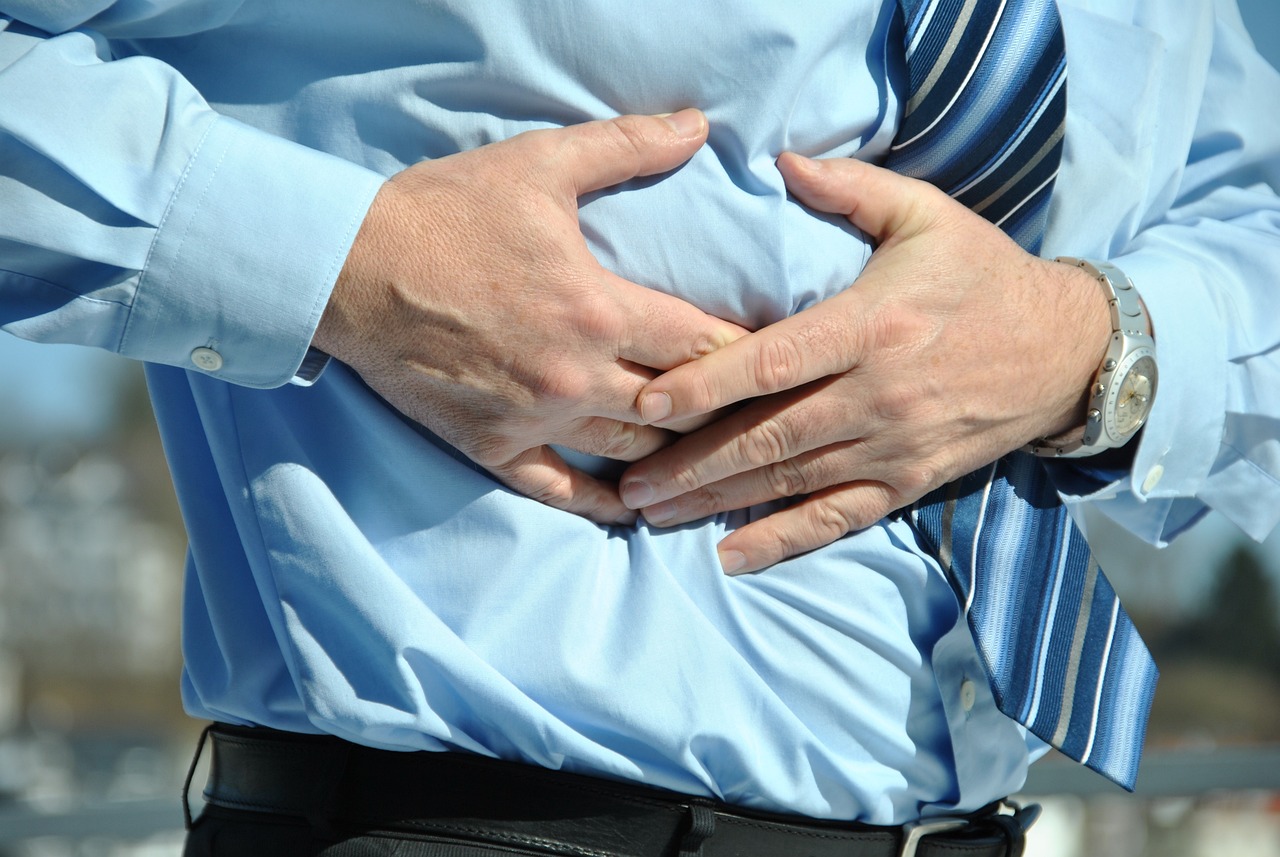 Dear reader, many people are falling ill and medical staff cannot find the reason. In relation to this question, this article presents the solution to any illness without medical explanation.
God's original plan was for people without any disease.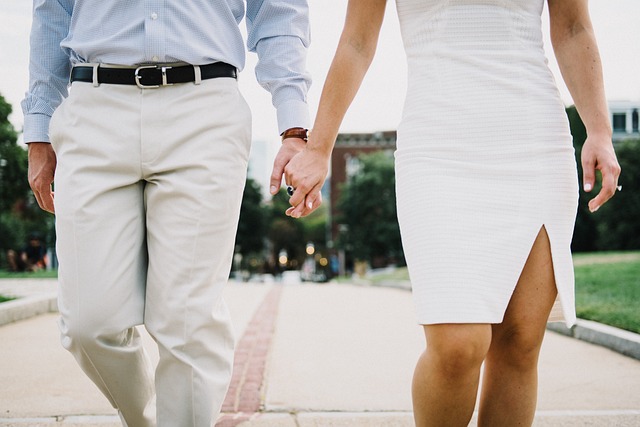 First, when God created man and woman and placed them in the Garden of Eden, He envisioned a people on earth without any disease.
Originally both Adam and Eve never got sick or needed medical attention. Furthermore, God had planned that Eve and all women on earth would give birth naturally without any pain (see Genesis 3:16).
Satan and sin brought disease to earth.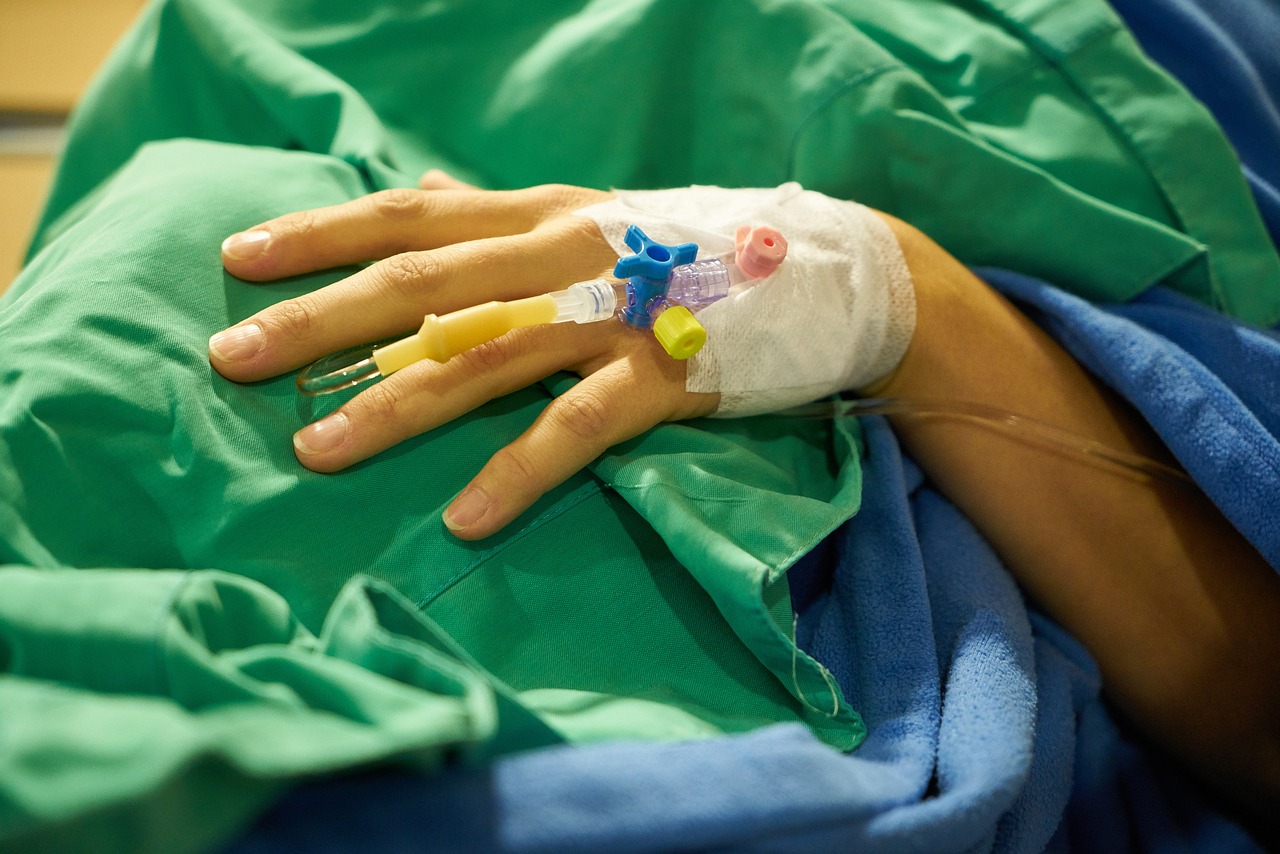 Then, after the devil convinced Adam and Eve to sin against God, sickness came into this world. Sin opened the spiritual doors for the demons of disease to enter the human body.
All unexplained sickness is from Satan and demons.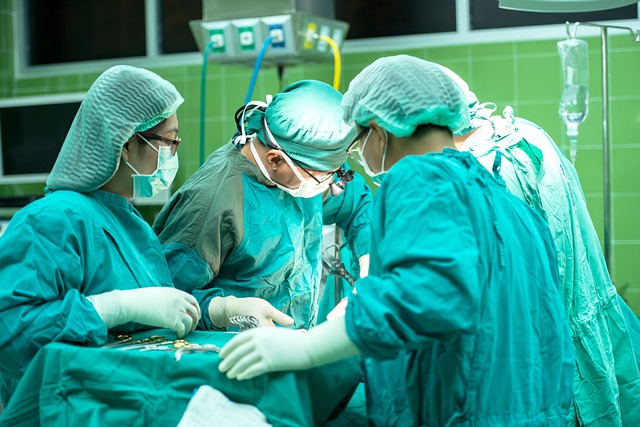 Therefore, if science and medical personnel fail to understand or explain an illness, there is no doubt that the cause is spiritual. Satan and demons are the cause of this disease.
Jesus Christ bore all our illnesses.
Fortunately, our Creator, who is our Heavenly Father, has provided a solution to all kinds of unexplained illnesses. God sent Jesus Christ to earth to deliver us from all kinds of sin and suffering.
Listen to what the written word of God says in Isaiah 53:5:
But He [Jesus Christ] was wounded for our transgressions,

He was crushed for our wickedness [our sin, our injustice, our wrongdoing];

The punishment [required] for our well-being fell on Him,

And by His stripes [wounds] we are healed.
Refer all unexplained illnesses to Jesus Christ.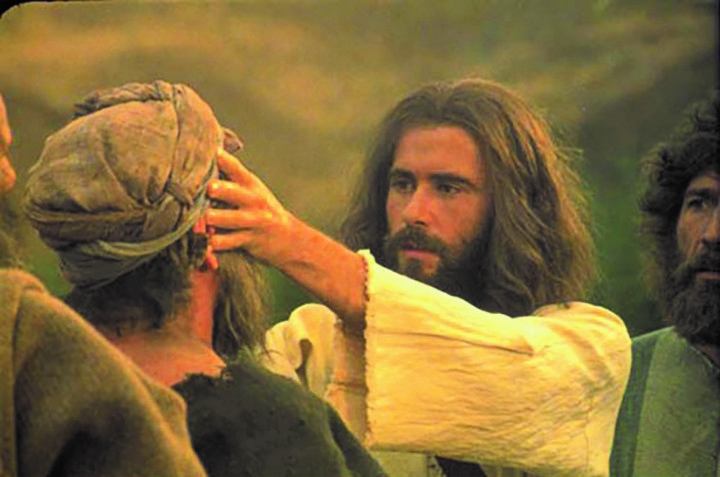 Since the devil causes all kinds of inexplicable illnesses, the only person who can cure all these illnesses is our Lord Jesus Christ.
This is exactly what happened in Matthew 8:16-17 when all the sick with unexplained illnesses were brought to Jesus Christ.
Listen to what happened:
When evening came, many who were demon-possessed were brought to him, and he drove out the spirits with a word and healed

ALL

the sick. 17 This was to fulfill what was spoken through the prophet Isaiah:
So don't waste any more time if medical personnel tell you that they cannot explain your illness.