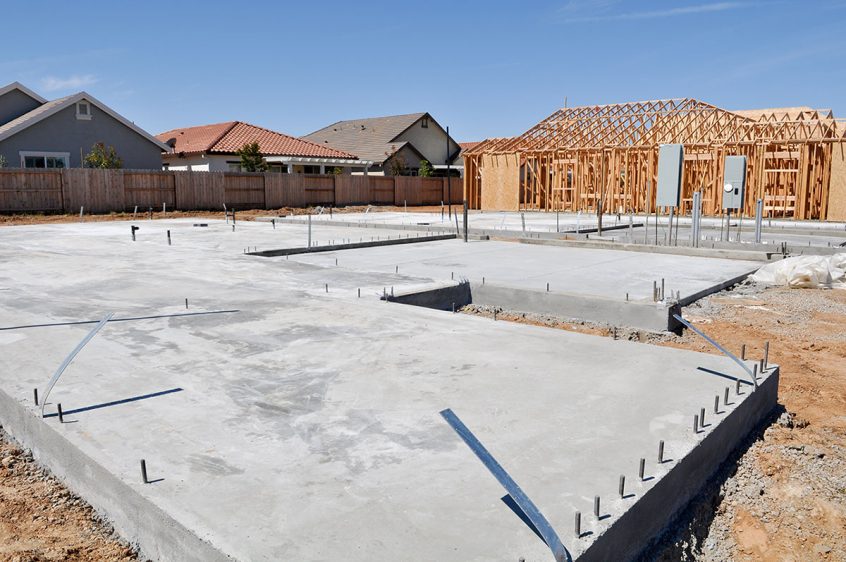 Dear reader, many times Christians pray and fast, but their prayers remain unanswered because these prayers are not accompanied by any act of faith. Sometimes our Father in Heaven finds it difficult to answer the prayer of someone who does not believe in His abilities. Doing an act of faith pleases God. Your act of faith will prompt our Father to answer your prayer.  In this article I show you some acts of faith you can perform to activate God's answers and miracles.
Praying for a job.
After praying, make as many job applications as possible. As long as you have some  knowledge and qualifications about the advertised field, do not get scared by the detailed job requirements. Just submit your applications with the qualifications you have. God will use one of your applications to bring you a miracle. Almost all the jobs I have got in my life have been miracle jobs.
Prayer for a new Church building.
After praying, visit an architect to make for you a sketch for a big church. Do not think small. Think of a big structure. The miracle finances God bring to your ministry will be equivalent to the size of your faith. After the sketch, use the available funds to draw the detailed plans of the building you want. During your prayer time, present these plans to our Father in Heaven.This is the type of faith that pleases God.
Praying for construction of a residential house.
If you have already got the land, do not waste any time. Get the necessary building plans. Then contact a builder to start constructing the foundation. God will use this faith to bring you the necessary funds.
Praying for a travel ticket.
After your prayer, do not sit down in your prayer room. Go to the travel company and make a reservation for your travel. God will use this faith to get you the necessary funds for the ticket.
Praying to get a child
After your prayer for a child, buy some baby clothes and put them in your wardrobe. God may honor your faith sooner than you expected.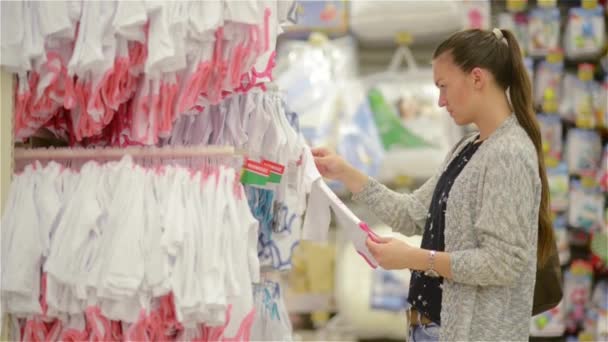 Praying for a car.
After your prayer, go to a driving school to get a driver's licence. If you have a driving licence already, use whatever little amount  you have saved to make a deposit on the car you want. God will use this faith to bring you all the remaining funds.