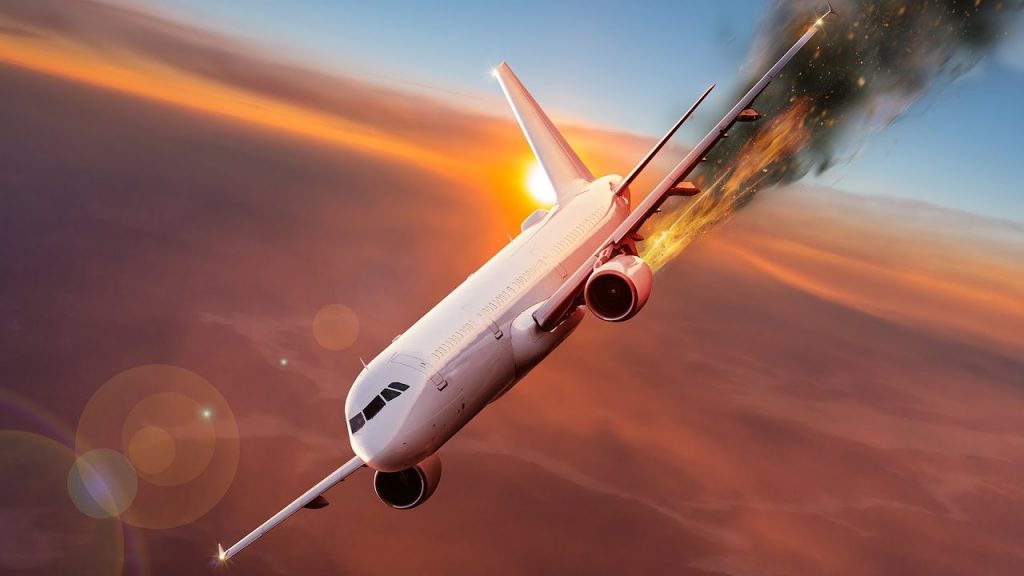 Dear reader, what I am about to tell you is a true story. This incident happened many years ago after I had just received Jesus Christ as my Lord and savior. I was moving up a skyscraper together with three other persons when the elevator suddenly got stuck  very high up between exits. Then, all the lights in this elevator went out except for a small emergency dim light. I, together with two other persons in this elevator started panicking. My heart started beating very fast, and I was gripped with fear. I imagined this lift suddenly plunging to the basement floor. I saw death coming so close. Two other passengers started screaming calling for help, as they banged the walls of the elevator.
In all this, only one person in this elevator remained calm. To me this man was not ordinary. His countenance looked heavenly. I believe he was an angel of God whom God had sent to teach me something in God's Kingdom. With a lot of peace and confidence, this man looked straight in my eyes. I wondered which sort of person was this who could not react in such a frightful situation. Indeed he was an angel of God. This man singled me out. After looking at my fearful face, he told me these three words: DO NOT FEAR!
These three words suddenly changed my life. I remembered God and all the miracles he did in the Bible. I remembered that Moses had said the exact words to the children of Israel as they got stuck between the Red Sea and the Egyptian army. When I remembered all this, all fear within my heart vanished. My fear was replaced by faith in God. My countenance of death was replaced with the radiance of hope and faith in God. Then something happened. God's presence came into this elevator. Suddenly power in the elevator was restored. The lights in this lift worked again.  All the panic and shouts stopped. Death ran away very fast as life quickly rushed in this elevator. The elevator resumed its journey after seven minutes of terror. Since then, every time I find myself in a dangerous situation I remember what God's angel told me in that lift: Do not fear.
Do not fear.
Fear invites Satan, demons and death. God cannot operate where there is fear. Fear is so bad that our Father in heaven declared that any fearful person will never enter heaven (Revelation 21:8 KJV).  When you drive fear out of your heart, and you replace it with faith in our Heavenly Father, then God will start performing miracles. Satan. demons and death will flee. God will send his angels to rectify whatever is going wrong.