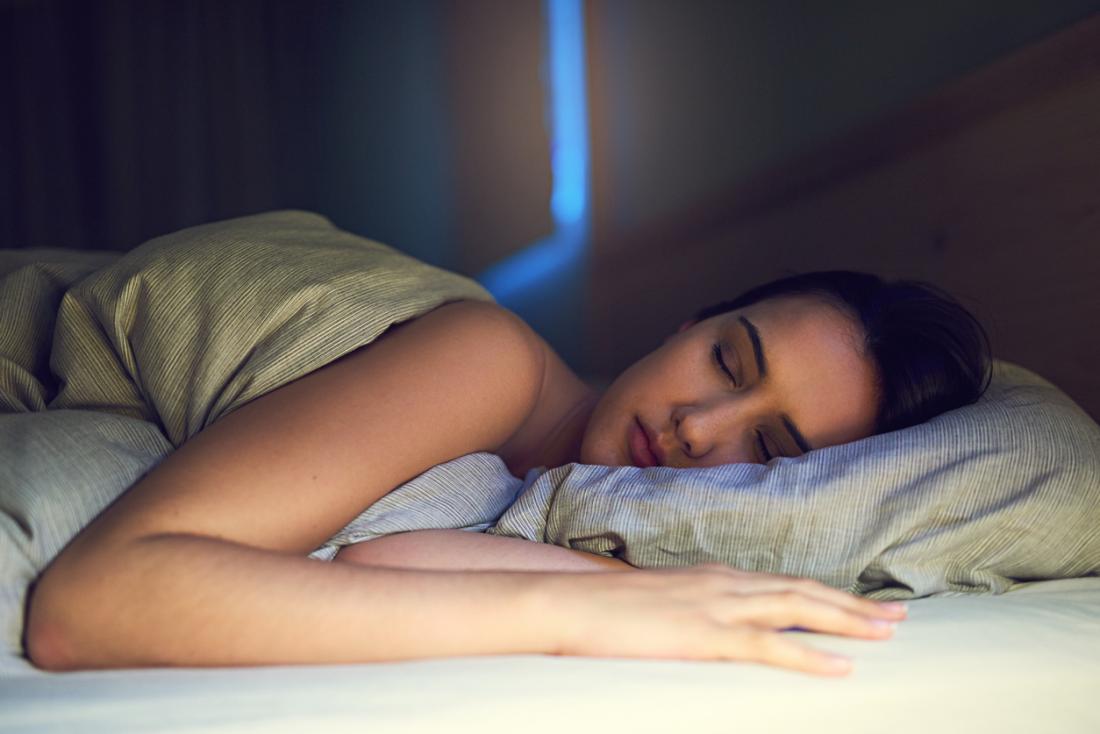 Dear reader, witchcraft is real and often manifests itself through dreams. This dream I am going to tell you is a sign of witchcraft attack.
The reality of witchcraft.
You may have heard some religious people say that there is no witchcraft. They argue that witchcraft is people's imagination. Also, they think witchcraft is the result of someone manipulating your mind.
This article shows you that witchcraft is real. Additionally this article gives you a major sign that you are being attacked by witchcraft.
Egypt was the center of witchcraft.
If you think witchcraft is people's imagination, I want you to see the supernatural power of ancient Egyptian witches and what they were capable of.
Egyptian witches were able to turn sticks in your compound into serpents (see Exodus 7:10–11). The victims of these witches were sitting peacefully in their homes and then suddenly they saw brooms in their homes turning into snakes!
As if that weren't enough, Egyptian witches could also turn the water in your home into blood! (see Exodus 7:20–22). Furthermore they could command frogs to invade your home! (see Exodus 8:7).
This dream is a sign of witchcraft attack.
As a matter of fact, when you are attacked by witchcraft, you will have many unusual dreams. These dreams are usually associated with failure, illness, poverty, and death.
But there is a dream that confirms that you are definitely attacked by witchcraft. This is the dream involving snakes. If during your sleep you had a dream involving a snake, be sure that you are the victim of a witchcraft attack.
Get out of bed and pray.
If you see a snake in your dream, you should immediately get out of bed and seek God's intervention in your life. Pray that God fights the enemies who fight you.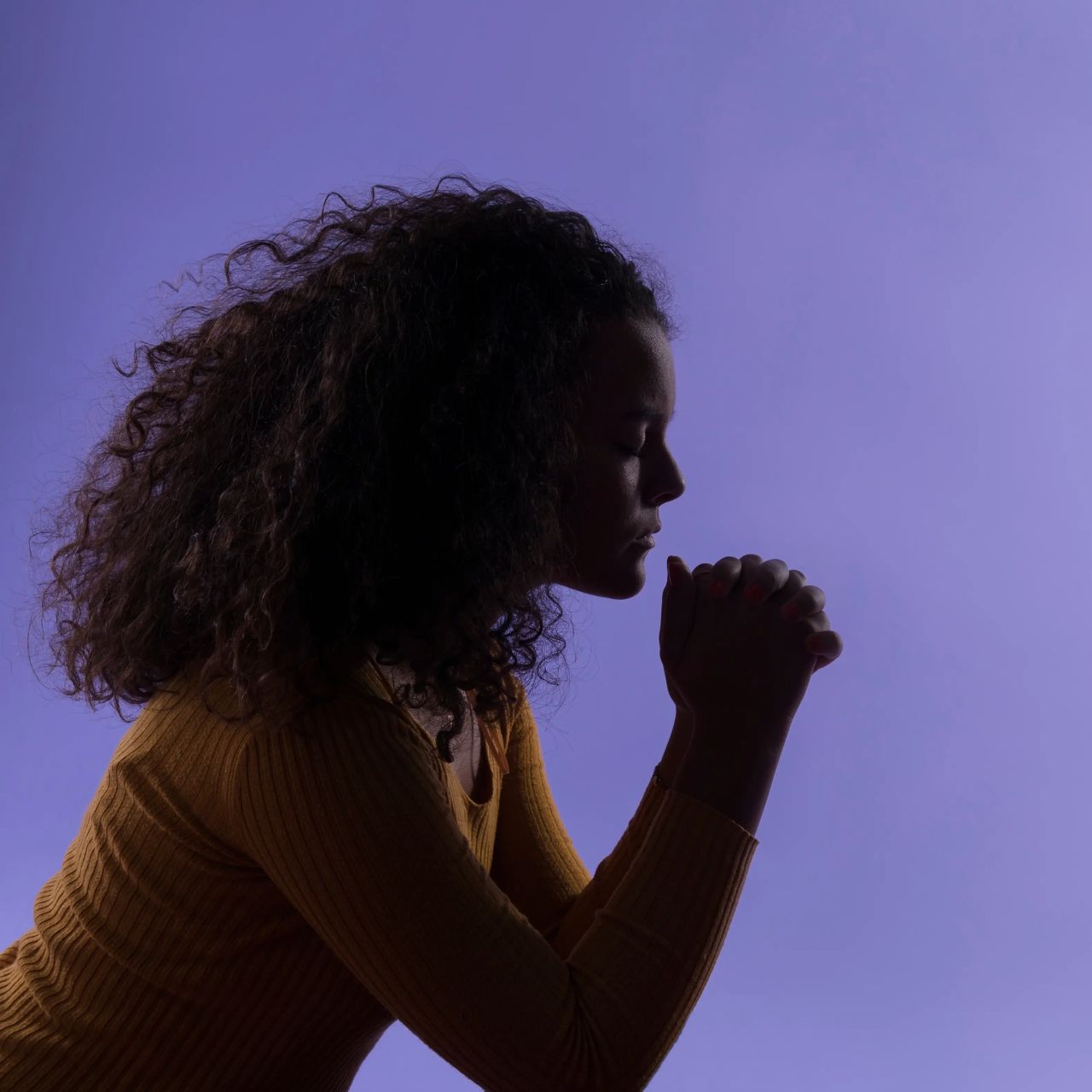 During this prayer, use the name of our Lord Jesus Christ to bind and cast out the demons of witchcraft out of your home. Then cover your house with the blood of Jesus Christ.
This dream is a sign of witchcraft attack.