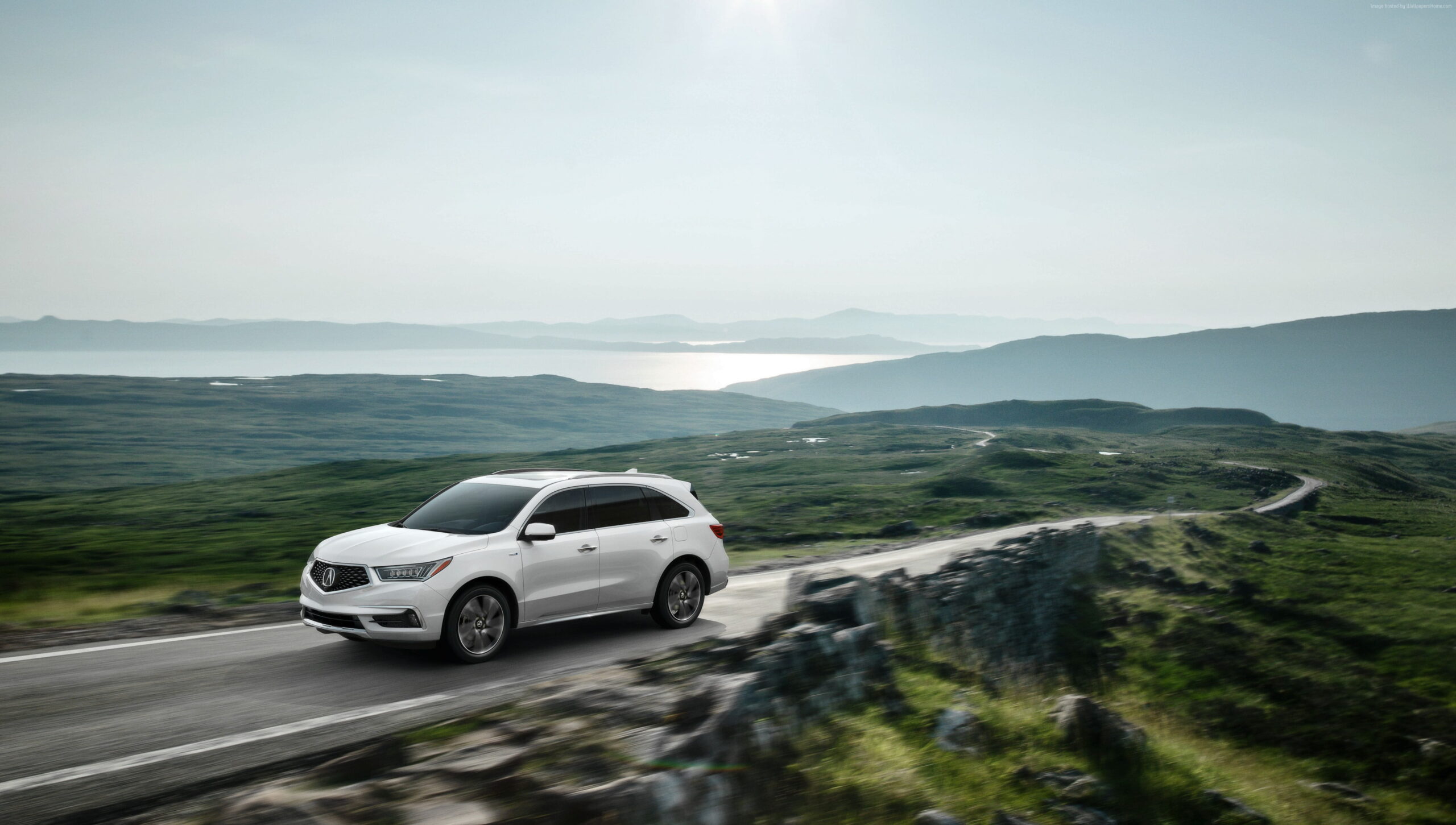 Dear reader, when our Heavenly Father gives any person an assignment, he will show this in a dream, though that person may not easily understand it. This dream shows God's assignment to you.
Driving a new white car.
To begin with, when you see yourself in a dream driving a clean new white car, it means that Heavenly Father has assigned you a sacred mission in his kingdom on earth. A person who has dreamed this must do whatever it takes to fulfill this mission.
Generally, this dream implies that a person should live a holy life so that the ministry God has assigned to him will not be tainted.
An unusual white car.
Furthermore, driving an unusual car in a dream signifies that Heavenly Father has blessed that person with a divine mission that is very different from other Christian ministries.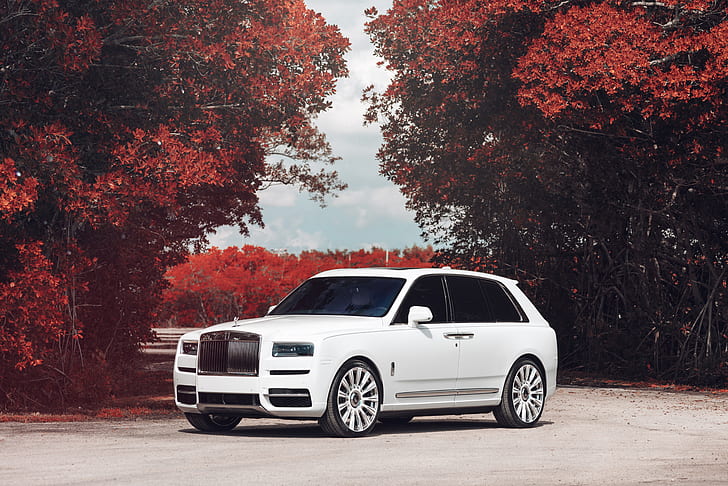 A dirty white car.
On the contrary, driving a dirty white car in a dream means that you have tainted your divine mission. It is most likely the result of some sin that you have allowed into your life.
You must repent and work hard to restore the ministry God has given you.
Your white car involved in an accident.
Also, to see in a dream your white car involved in an accident means that your divine mission is in serious trouble. Your divine mission may be about to be destroyed.
You must do whatever it takes to restore God's mission to you.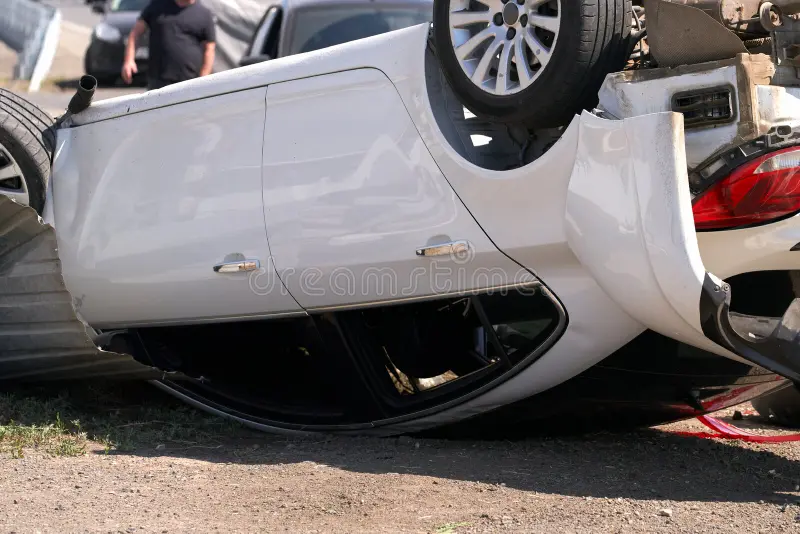 Washing your white car.
Seeing yourself in a dream washing your white car signifies that you are undergoing a spiritual cleansing that will enhance your divine mission.
This dream shows God's assignment to you.