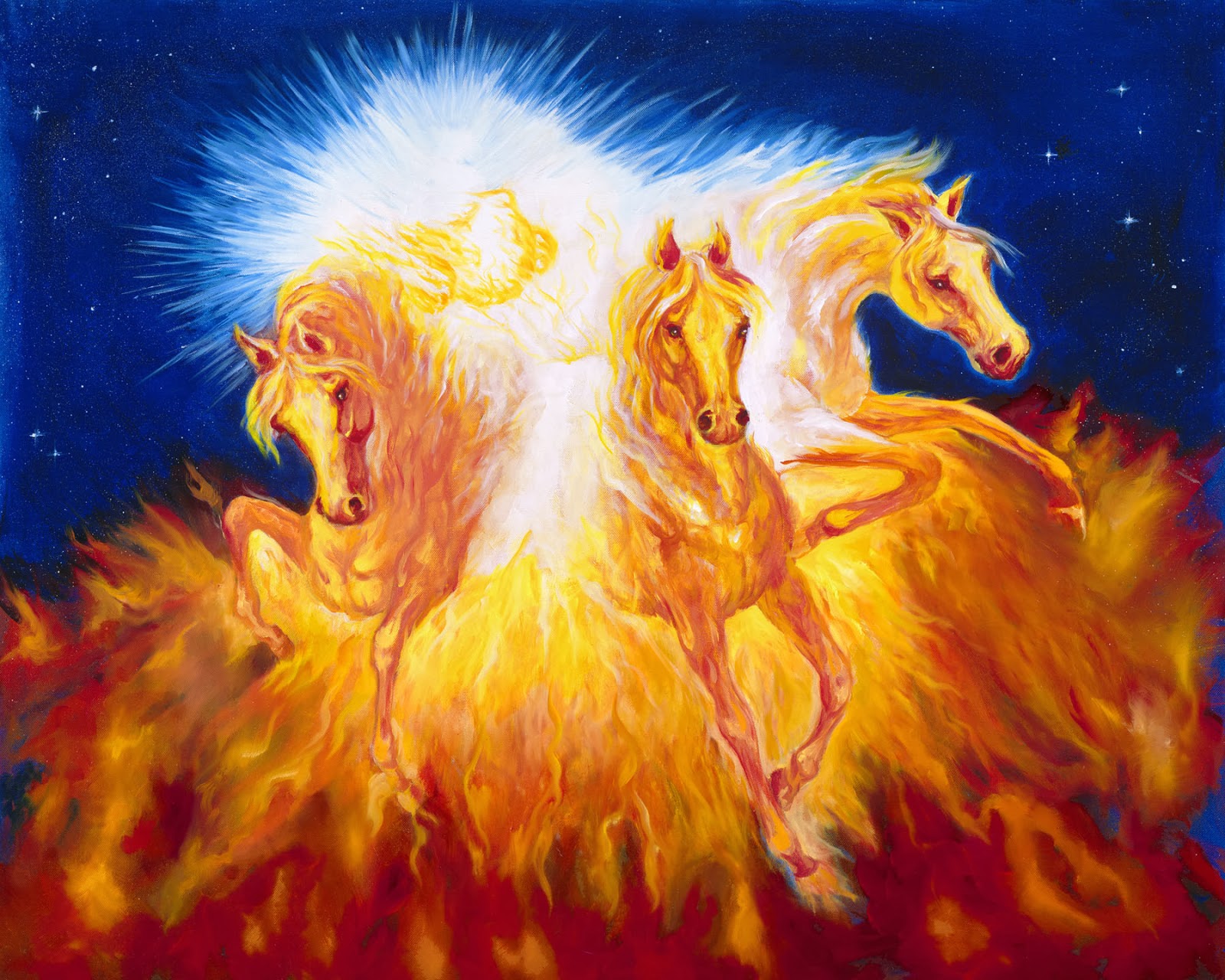 Many Christians wonder what will happen to them after they leave this world. This happens next, if you die in the Lord.
God's bright light will come near you.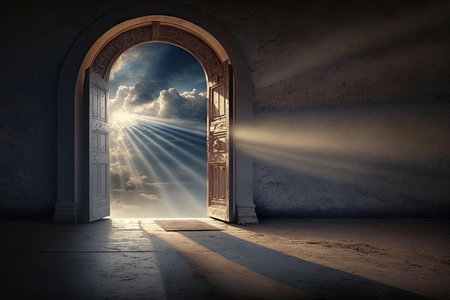 First, as you are about to leave this world, the great light of God from heaven will come to where you are. Those who still live on earth may not see it, but as for you, you will see this glorious light.
This light will be fulfilling what is written in Micah 7:8:
Do not gloat over me, my enemy!




    

Though I have fallen, I will rise.




Though I sit in darkness,




    

the 

Lord

 will be my light.
All your pain and suffering will disappear.
Second, all the pain and suffering you have experienced will be no more. Then, you will be filled with happiness and you will begin to praise the Lord.
God's angels will appear.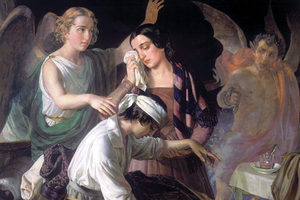 Additionally, the angels of God, including the angel who has been with you since your birth, will appear near you to strengthen and reclaim your soul. The reason for this encouragement is to perfect your trust in God until you are freed from the earth.
The appearance of angels will fulfill what is written in Psalm 91:11-12:
For he will command his angels concerning you




    

to guard you in all your ways;


12 they will lift you up in their hands,


    

so that you will not strike your foot against a stone.
You will be given a heavenly body.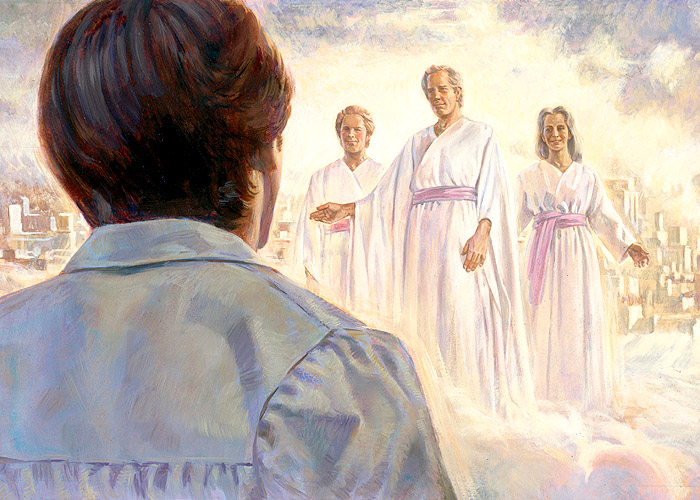 Next, you will leave your earthly body and put on a heavenly body. This will be to fulfill what is written in 1 Corinthians 15:42-44:
So will it be with the resurrection of the dead. The body that is sown is perishable, it is raised imperishable;

 43 it is sown in dishonor, it is raised in glory; it is sown in weakness, it is raised in power; 44 it is sown a natural body, it is raised a spiritual body.
You will be transported to heaven.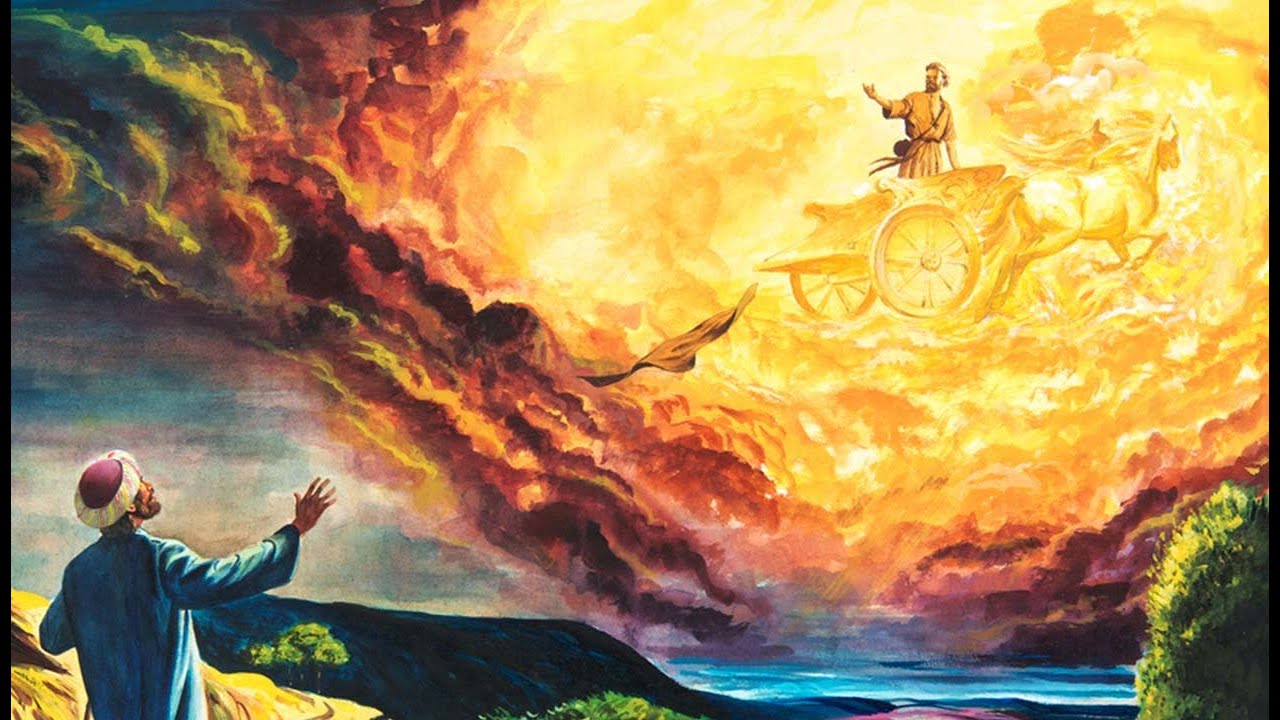 Afterwards, a celestial chariot will appear at your location. The angels of God will help you get into this chariot and you will be transported to heaven.
You will be welcomed by Abraham.
As a matter of fact, our great-grandfather Abraham is responsible for welcoming into heaven all those who have died in the Lord (see Luke 16:23). He will embrace you warmly and welcome you to heaven.
Later, Abraham will arrange to introduce you to our Lord Jesus Christ, and then to our Heavenly Father.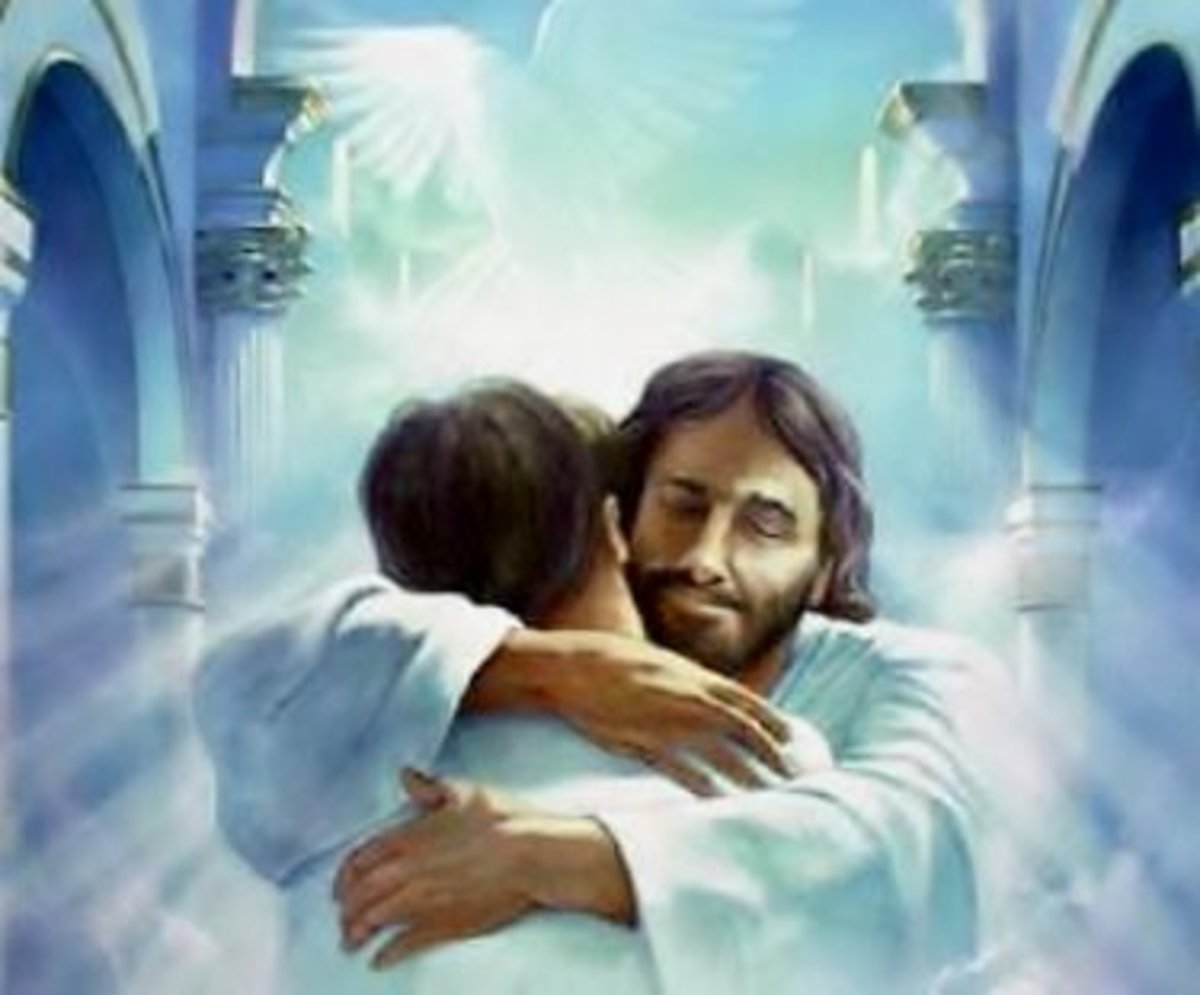 This happens next, if you die in the Lord.