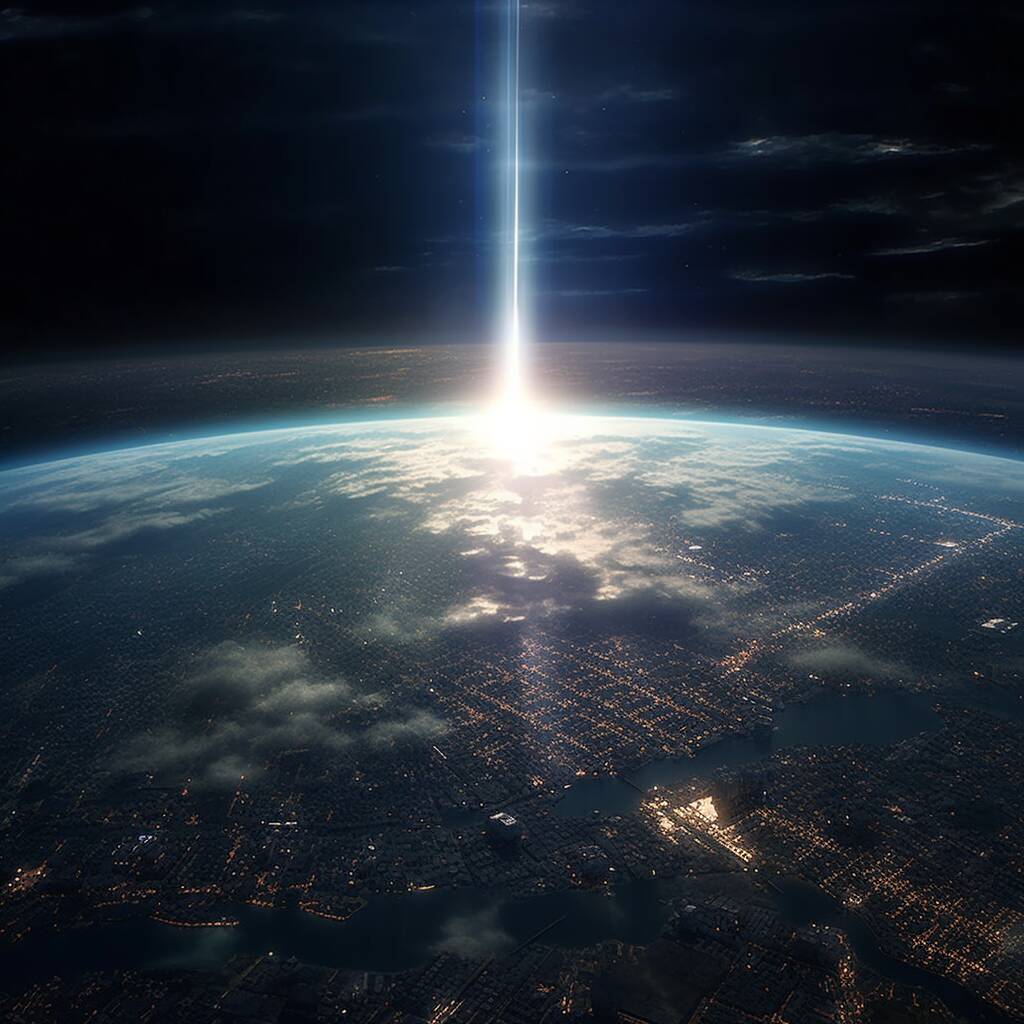 Dear reader, have you ever wondered how heaven sees our prayers? This is how your prayer appears from Heaven.
God's eyes are always focused on earth.
Initially our Heavenly Father created the planet Earth and gave it to human beings to manage. Also, God gave man the ability to talk to him through prayer. For this reason, God's eyes are always on planet Earth to see if there is someone who is looking for him through prayer.
Listen to what the written word of God says in Psalm 53:2:
God looks down from heaven




    

on all mankind




to see if there are any who understand,




    

any who seek God.
Planet Earth is covered in darkness.
As a matter of fact, from the heavenly point of view, the entire planet Earth is covered in darkness due to the sinful nature of man.
The only small places where God sees light are places where there is repentance and people seeking holiness.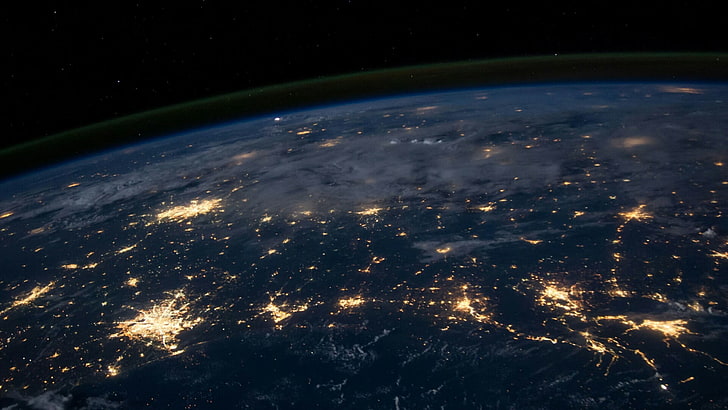 Your prayer is like a powerful beam of light.
Due to the darkness that covers planet Earth, when a believer prays, that prayer is seen as a very bright light ascending from Earth to heaven.
The more you pray, the more intense the light becomes.
As an illustration, praying is like using a gas burner. The more gas you release from the gas tank, the stronger the gas fire will become and the faster the results of what you cook.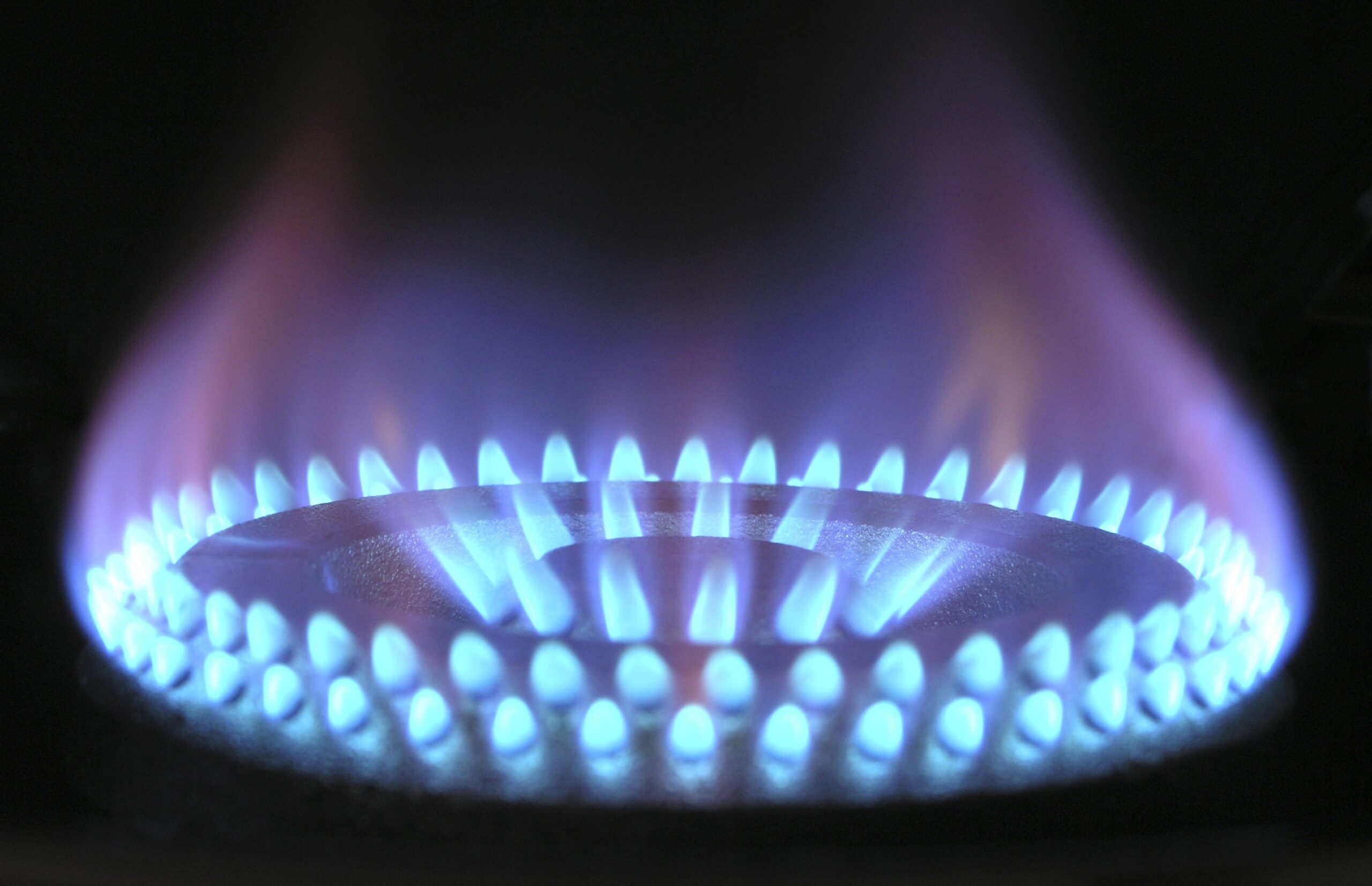 Pray all the time.
Finally, our Heavenly Father wants us to always pray for the darkness to be removed from our homes, communities, and the heavenly places.
Listen to what the written word of God says in Ephesians 6:18:
And pray in the Spirit on all occasions with all kinds of prayers and requests. With this in mind, be alert and always keep on praying for all the Lord's people.