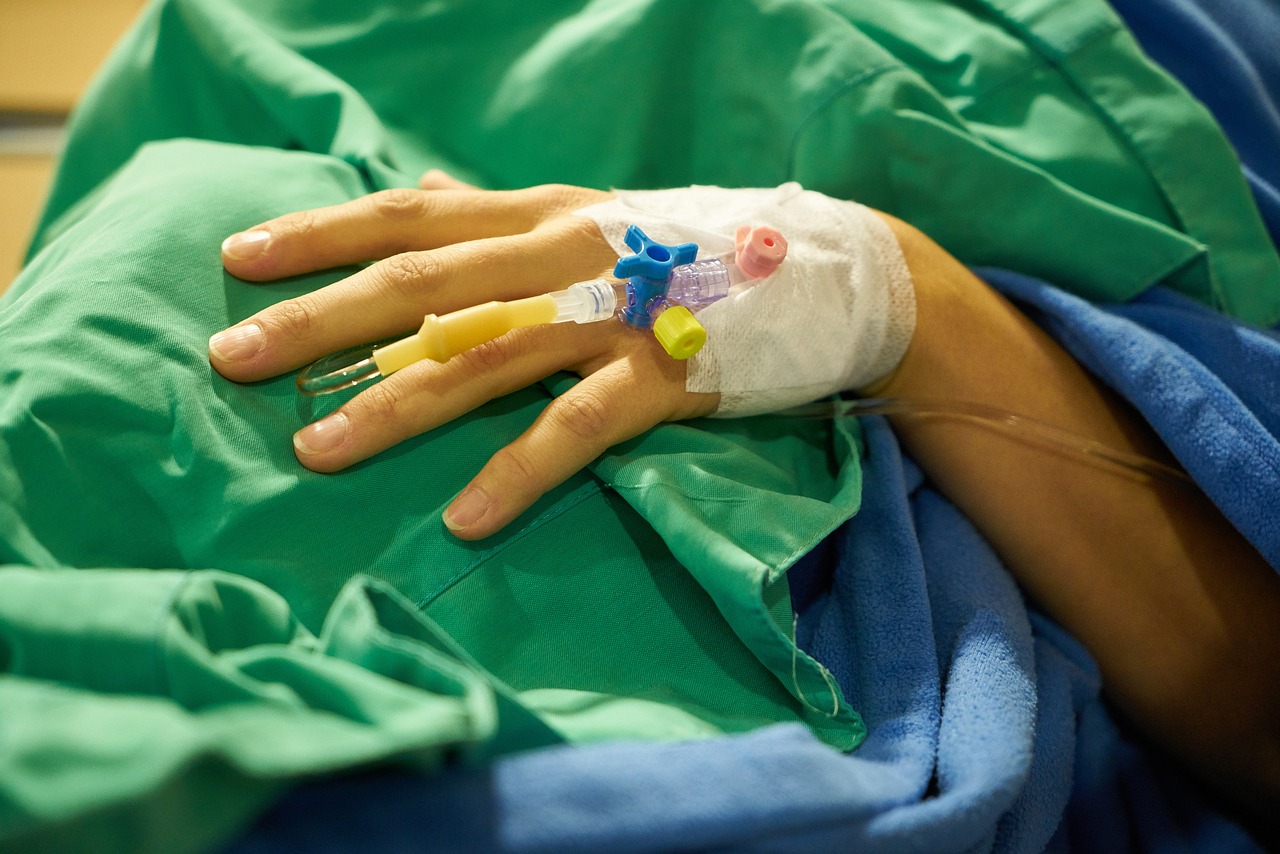 Makko Musagara
Dear reader, do you see death slowly coming towards you before the time appointed by God? Do you believe that it is not yet time for you to leave this world? So don't worry. If you are still able to speak, you can say a prayer to Heavenly Father and He may save your life.
The harvest is great, but the workers are few.
Before I tell you this prayer, let me show you what Jesus Christ said. It is related to the prayer I am going to give you.
Listen to what the word of God says:
Jesus went through all the towns and villages, teaching in their synagogues, proclaiming the good news of the kingdom and healing every disease and sickness. 36 When he saw the crowds, he had compassion on them, because they were harassed and helpless, like sheep without a shepherd. 37 Then he said to his disciples, 

"The harvest is plentiful but the workers are few.

 38 Ask the Lord of the harvest, therefore, to send out workers into his harvest field.
The problem in the Kingdom of God today.
In fact, the main problem in the Kingdom of God today is that Heavenly Father lacks people here on Earth who can help win souls for Jesus Christ. For this reason, God will welcome anyone on Earth who is willing to contribute, in any way, to saving human souls from death in hell.
Here is the prayer that can save you from death.
If you are at the point death, and you pray to our Father in Heaven like this, then most likely he will save you from death:
FATHER IN HEAVEN,
PLEASE FORGIVE ME IF MY WAYS OF LIVING HAVE NOT BEEN PLEASING TO YOU.
FATHER, I WANT TO MAKE ONE PROMISE.
IF YOU CAN SPARE ME FROM DEATH, I WILL SERVE YOU THE REST OF MY LIFE. I WILL CONTRIBUTE IN ANY WAY POSSIBLE TOWARDS THE SALVATION PF SOULS FROM THE KINGDOM OF SATAN TO THE KINGDOM OF HEAVEN. IN THE NAME OF JESUS CHRIST I PRAY.     AMEN.
If death was coming to you before God's appointed time, and you pray this prayer, God will command his angels to chase that death away. You will be spared from death.
When your life on Earth is restored, make sure you fulfil your promise to God.