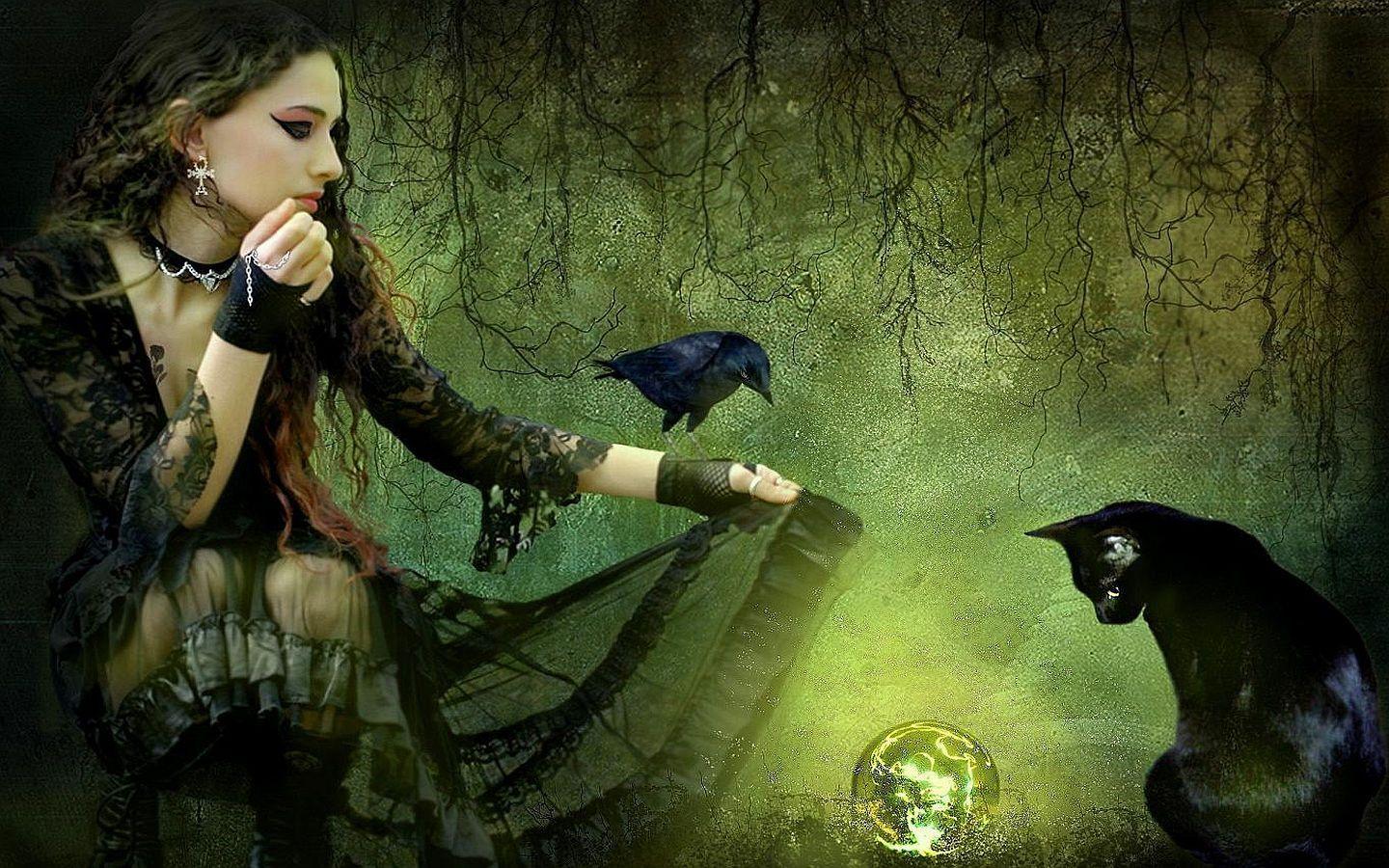 Dear reader, witchcraft is real and this truth is clearly presented in 1 Samuel chapter 28 of the Bible. To get closer to the reality of witchcraft, this article presents the top ten countries in the world with the strongest witchcraft.
10. Democratic Republic of Congo.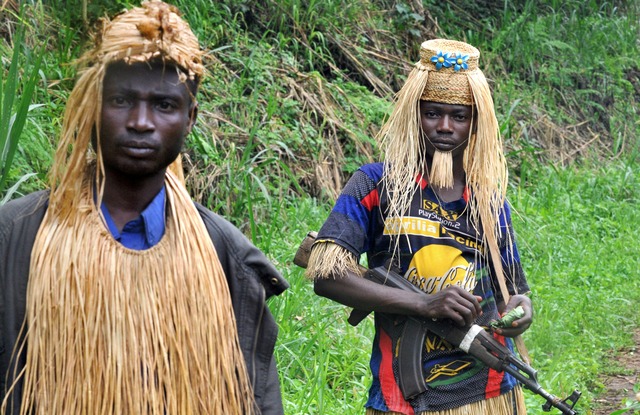 As a matter of fact, if you want a bulletproof body (without wearing a bulletproof vest), you need to travel to the eastern DR Congo to obtain the necessary witchcraft concoctions.
However, here is what our Heavenly Father warns you about getting such concoctions (Jeremiah 17:5):
Cursed is the one who trusts in man,




    

who draws strength from mere flesh




    

and whose heart turns away from the 

Lord

.
9. South Africa.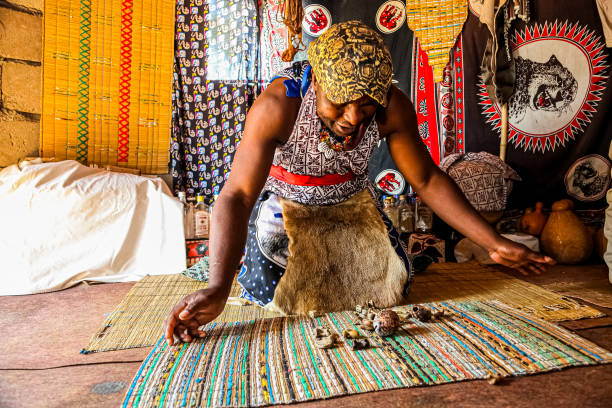 Furthermore, witchcraft is a fact of life in South Africa. People spend an enormous amount of money, time, and energy protecting themselves from witchcraft and trying to undo the damage caused by witches.
However, Proverbs 18:10 tells us that the name of the Lord is a strong tower; The righteous run to him and are safe.
8. Brazil
Interestingly, if you want to stay in power for a long time, you should visit the powerful Brazilian witches. This is what a former president of Panama did when he permanently hired the services of a Brazilian witch known only as Army.
However, the Bible tells us in Proverbs 29:25 that:
Fear of man will prove to be a snare,




    

but whoever trusts in the 

Lord

 is kept safe.
7. Nigeria.
Next, among the Nigerians, belief in witchcraft forms an important aspect of their world view. Witches are known to possess supernatural powers to wreak havoc and misfortune at different levels of the world.
Despite these beliefs, we must always put our trust in God. Listen to what Psalm 118:6 says:
The 

Lord

 is with me; I will not be afraid.


    

What can mere mortals do to me?
6. Laos.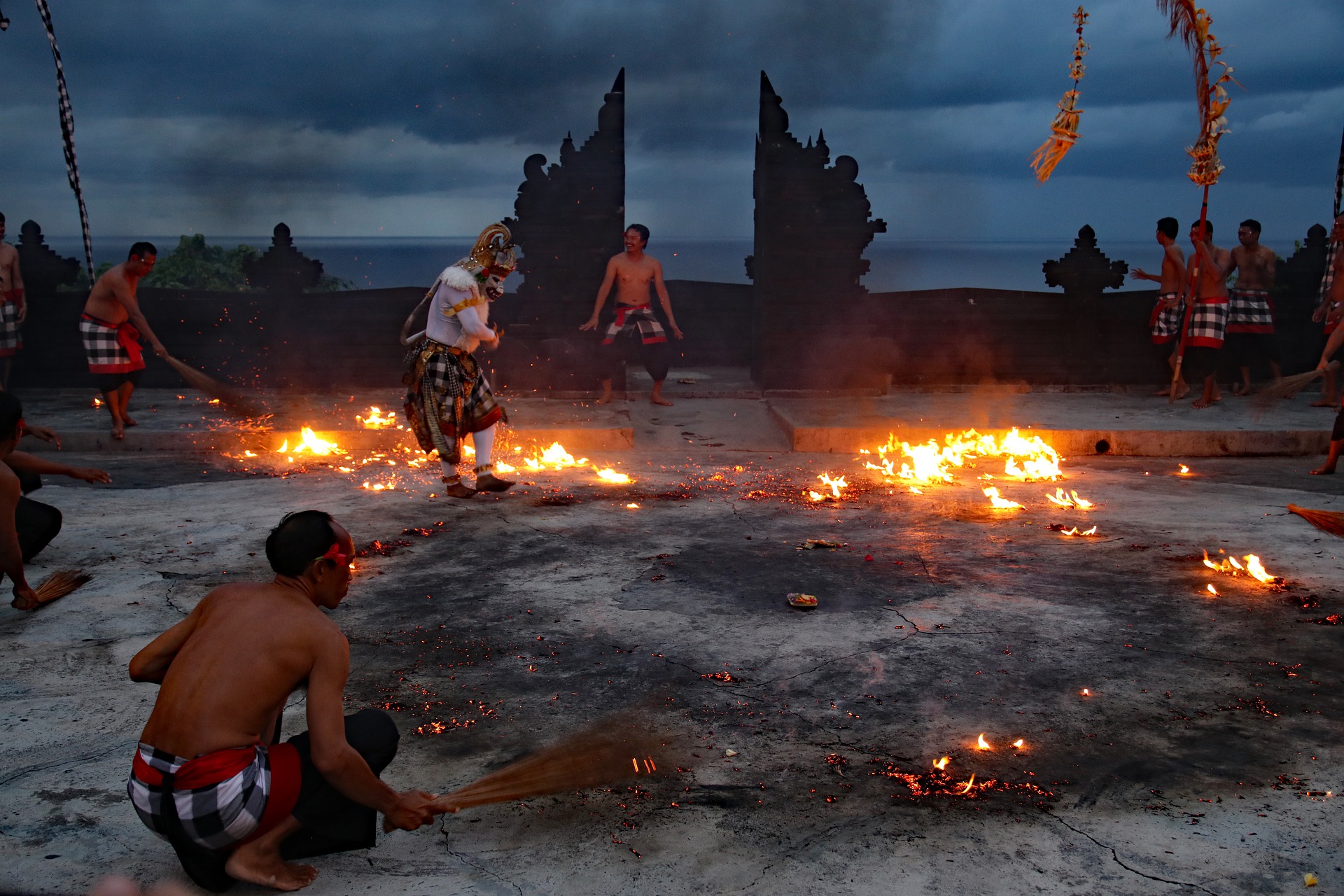 Similarly, witchcraft ritual practices in Laos are rampant and are conducted for the purposes of healing, divination, and control over natural events.
However, all Laotians must know that our Heavenly Father is the best source of power. Listen to what the word of God says in Nahum 1:7:
The 

Lord

 is good,


    

a refuge in times of trouble.




He cares for those who trust in him.
5. Mexico.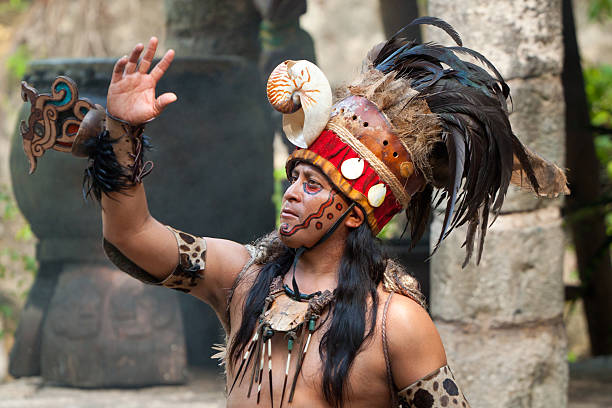 Above all, the witches of Mexico are famous for killing instantly using witchcraft. To kill a man, all a Mexican witch needs is a black rag doll, some string, a human bone, and a toad.
However, you should not be afraid of these witches because your life is in the hands of God. Listen to what the Bible says in Psalm 31:15:
My times are in your hands;




    

deliver me from the hands of my enemies,




    

from those who pursue me.
4. Benin.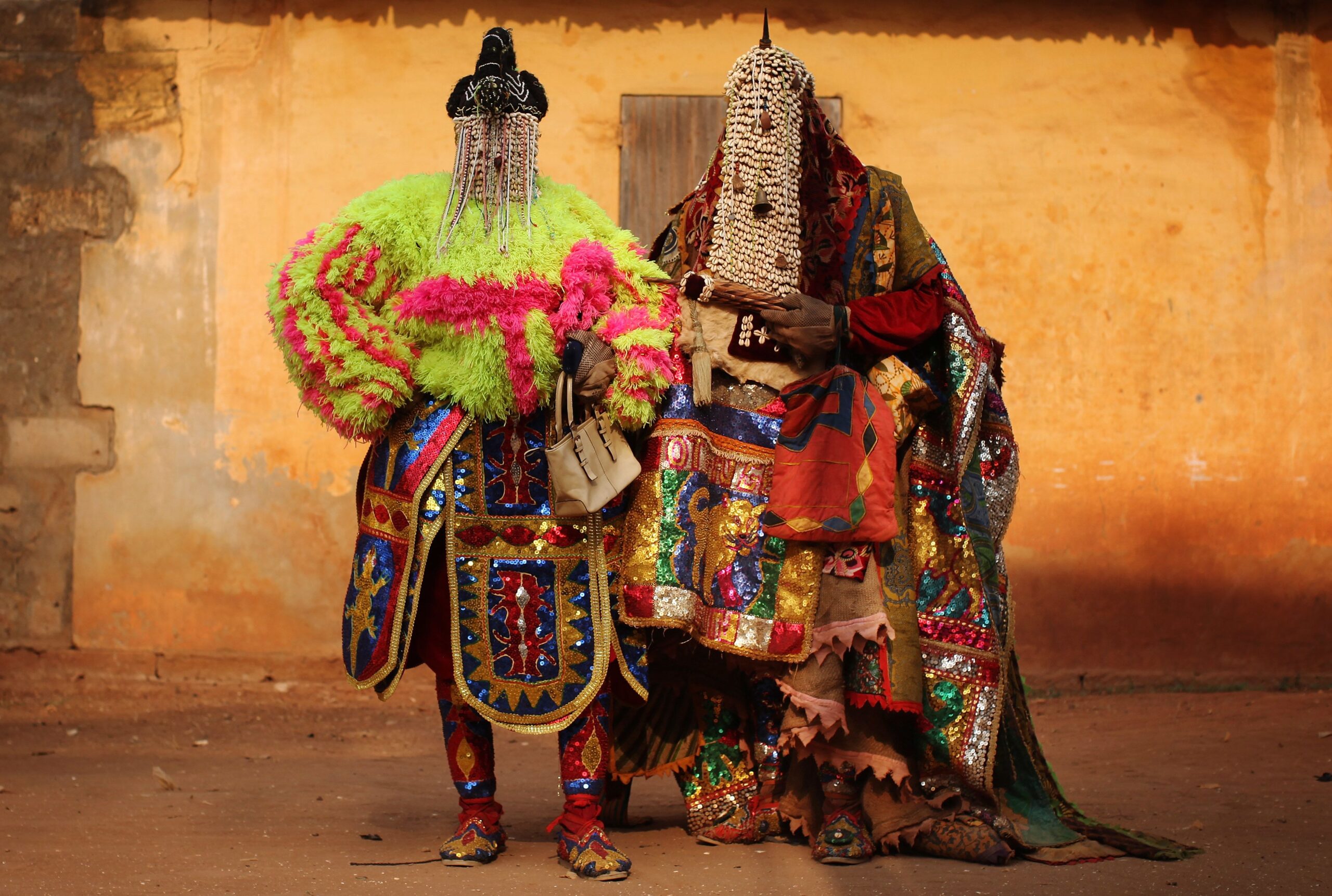 The witches of Benin are known to be strong-willed and capable of ensuring harsh consequences for their targets in the spiritual realm.
However, our Heavely Father has given power to his son Jesus Christ to protect his people. Listen to what the Bible says in Acts 10:38:
God anointed Jesus of Nazareth with the Holy Spirit and power, and how he went around doing good and healing all who were under the power of the devil, because God was with him.
3. Haiti.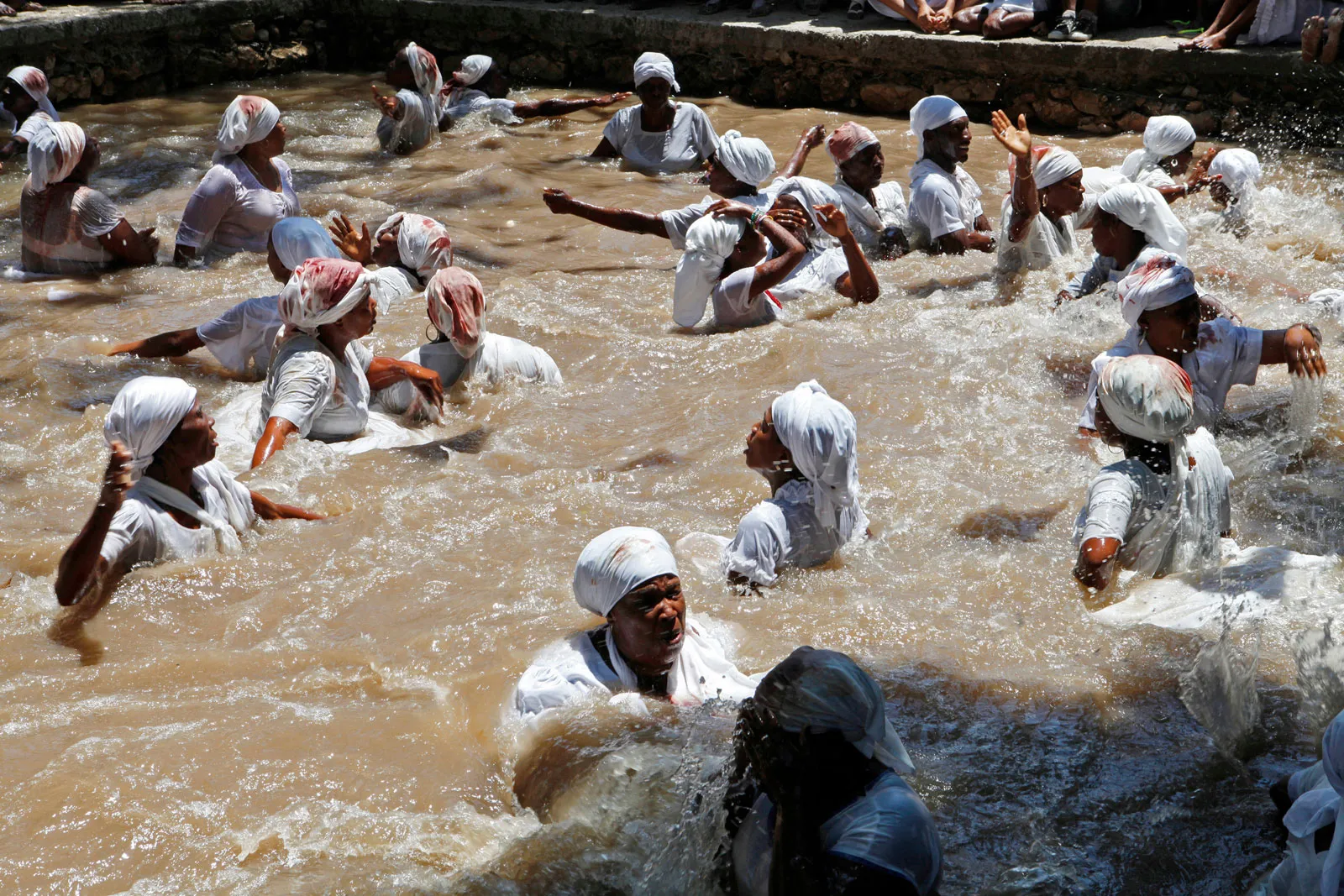 Witchcraft is a powerful force in the lives of millions of Haitians. The power of witchcraft has put many Haitians, especially women, in leadership roles.
2. Bolivia.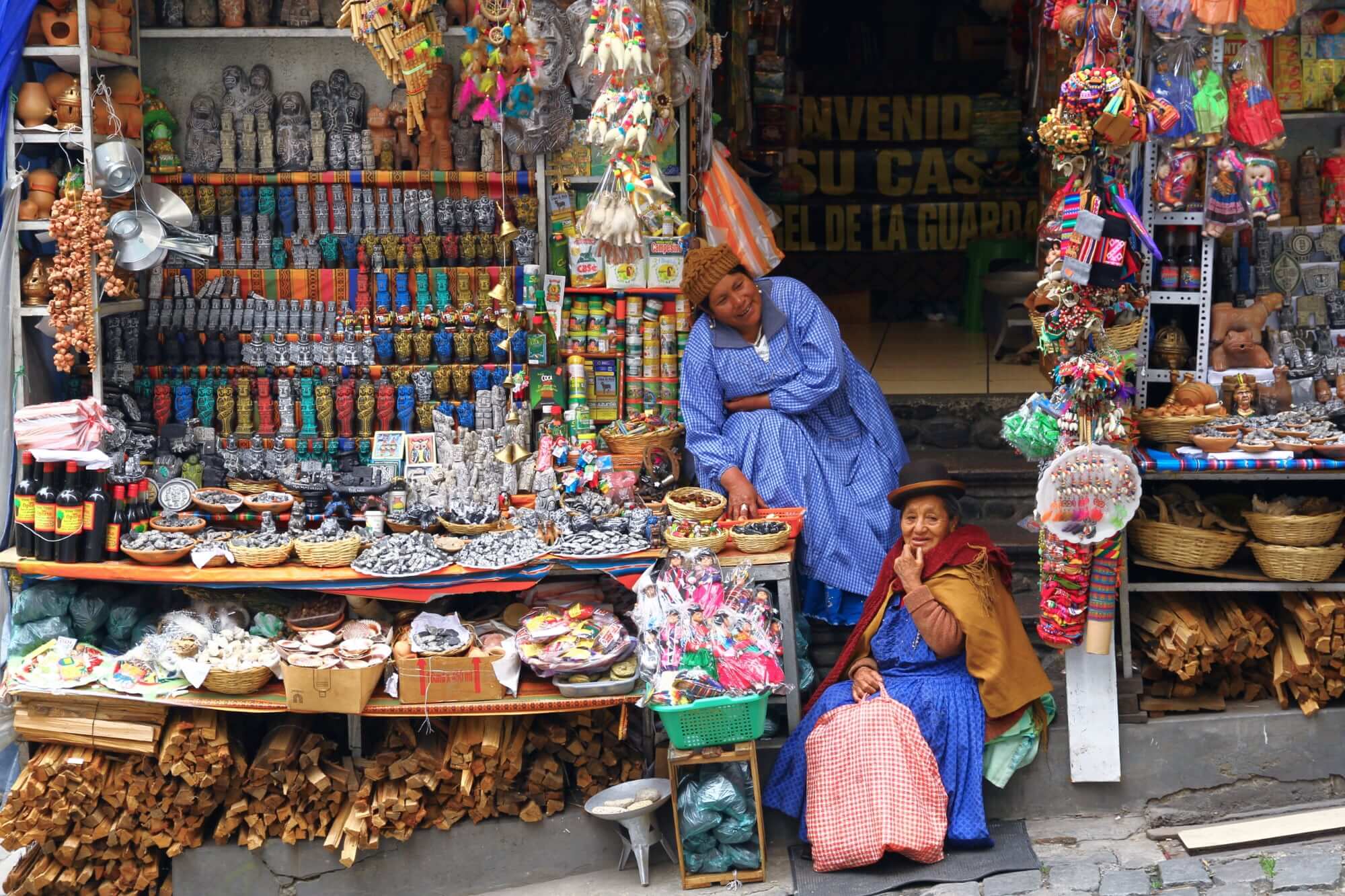 In addition, many Bolivians are devotees of witchcraft. It is absolutely natural for Bolivians to perform magic rituals, prepare magic products and also widely use traditional medicine. Here, one can easily find witchcraft objects in local markets.
1. India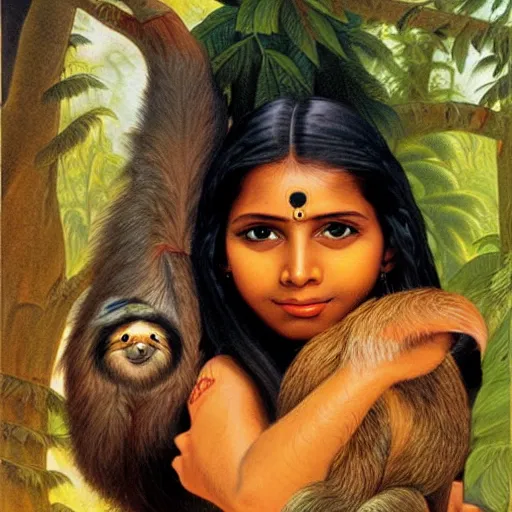 Finally, here is the number one of the Top 10 Countries with the strongest witchcraft. You can only appreciate India's number one position in witchcraft if you shift your eyes from the physical world to the supernatural.
Do not be deceived by what your physical eyes see in India. Within the supernatural world India is the superpower of witchcraft in the whole world. As a result, witches from many other countries travel supernaturally to India for advanced training in witchcraft practices.
In all this, all people have to know that Satan's kindom,and the practice of witchcraft, will soon vanish, giving way to the Kingdom of our Lord Jesus Christ.
Listen to what the written word of God in Revelation 11:15 says:
The seventh angel sounded his trumpet, and there were loud voices in heaven, which said:
"The kingdom of the world has become
    

the kingdom of our Lord and of his Messiah,




    

and he will reign for ever and ever."
Top 10 Countries with the strongest witchcraft.