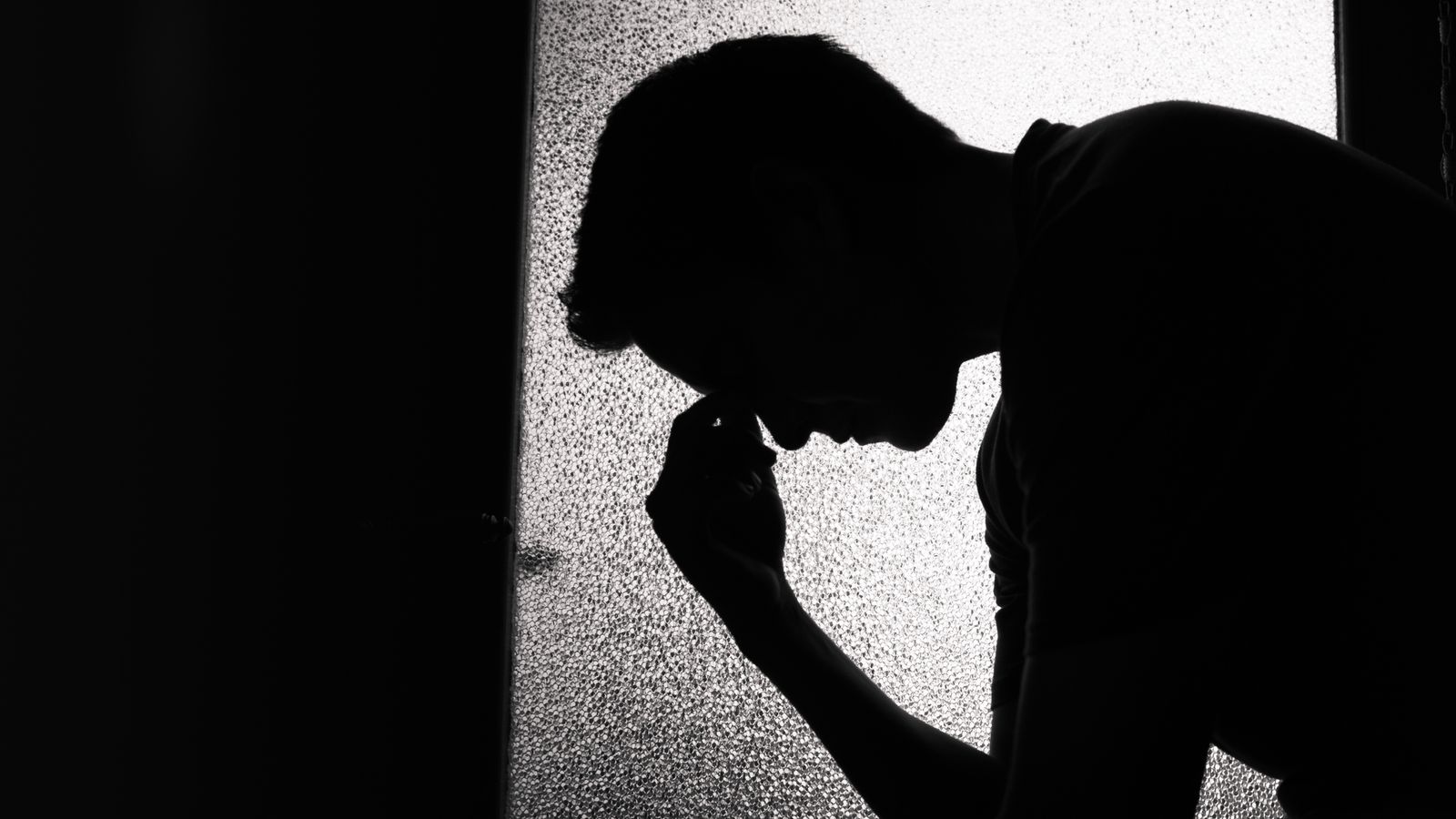 Dear reader, Jesus Christ has ways of measuring people's faith. In this article I share with you two major signs showing that your faith in God is very low.
The fear of life's storms.
Having fear is the principal indicator that your faith in Heavenly Father is very weak. Some people get so afraid they think they are about to die. They believe more in failure or death than God.
If you find yourself in a fearful situation, listen to what Jesus Christ asks of you:
"You of little faith, 
why are you so afraid?"

 
God's assurance to you.
Here is Heavenly Father's assurance to you at this time regarding your fearful situation:
Even to your old age and gray hairs




    

I am he, I am he who will sustain you.

I have made you and I will carry you;




    

I will sustain you and I will rescue you.
The fear of death.
When you start fearing death, you may end up loosing your life. But if you stop fearing death, Heavenly Father will give you life in its fullness.
Listen to what Jesus Christ said about this matter:
For whoever wishes to save his life

 [in this world]
 

will

 [eventually] 

lose it

 [through death],
 

but whoever loses his life

 [in this world] 

for My sake
will find it

 [that is, life with Me for all eternity].
If you don't take any leap of faith.
Second, Heavenly Father will consider your faith to be very weak if you don't take any action of faith concerning your situation.
When you are jobless, make as many job applications as possible. God will use one of those application to get you employment.
If you want a car but don't have money, put any cash deposit you have on any car of your choice. God will use this leap of faith to bring in the rest of the money.
When you want to build an expensive mansion but you don't know where money will come from, use the little money you have to get the architectural drawings and start constructing the foundation of your desired house. God will use this step of faith to bring the rest of the money you need.
If you don't take any action of faith, then your faith is really weak.
Two major signs that your faith in God is very weak.