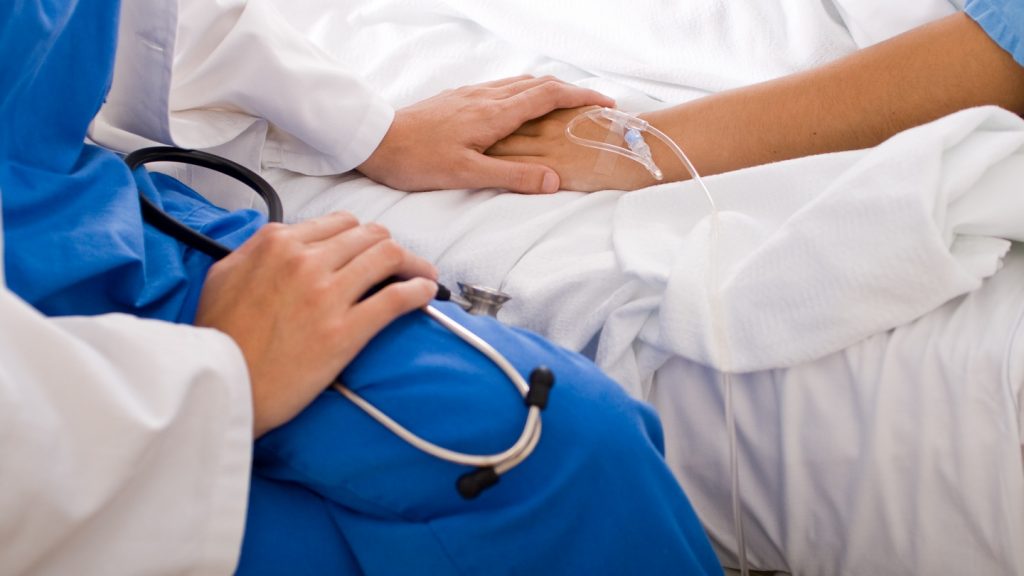 Dear reader, our Father in Heaven always saves people from death, but many fail to understand why he has spared their lives.
In this article I give you two reasons why at one time God saved you from death.
Fulfilling your divine mission.
God has given every person on earth a divine mission, and it is because of this mission that each person is brought into this world.
There are some people God has called to serve directly in his Kingdom, for example the preachers of his word. And there those whom he has called to serve indirectly, like the leaders (Romans 13:1), health workers, and many other professions.
When a person departs from this world, God will reward that person according to the divine mission entrusted to him.
God does not want you to perish.
God our Father loves you, and he does not want you to perish into Hell. Instead he has been patient with you, and he has saved you from death, so that you get to know his son Jesus Christ (see  2 Peter 3:9).
Repentance.
God saves the lives of many people from death so that they get to know about Jesus Christ, and to give them time to repent of their sins.
Therefore, if God has saved you from death, repent of your sins and change your old ways of thinking. Turn from your sinful ways, accept and follow Jesus as the Messiah for the forgiveness of your sins. And you will receive the gift of the Holy Spirit (Acts 2:38).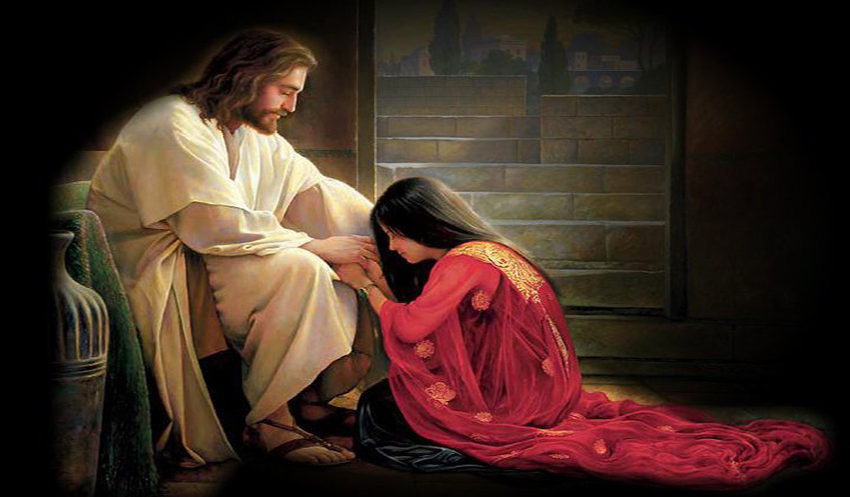 God will forgive you.
If you have ever been miraculously saved from death, this is what our Father in Heaven is telling you right now:
 "If you can humble yourself, pray, seek my face,
and turn from your wicked ways,
then I will hear you from heaven,
forgive your sins, and heal you"
Two reasons why God saved you from death.