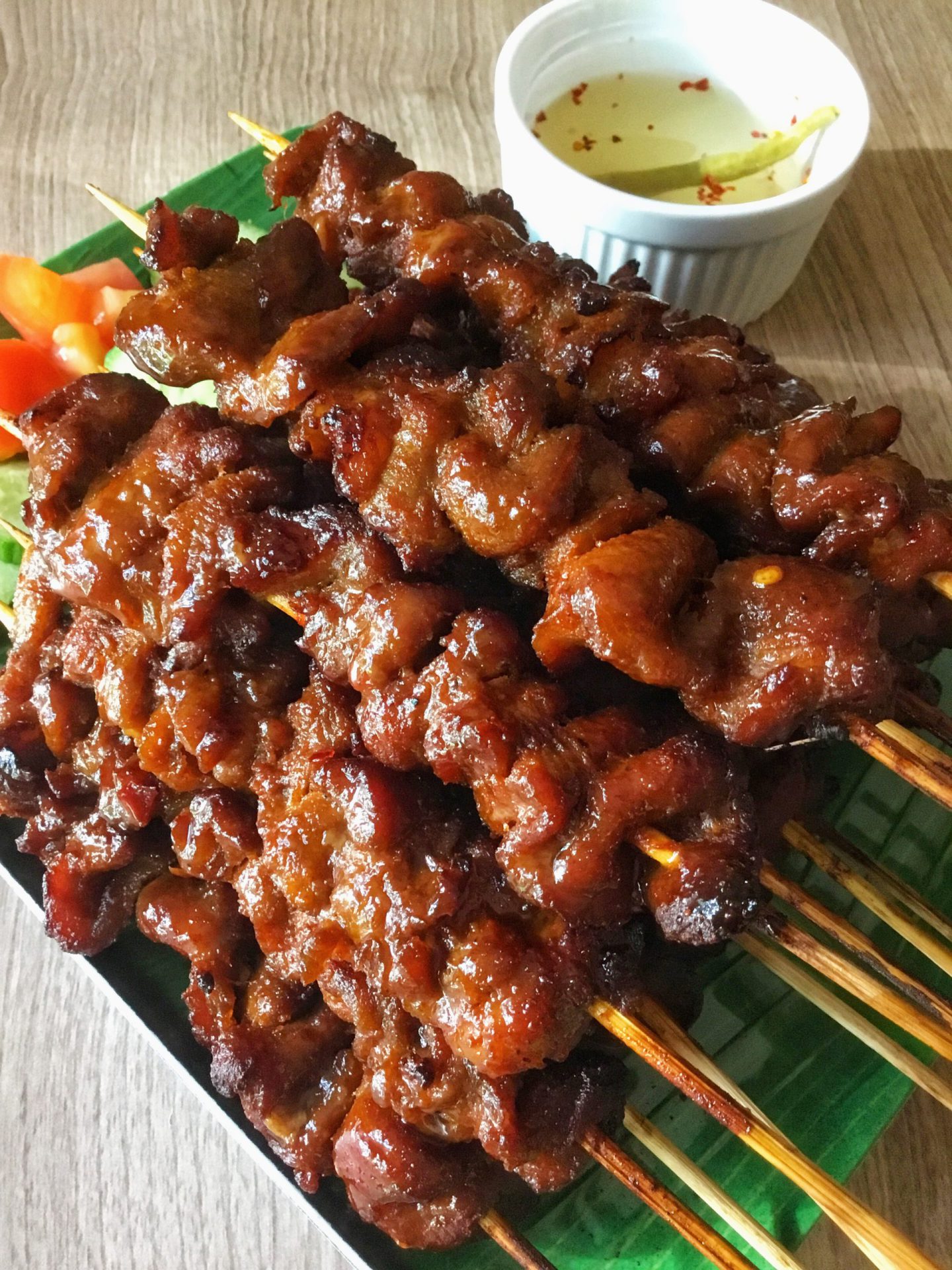 Dear reader, after Jesus Christ became the Lord of my life, roast pork became one of my family's favorite foods. My family and I felt that there were no spiritual restrictions on eating pork, since all food was made pure in the New Testament ( see  Acts 10:15).
My enjoyment of roast pork continued until one night when God showed me a scary dream.
This is what the Lord showed me.
One evening after I had eaten roast pork I got a frightening supernatural vision in form of a dream. In this dream I saw myself with a dish of roast pork before me.
Then something strange happened as I continued to eat this delicious pork. Suddenly a long white silk thread came out of nowhere and  got stuck between my teeth.
The other endless length of this white thread started wrap around my body until I could no longer move freely.
I couldn't get the silk thread out of my teeth.
I struggled to pull the silk thread out my teeth, but I could not as it only grew longer. The more I untangled this thread from teeth, the more this silk thread lengthened and became endless.
The Bus to Heaven.
As I struggled to remove the endless white silk thread from my teeth, suddenly a shiny white bus came out of nowhere and pulled up beside me.
This bus was marked with a written sign indicating that its destination was HEAVEN. The door of this bus opened for me to enter but I couldn't as I struggled to remove the white silk thread from my teeth.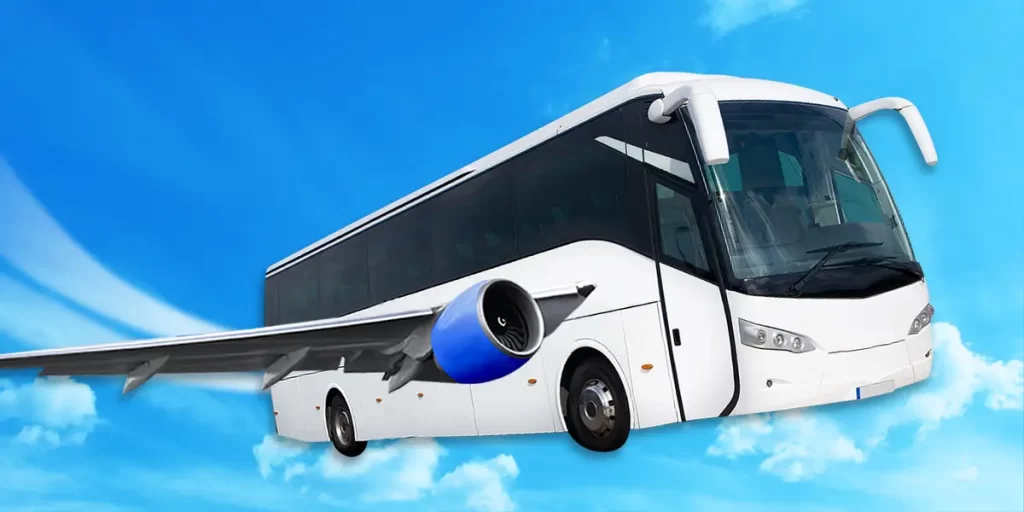 The bus to Heaven departed without me.
The bus driver thought he had given me enough time to get in, therefore the door closed and he decided to depart for Heaven. I felt a lot of grief and sadness because the bus to Heaven had left me.
Then I abruptly woke up from this vision with great sadness.
I stopped eating pork.
From that day I stopped eating pork. My family still loves it, and I buy it for them, but as for me, considering what the Lord showed me in this scary vision, I decided never to eat pork again.
I would rather miss eating pork than being prevented to entering Heaven.
What the Lord showed me about eating pork.