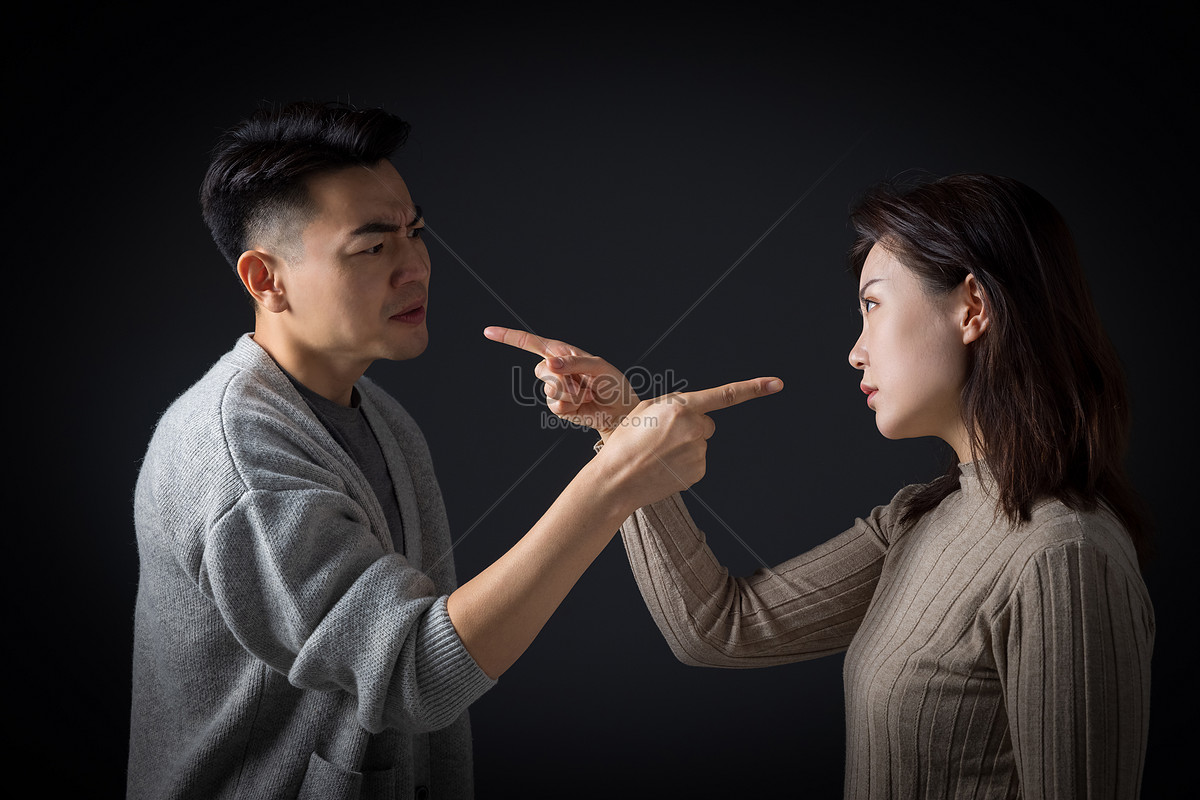 Dear reader, have you ever wondered why most married couples never pray together? This article shows you why Satan prevents married couples from praying together.
The devil hates Christian marriage.
Generally speaking, Satan hates the marriage institution because it is an idea pioneered by our Heavenly Father. Therefore, the devil has been fighting Christian marriage since the days of Adam and Eve.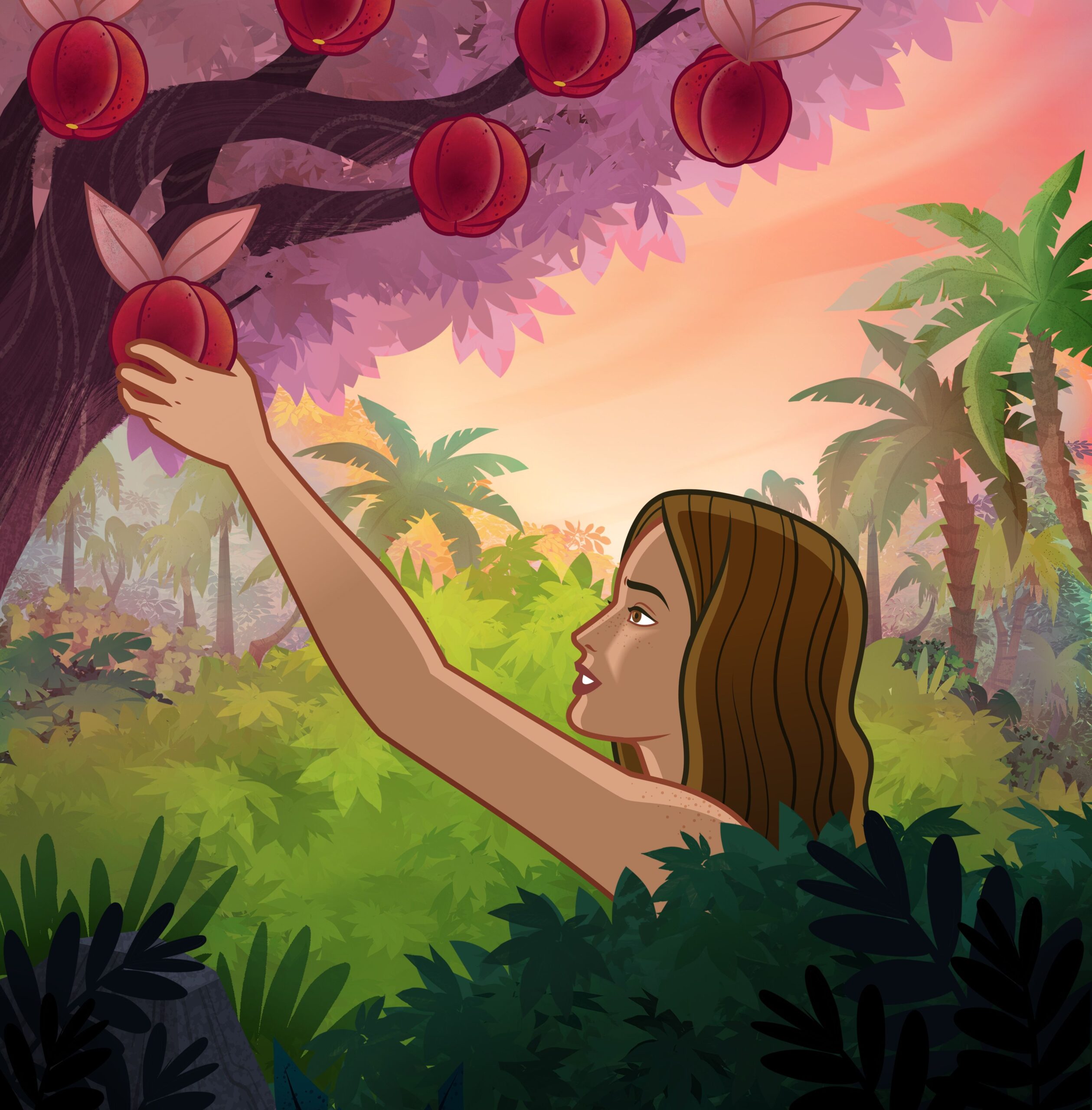 The prayer of a harmonious couple is very powerful.
Additionally, our Heavenly Father ordained long ago that the prayer of a united Christian couple is so powerful. This prayer can overcome all obstacles in the heavens and reach the throne room of God. A united couple can pray for anything and God gives it to them.
Listen to what God said about a united couple praying together (see Genesis11:5-6):
If as one people speaking the same language they have begun to do this, then nothing they plan to do will be impossible for them.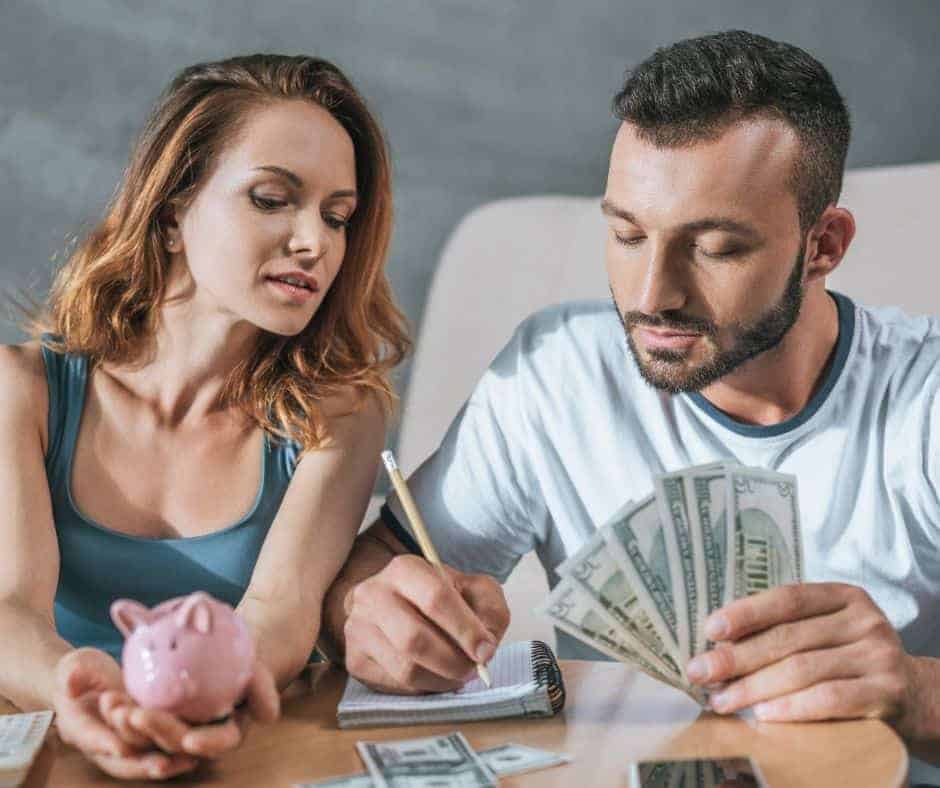 Husband and wife praying together can overthrow Satan's kingdom.
Furthermore, when husband and wife unite in prayer, they form a very powerful force capable of toppling the kingdom of darkness. All the darkness in their home will disappear.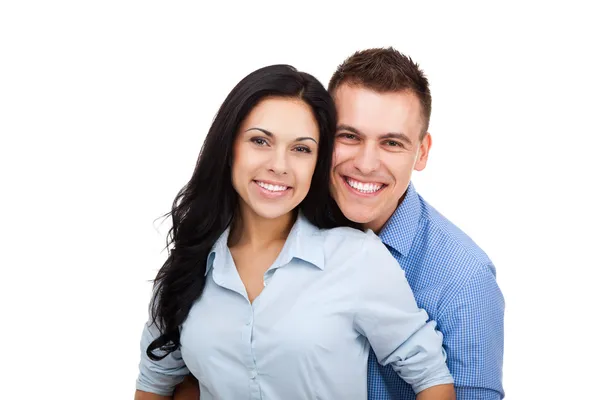 God will quickly answer the prayer of a married couple.
Also, when a married couple pray together in harmony, and according to God's will, our Heavenly Father will hear their prayer and give them what they want.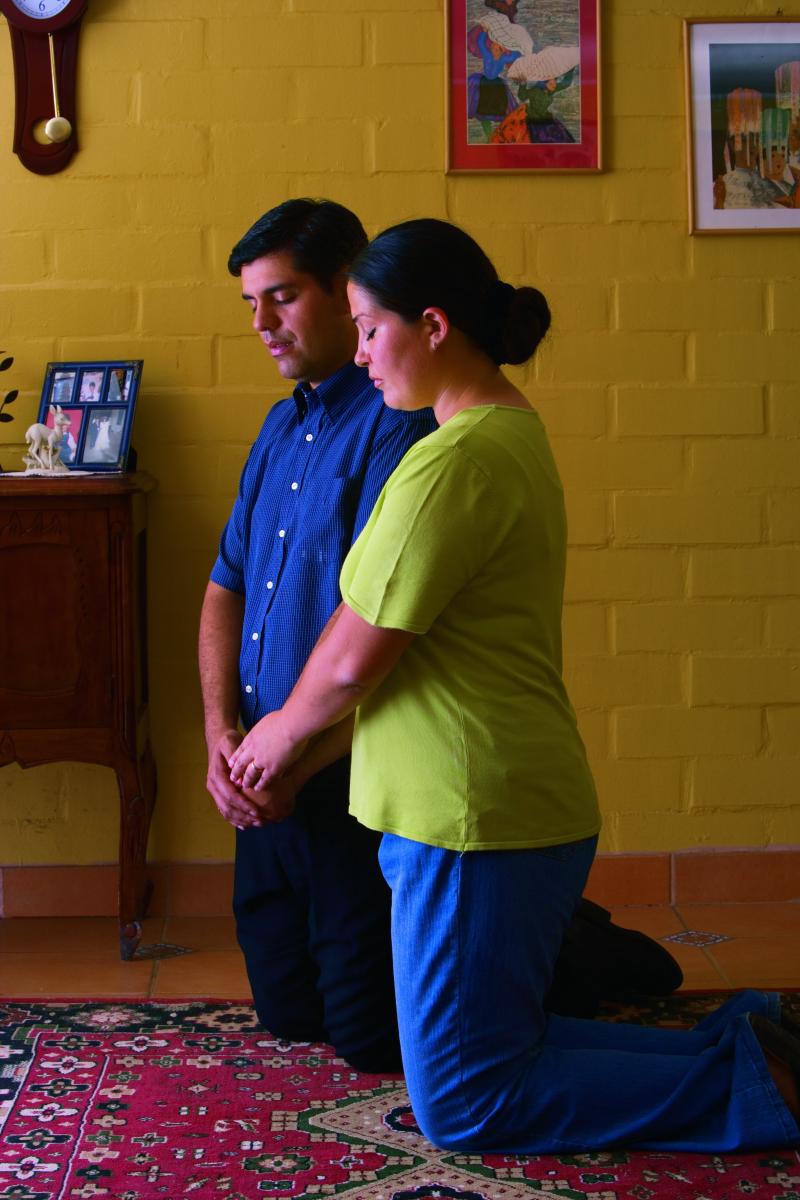 Jesus Christ will be with the praying husband and wife.
Finally, when husband and wife pray together their prayer is so powerful because Jesus Christ will be with them. Listen to what our Lord Jesus Christ said about this matter in Mathew 18:19-20:
Again, truly I tell you that if two of you on earth agree about anything they ask for, it will be done for them by my Father in heaven.

For where two or three gather in my name, there am I with them.
Why Satan prevents Christian married couples from praying together.