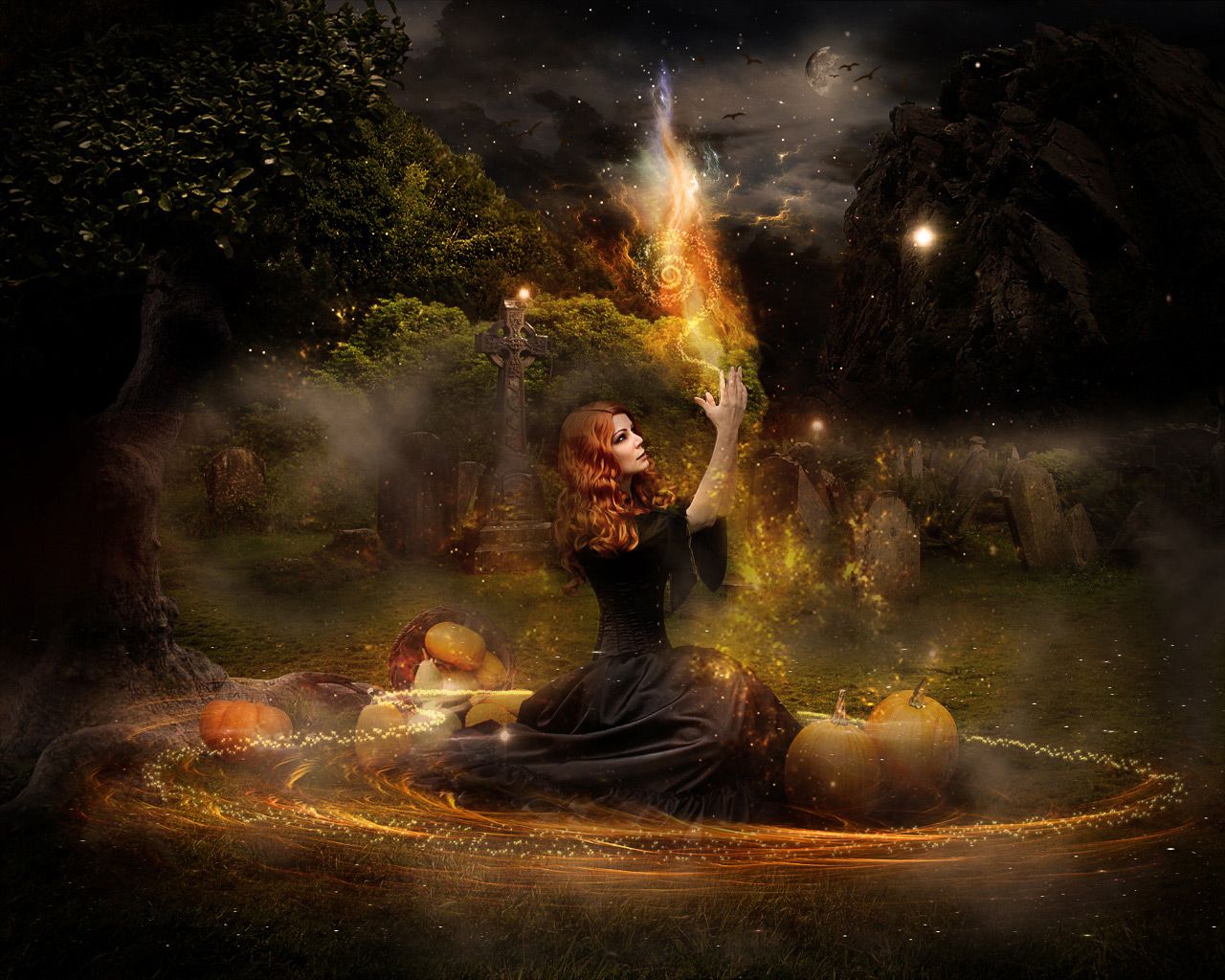 Witchcraft threatens spread of Gospel.
Witchcraft threatens spread of the Gospel.
My wife and I have so far established four churches in areas where witchcraft practices are rampant. If you asked me what the number one challenge to the spread of the Gospel of Jesus Christ is, I would tell you that it is the practice of witchcraft in developing countries, especially Africa.  Below I give 10 reasons witchcraft is a threat to spreading the Gospel.
1. Witchcraft taps upon the power of Satan and demons. You will have to overcome these powers before preaching the Gospel in a witchcraft infested area.
Read: Yes, witchcraft is real because I am one of the witches.
2. Witchcraft has been practiced for generations. You will have to overcome these generations links first.
3. Witchcraft binds individuals.
Read: The young witches of Baltimore, USA.
Read: Witches are soul collectors.
4. Witchcraft binds households.
5. Like Communism, in some areas witchcraft binds whole communities.
Read about the dark side of witchcraft in Uganda.
6. In some countries even the Head of State may be involved in witchcraft. In such cases, witchcraft keeps the whole country in bondage. Read: How the Gambian President turned his country into a witchcraft state.
Read: Has witchcraft become the enemy of Tanzania?
Read: Witches are now free to operate in Guyana.
7. Through witchcraft, Satan causes many ailments and suffering to individuals as indicated in the ministry of Jesus Christ when he was on earth.
8. Witchcraft may provide quick spiritual solutions to non believers.
Read: This African country may legalize witchcraft to ease burden on hospitals.
9. Witches always fight the preachers of the Gospel.
10. Witches always fight the establishment of Churches in communities.