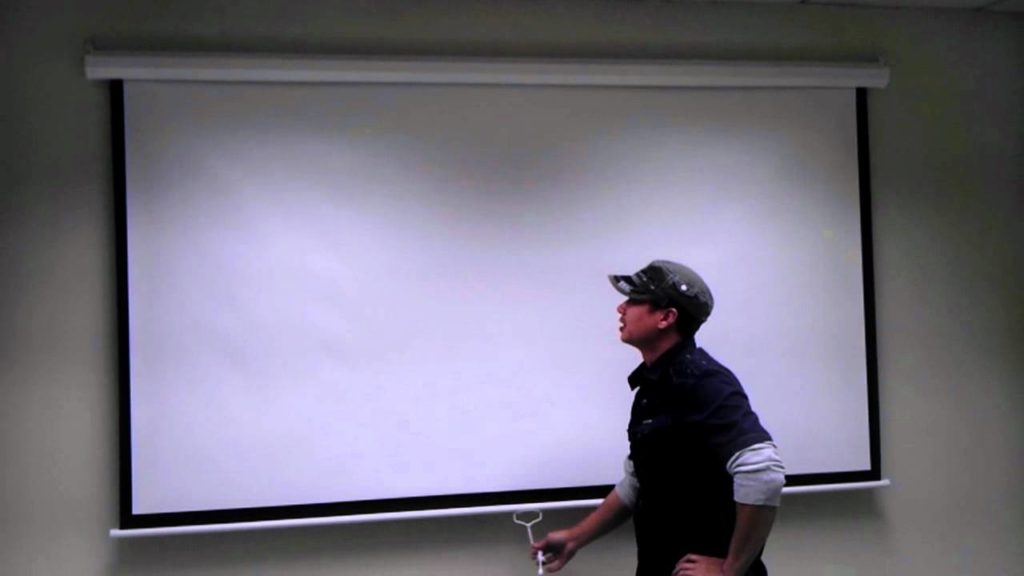 Your Book in Heaven
Dear reader, do you know you have a Book in heaven? Yes it is there. God's angels record everything you do on earth in your Book. They also record every thought you get in your mind. This post is about your Book in Heaven.
Information source.
Where is the source of the information I am telling you? The source is in God's written Word, the Bible. Read the following Scriptures:
"But I tell you that everyone will have to give account on the day of judgment for every empty word they have spoken. 37 For by your words you will be acquitted, and by your words you will be condemned."  (Mathew 12:36-37)

"And I saw the dead, great and small, standing before the throne, and books were opened. Another book was opened, which is the book of life. The dead were judged according to what they had done as recorded in the books" 
How your Book in Heaven will be displayed.
On the Day of Judgement, God's angel will direct you to a room which looks like a large cinema Hall. Your Book will be brought out but it will not be read as we do here on earth. God's angel will pull out a screen and everything recorded in your Book will be displayed in a movie format. Your whole life, from the day you were born, up to the day you passed away from earth will be displayed in a movie before you.
You can have good records in your book starting today.
Dear reader, you can save yourself from embarrassing images in Heaven by saying this prayer:
"Father, I know that I have broken your laws and my sins have separated me from you. I am truly sorry, and now I want to turn away from my past sinful life toward you. Please forgive me, and help me avoid sinning again. I believe that your son, Jesus Christ died for my sins, was resurrected from the dead, is alive, and hears my prayer. I invite Jesus to become the Lord of my life, to rule and reign in my heart from this day forward. Please send your Holy Spirit to help me obey You, and to do Your will for the rest of my life. In Jesus' name I pray, Amen."
What to do after this prayer
Pray always. Praying means talking to God. He will listen to you and guide your life according to His will in Heaven.
Get baptized by immersion. Jesus was baptized by immersion, so you have to take his example.
Read the Bible daily. God's Word will direct your feet according to His will in Heaven.
Attend Church regularly.
Give your tithes and offerings faithfully. These will enable the expansion of God's Kingdom on earth.
Be a witness to the unsaved about Jesus Christ.