Dear reader, you should stop worrying because your sorrows have come before God. Our Father in Heaven will wipe away all your tears.
"Can God really see my tears?"
Yes, our Father in Heaven can see your tears, your suffering, as well as the sorrows that are deep in your heart. This is exactly what happened in the case of the enslaved Israelites who were groaning, suffering, and crying in Egypt.
The tears of the suffering Israelites rose from Egypt, ascended to the heavens and came before God's throne in Heaven.
Listen to what the Bible says on this matter:
"During that long period, the king of Egypt died. 
The Israelites groaned in their slavery and cried out,
and their cry for help because of their slavery went up to God.
God heard their groaning and he remembered his covenant
with Abraham, with Isaac and with Jacob"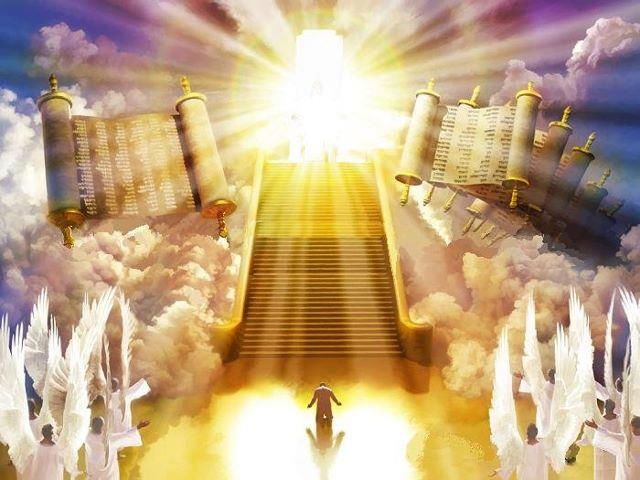 God is concerned about your suffering.
Do not think that God is just sitting there on his throne in Heaven not paying attention at your suffering. Our Father is actually concerned about your sorrows and tears.
Listen to what the Bible says:
"So God looked on the Israelites
and was concerned about them."
God will wipe away your tears.
This is what our Father in Heaven is telling you right now:
"I will wipe away every tear from your eyes,
and death shall be no more,
neither shall there be mourning in your life,
nor crying,
nor pain anymore,
for the former things have passed away."
(see Revelation 21:4).
God cannot forget you.
Do not ever think that God has forgotten you. Listen to what our Father in Heaven says:
"Can a mother forget the baby at her breast?


    

and have no compassion on the child she has borne?




Though she may forget,

I will not forget you!




See, I have engraved you on the palms of my hands;




    

your walls are ever before me."
Isaiah 49:15-16