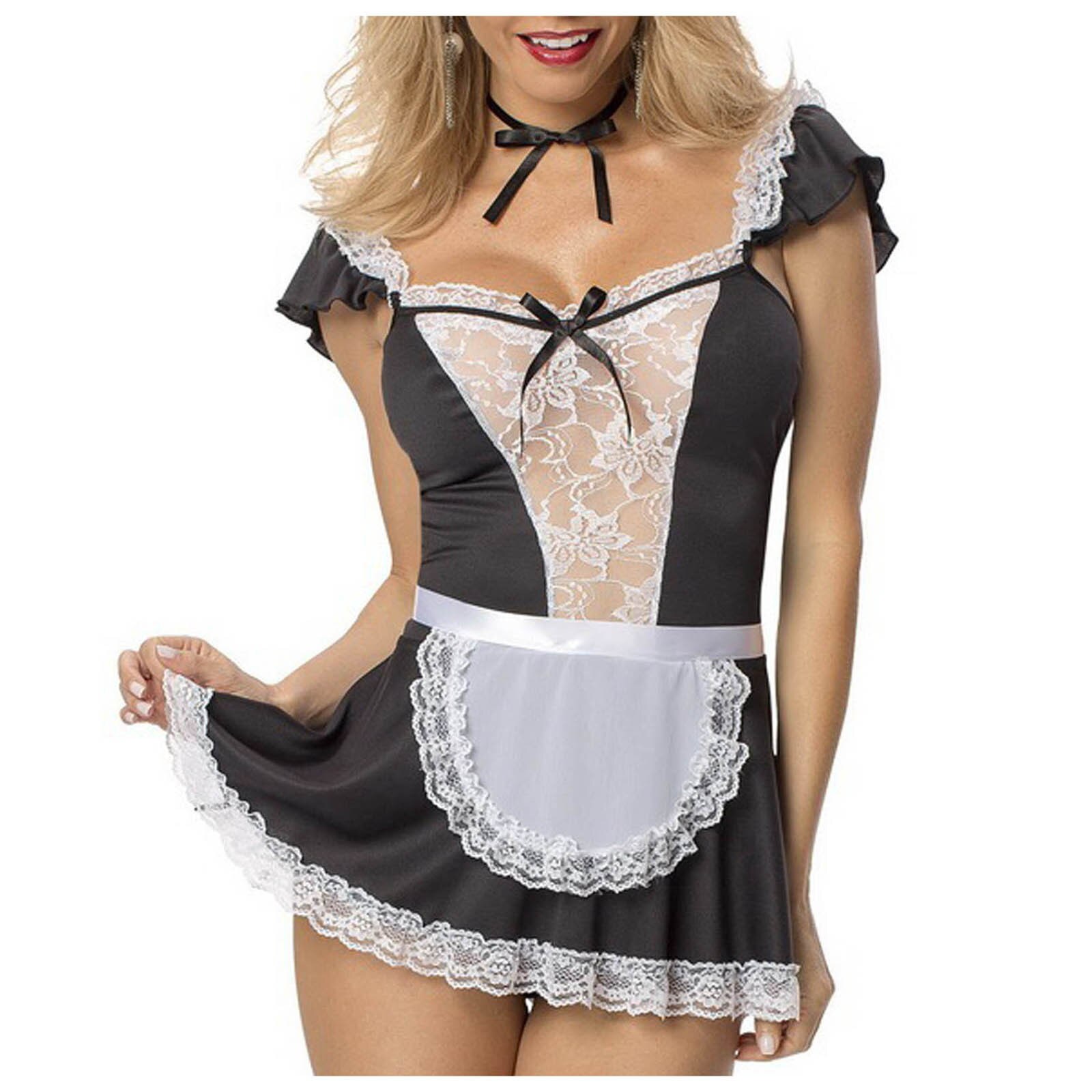 Dear reader, you may have recently read about a husband sleeping with his maid. This article introduces you to 10 reasons why some husbands sleep with their maids.
1. Satan is determined to destroy all marriages.
To begin with, a wife will always wonder pensively why her husband slept with the maid. Such a wife does not know that the number one enemy of all marriages is the devil. In many marriages, Satan will use the maid to accomplish this goal.
To counteract the devil, both husband and wife must live a life of prayer and entrust their marriage to our Heavenly Father.
2. Many men no longer fear God.
Second, a husband who no longer fears God can offend anyone, including his wife. If a husband is not afraid of offending his wife, that man has lost the fear of God, even if that man is a pastor.
3. Lack of self-control.
Generally speaking, some men cannot control themselves or their sexual desires. These men lack patience and restraint, even if their wives are not feeling well. Consequently, they find themselves sleeping with their maids.
Listen to what our Heavenly Father is telling us in 2 Peter 1:5-7:
For this very reason, make every effort to add to your faith goodness; and to goodness, knowledge;

and to knowledge, self-control.
4. Problems between husband and wife.
Similarly, some husbands who have problems with their wives turn to maids for love and fulfillment of their sexual desires.
5. Maids looking for sex with the husband.
Some maids will do anything to sleep with the husband, especially if the wife is not home. Some of these maids want to satisfy their sexual desires, while others want to be on the same level as their female boss.
I remember there is a friend of mine who told me that one day his wife was away from home. This man was shocked when the maid brought him breakfast while she was wearing a see-through dress and no panties.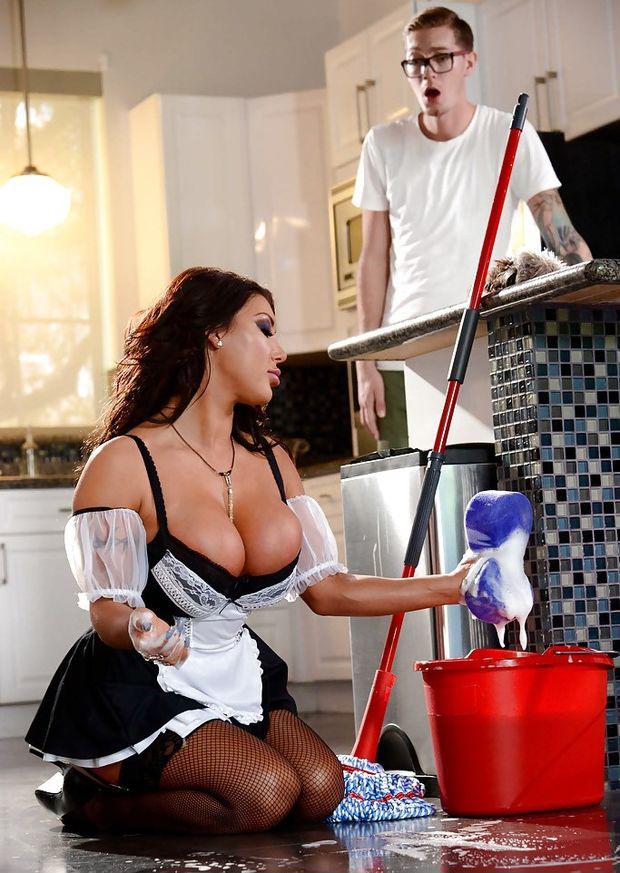 6. Poor choice of maids.
In fact, some wives make the mistake of bringing sexually attractive maids into their homes. It can be difficult for some sexually greedy men to hold back from such maids.
7. Love spells.
In some countries, maids go so far as to use love spells or charms to attract the husband. These love charms are mixed with the food served to the husband.

8. Wives who stay away for so long.
In some marriages, a wife may stay away from home for many days. As a result, the maid takes care of all the needs of the husband.
9. Revenge.
If a wife has cheated and the husband finds out, the husband may decide to take revenge by sleeping with the maid.
10. Influence of alcohol and illicit drugs.
Some husbands sleep with maids under the influence of alcohol or illegal drugs. In such situations, the husband cannot tell the difference between the wife and the housemaid.